Chuck is an Amsterdam based graffiti artist with over 20 years of experience. Besides making commissioned murals all over the world, he works as a tattoo artist.
Highlights: Chuck's style is well-known for interweaving graffiti with old-school images. For Amsterdam Street Art's project If Walls Could Speak, Chuck created the world's biggest city coat of arms of Amsterdam together with Kash. Chuck is also the owner of graffiti Walhalla The Loads, where artists from all over the world come to leave art
Media: spray paint, acrylics, graffiti, tattooing 
MURAL WORK INDOOR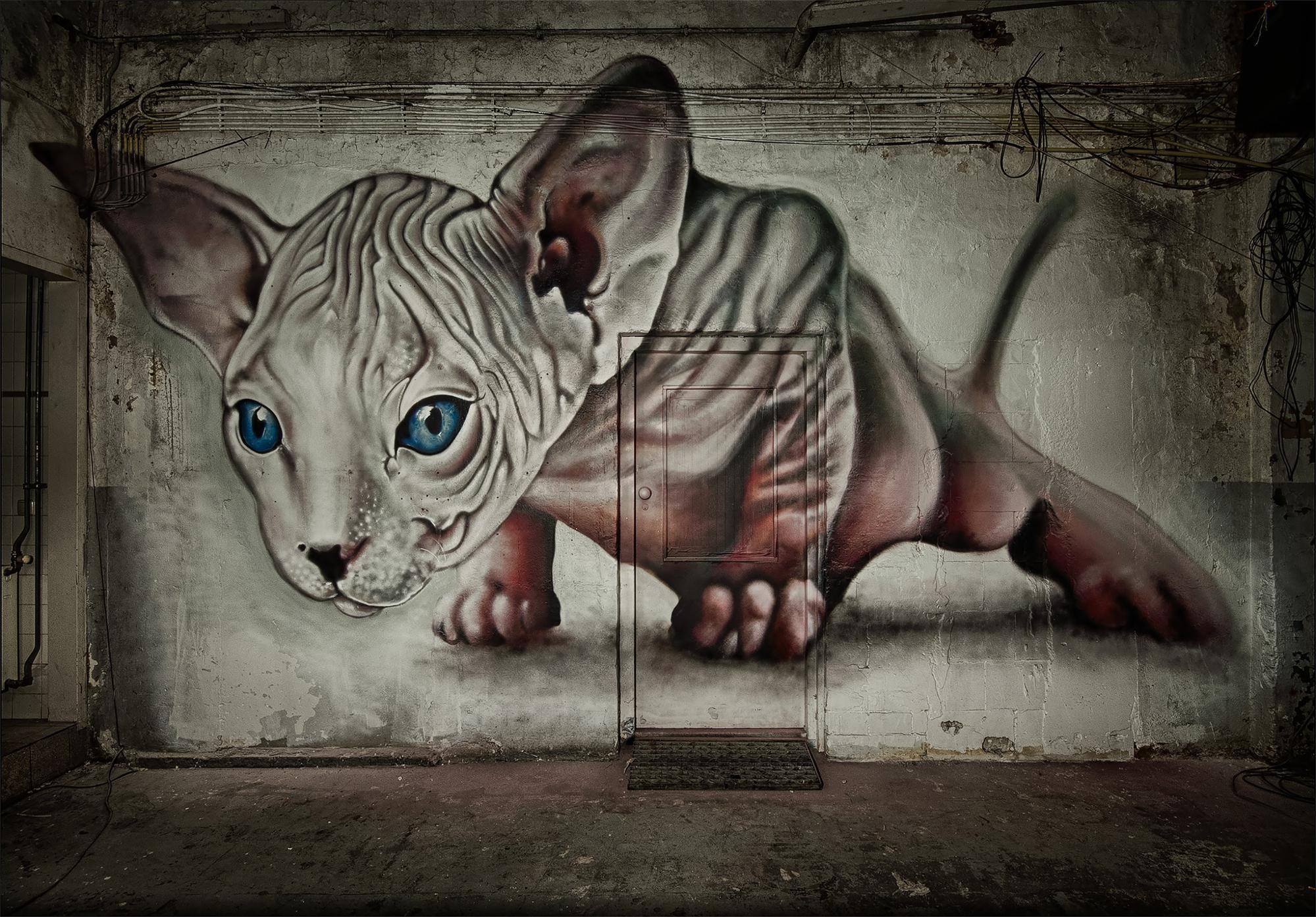 ASA works with an artist database with over 400 artists worldwide. This means we can provide a wide range of creative services. Chuck is one of the ASA "Selected Artists" which means that he has done several commissioned jobs for us, where we received a motivated positive reaction from the client. We proudly present some of his specialties which might be the perfect solution for your creative project.

Feel free to contact us to receive more information or when you would like to involve Chuck in your creative process.