Thanks to ASA friend and reporter: Giulia Blocal we can show you a nice photo impression of the latest solo show: COME FUNZIONA by: The London Police
It's always nice to visit a show by The London Police, for this occasion team ASA wasn't able to make it to come over to Rome where this new solo show took place. We're lucky with our friend Giulia who's from Rome and who loved to visit this exhibition at Hetra's Villino Rattazzi in Rome, Italy.




The show is presented by Wunderkammern Gallery and curated by: Giuseppe Pizzuto. For the purpose of this exhibition, the artists have produced fifteen works on canvas of various sizes. Large-format artworks tell a macro story, while small-format canvases focus on storytelling of some of the protagonists in greater detail.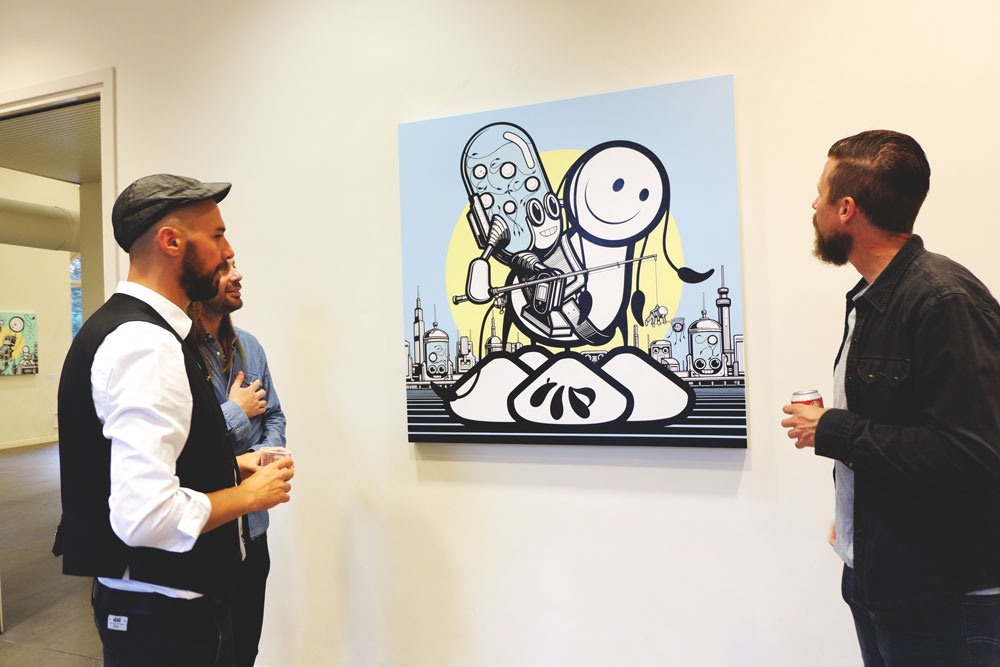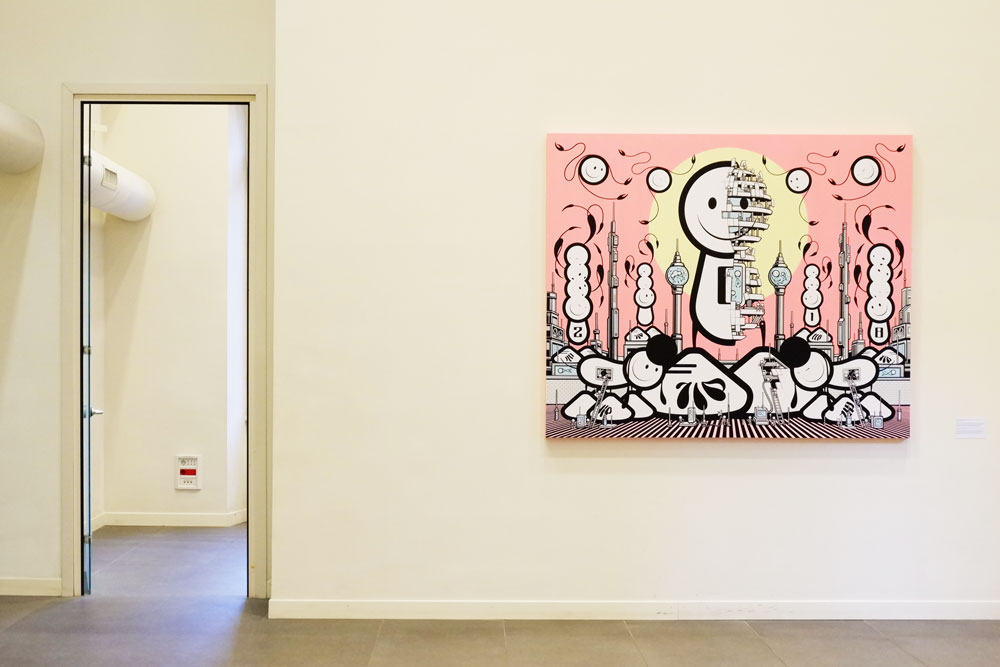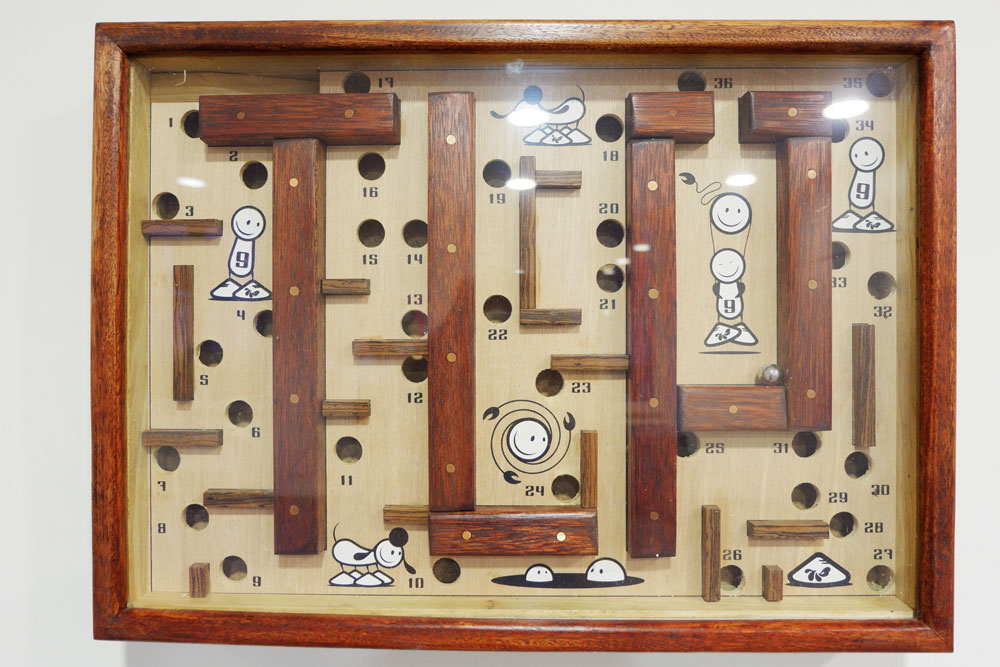 "Do not be afraid, do not be a hero and let the good times flow!!" – The London Police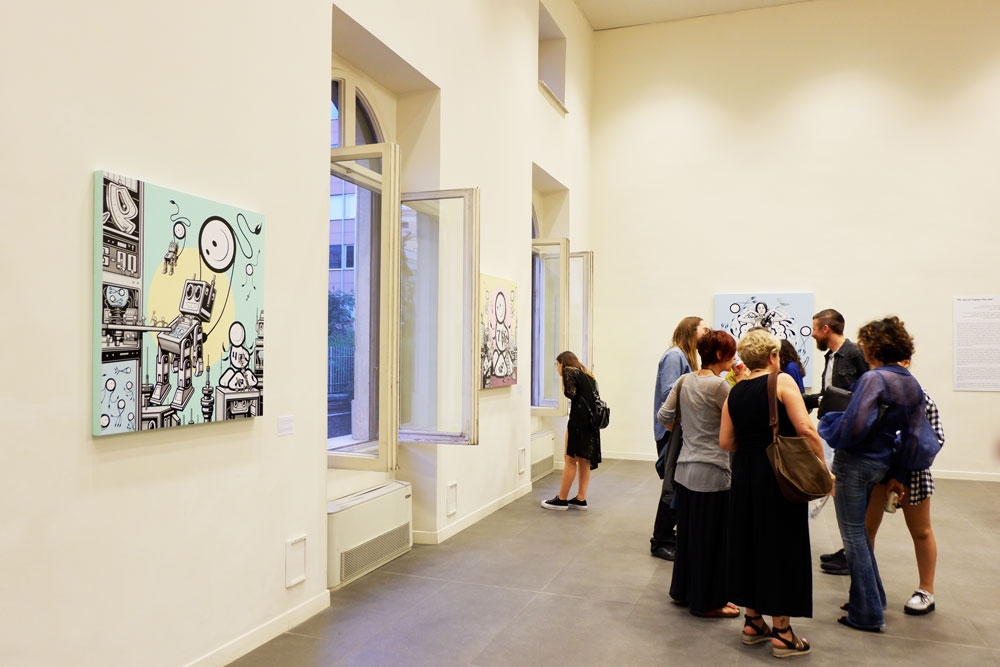 If you visiting Rome then this show is definitely worth a visit!! If you won't be able to travel at all, take a look at the blog of Giulia Blocal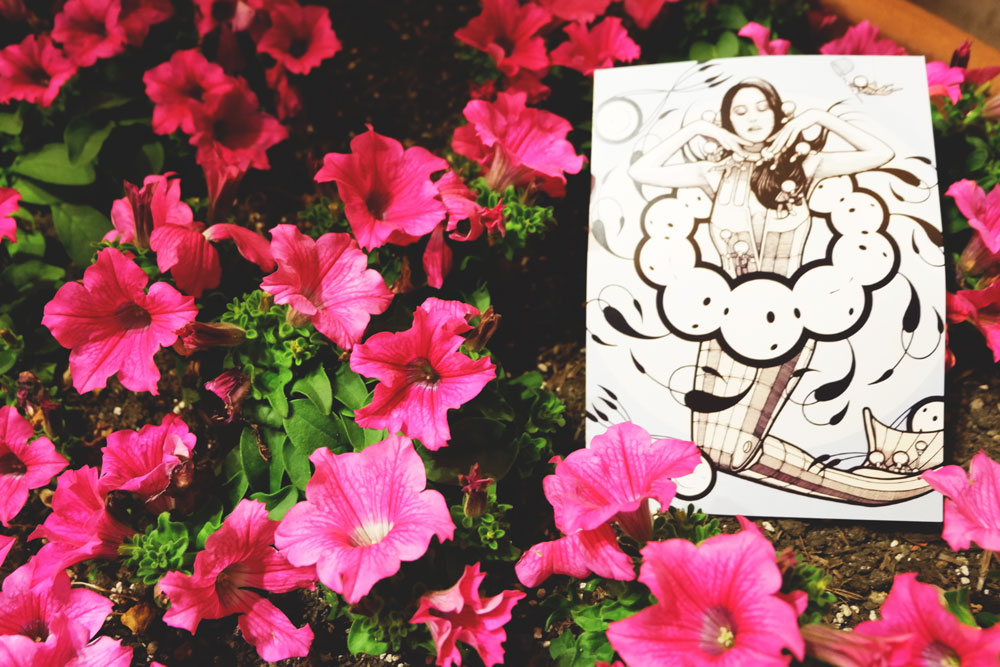 Expo information:
Hetra
Casale del Giglio
Eurograph

Show dates: 
from 26th May 2018 till 22nd June 2018
Location: 
Villino Rattazzi, Via Boncompagni 10, Roma
Opening hours: 
from Wednesday to Friday 3pm – 7pm