[English version]
As a result of the coronavirus and the associated measures, we are currently experiencing an unprecedented chaotic period. Many parties are faced with financial problems and uncertainties for future plans. This also counts for the Amsterdam Street Art (ASA) Foundation, which would be celebrating its 10th anniversary this year.
We will remain committed to the last minute to implement our plans. If this causes practical problems during the execution of our various creative activities, we will do all we can to give it a positive twist through art.
For quite some time, ASA has been working behind the scenes on organizing three exhibitions for its current anniversary year. Unfortunately, we were forced to postpone the first exhibition until further notice. The second exhibition will take place in July 2020 and the last one only towards the end of the year. Normally we would not come out with concrete information at this early stage. In this case, however, there is a special situation that is mercifully synchronized with the concept of our exhibition in July 2020: Naar de Gallemiezen, an Amsterdam love story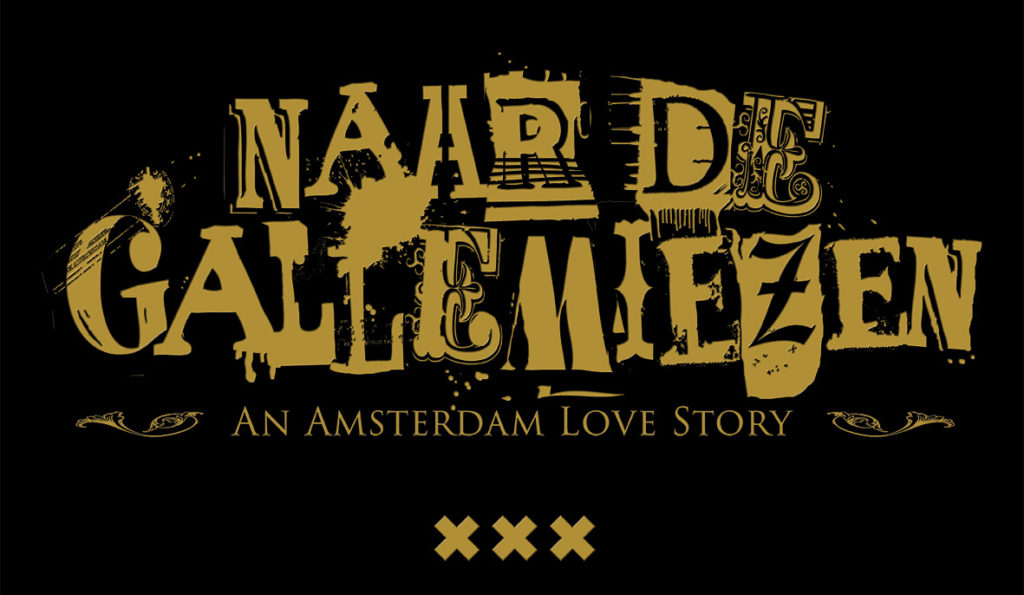 During this unique exhibition, we bring the extremes together from all art disciplines. A unique melting pot of passionate rebellion, thoughtful philosophies, collaborations and conspiracies, but also the original and characteristic declarations of love for and about the city of Amsterdam. We are really proud to present a group of 30 artists who are all inextricably involved to the city of Amsterdam. Soon we present the complete line-up. Keep an eye on the Facebook event or sign up to receive our newsletter.
The first names that we announce for this exhibition are Def P & DADARA. For this occasion, these Amsterdam artists started a special collaboration and started working on two pieces of art about the Amsterdam pop temple Paradiso and de Melkweg during an intensive exchange project.
DADARA: " It really feels very special to do this now and also to feel how this affects people at Paradiso and Melkweg, for example. I think this is the time when art can really do something."
These two nostalgic locations of the city of Amsterdam are valuable for every local Amsterdammer, Dutchman and even for many top artists from all over the world. Great memories and in this case a nice translation of the concept of the exhibition: Naar de Gallemiezen, an Amsterdam love story
During this bizarre period, both cultural institutions face enormous problems. Right now these pearls of the city of Amsterdam need attention and support. This Friday from 3PM, both artists will put the finishing touches on their artworks during an (online) live paint session in Paradiso.
The artworks of Def P and DADARA will be exhibited during the exclusive opening on July 10 at: Naar de Gallemiezen, an Amsterdam love story
Subscribe to our newsletter and be the first to know about the admission procedure for this unique exhibition.