Have you heard about Inktober? It's a great iniative created in 2009 because the initiator wanted to challenge himself and improve his inking skills. Inktober is a great way to develop positive drawing habits, as read on their website. Now thousands of artists all over the world join Inktober by drawing one ink drawing a day the entire month of October, every year.
Intkober releases an offical Prompt List since 2016 to give artists inspiration what to draw. One of the very fanatical artists this year is Nol. Nol draw a design every day of Oktober, resulting in a 31 piece counting collection of great drawings and even a book! Scroll down to have a look at Nol's great Inktober drawings and to find out where to buy his Inktober book and prints!
Nol's Inktober

October 1: Posionous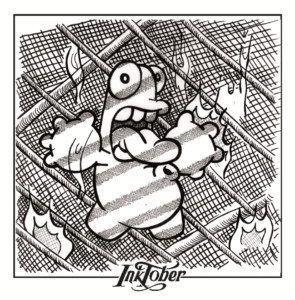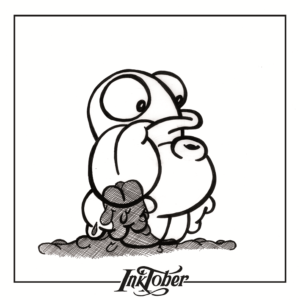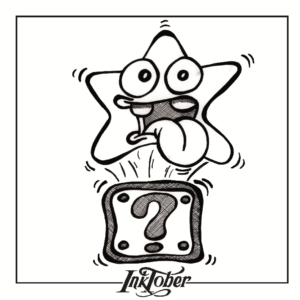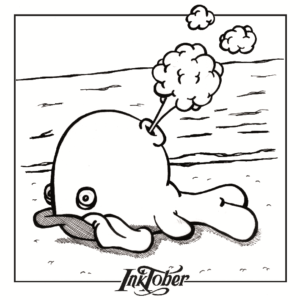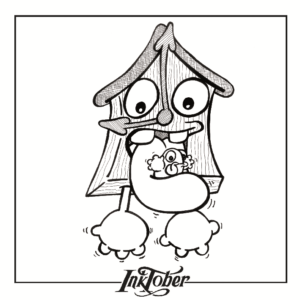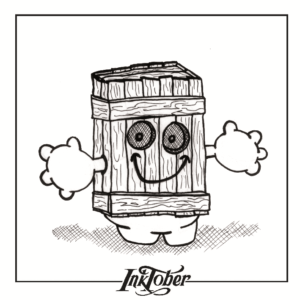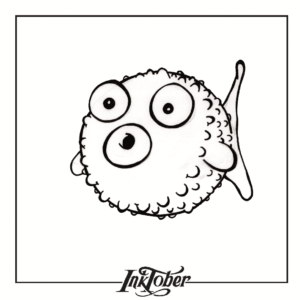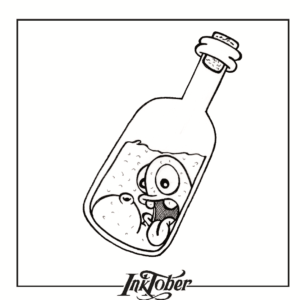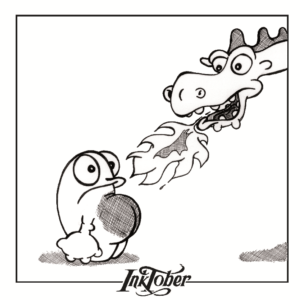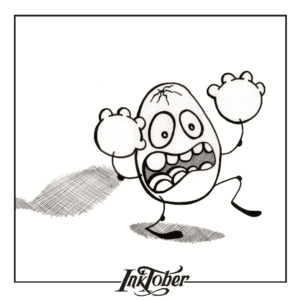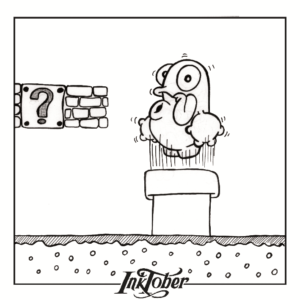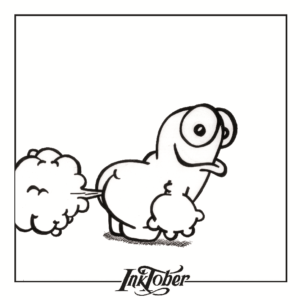 What I like so much about Nol's work is that his work brings a huge smile on your face but at the same time, sometimes, makes you think. The captions from all his Inktober works, that you can find on his Facebookpage, are always written with humor but he also sometimes wants to give a little life lesson in a funny way. An must-follow artist.
Did Nol's Inktober drawings also made you happy? His Inktober book is for sale on his website as well as the prints from all the Inktober drawings!