We're always inspired by sexy women, crazy colorful murals or in this case the combination of it. With the topic: When Sex meets Art & Art goes sexy, we show you some random images that we found about Sex, Art or aesthetically pleasing images when Art goes sexy.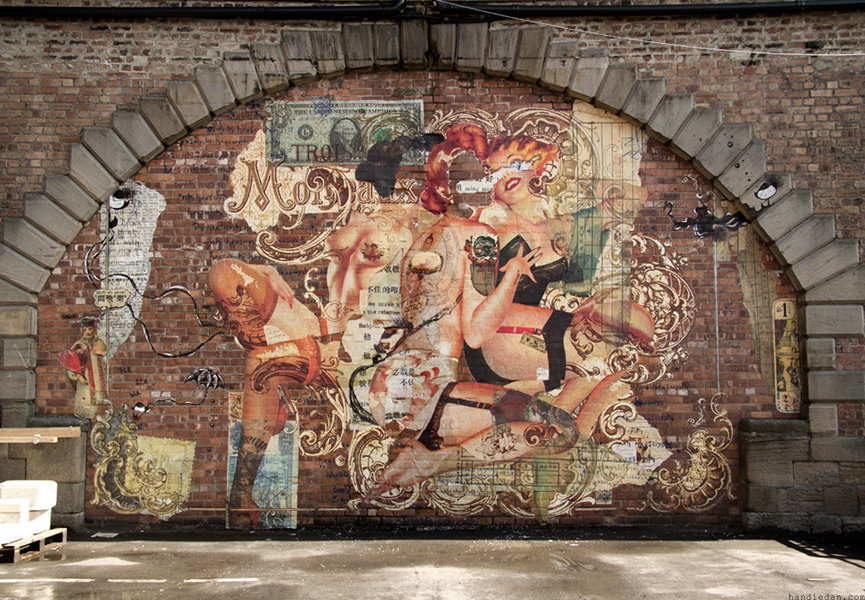 Mural by Handiedan

After making the final selection I found out that I need to be honest…
This second edition is more about porn than the first edition…

"You can't talk about fucking in America, people say you're dirty. But if you talk about killing somebody, that's cool."
― Richard Pryor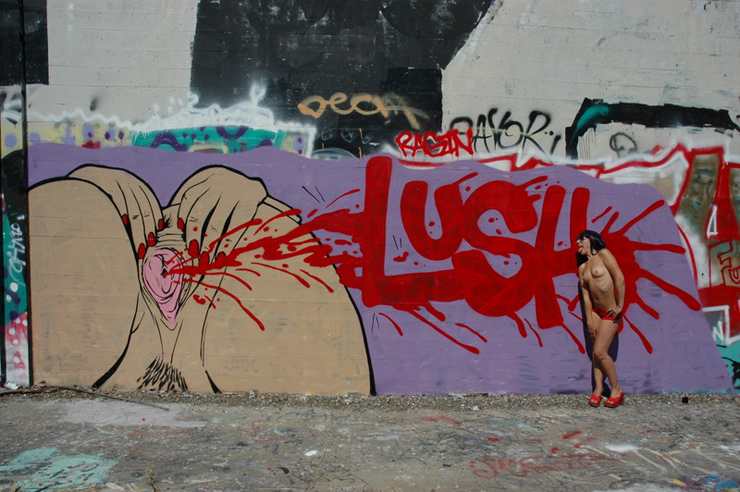 Mural by: #Lush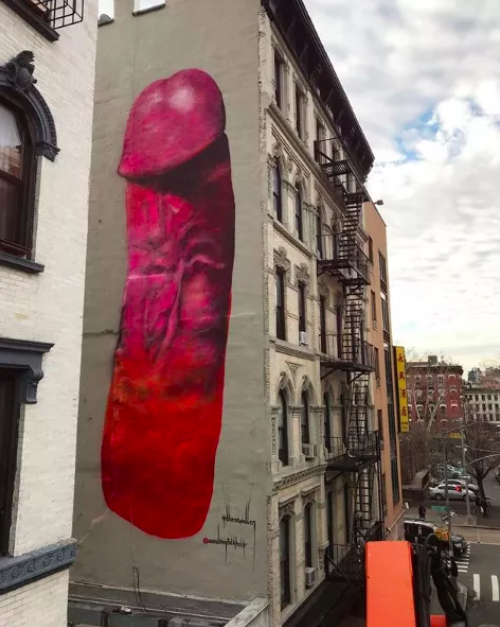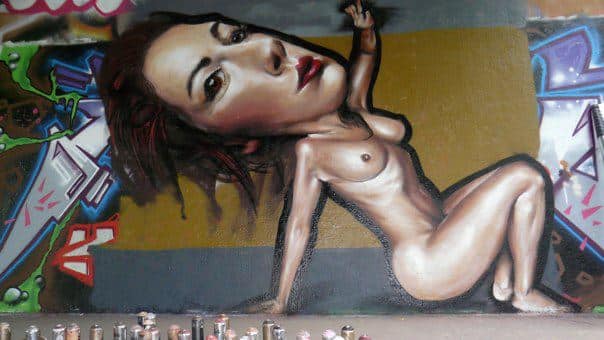 Work by Bus in Amsterdam, Photo by Maxim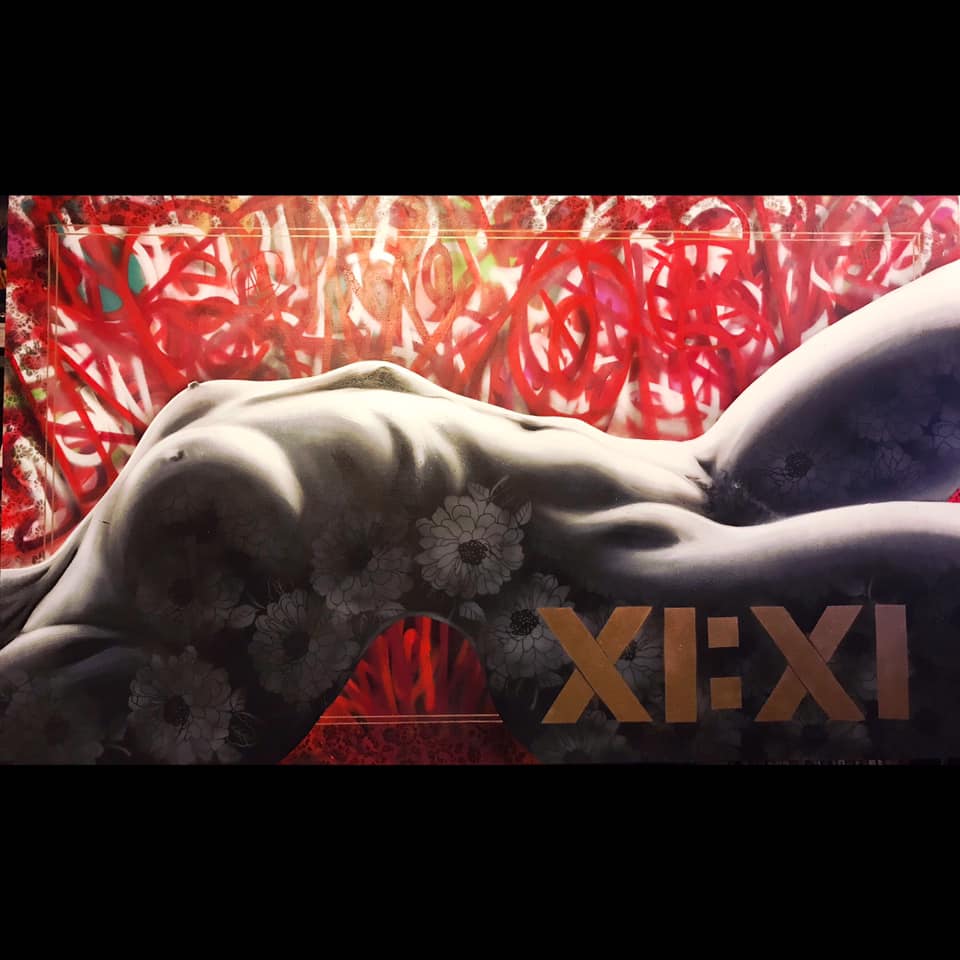 work by Albertus Joseph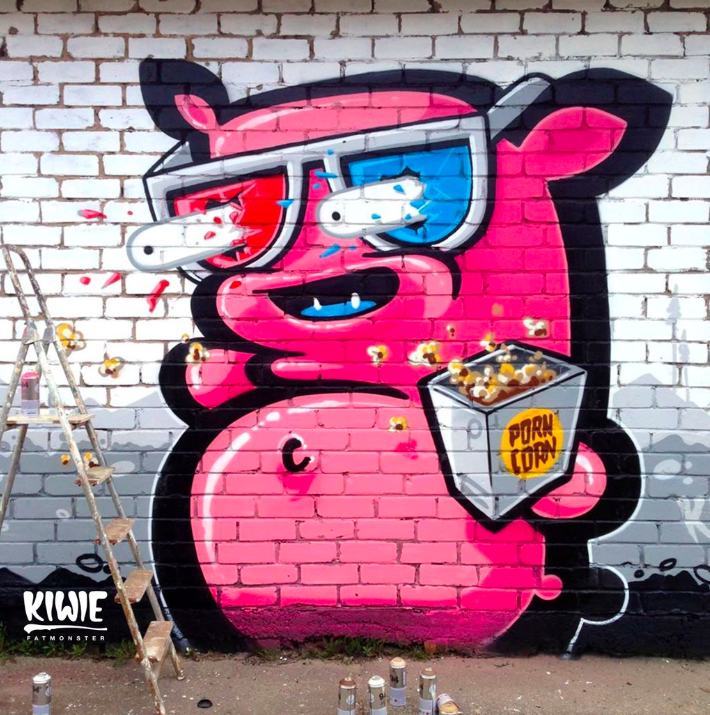 Artwork by Kiwie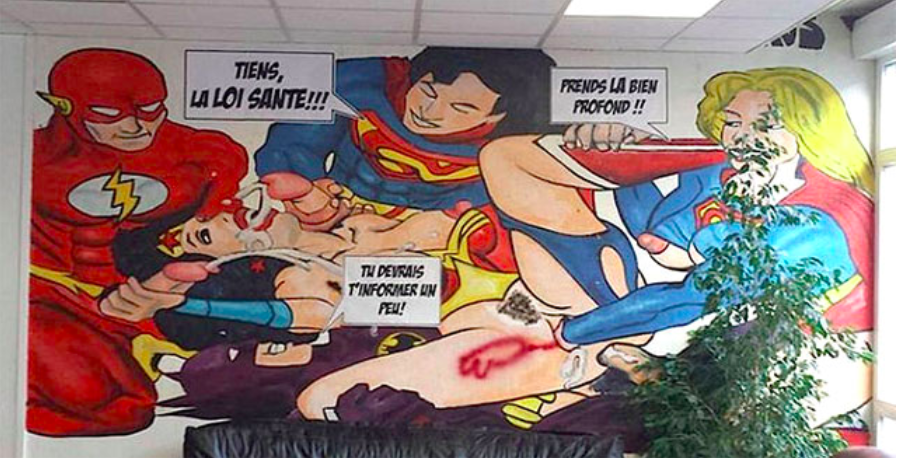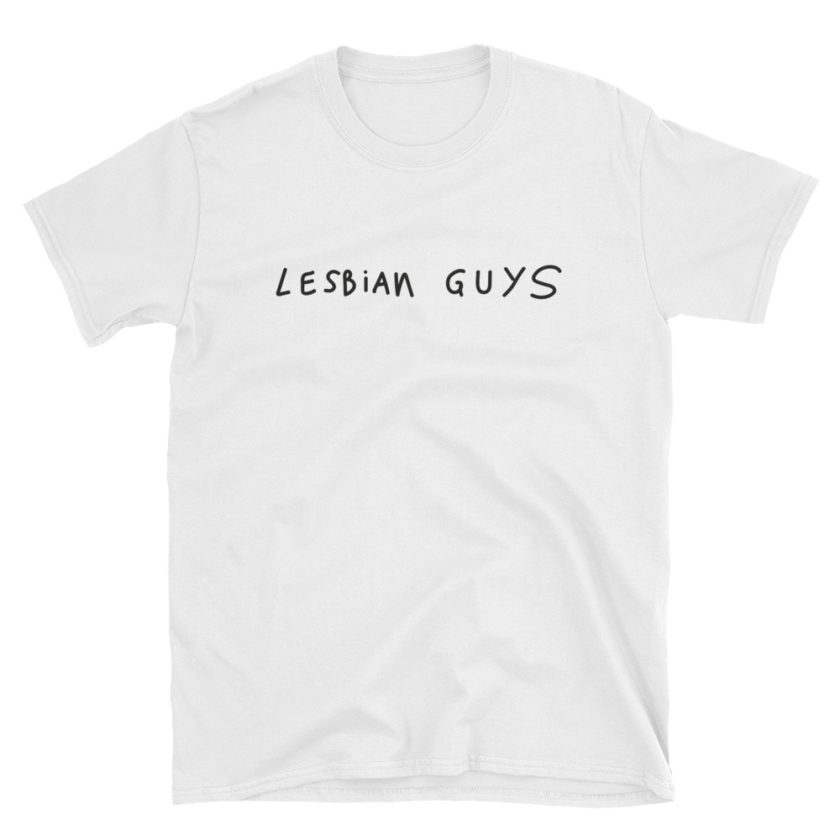 Order this t-shirt here!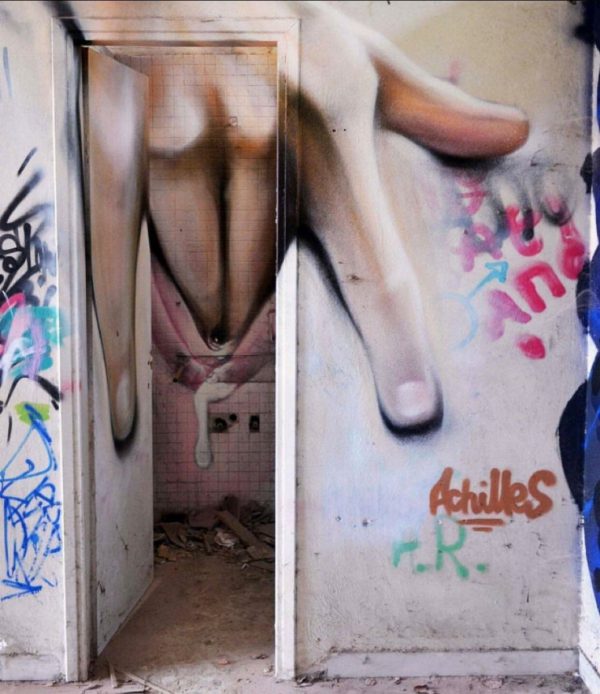 Have fun with what you do, paint where & whatever you like to paint but just don't be dick!