GO Gallery and ASA work together since ASA established in 2010. Every year ASA in collaboration with GO Gallery organizes an exhibition showing work of both recognized names from the street art scene as upcoming talent. Typical for the GO Gallery x ASA shows it the fact they always have a certain theme and that they combine established names and young talent.
In the past years we've done a lot of different street art related events. We have great memories of all these crazy things but especially of the pop-up shop at the squatted building at the Zeeburgerdijk. We think we made a lot of positive steps that bring us to where we are right now. There's no doubt about the fact that we wouldn't have made it this far without the input and support of all creative minds who we worked with.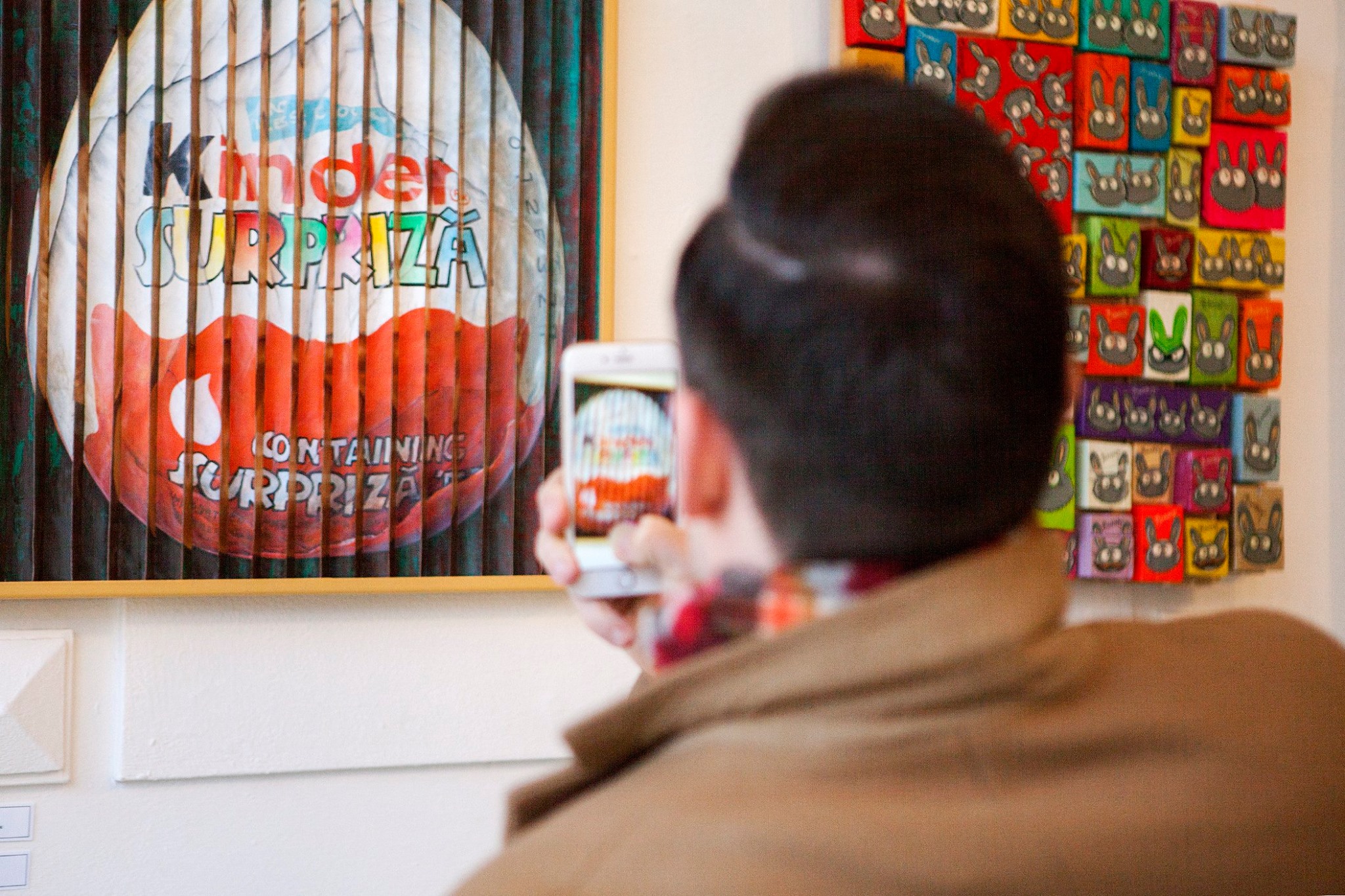 The final show at the former GO Gallery at the Prinsengracht had to be great and extreme. A trip down memory lane to celebrate the successful years at the Prinsengracht and say goodbye with style. A whopping 130 artists who in the past involved with ASA projects were invited to show work. The largest street art exhibition till then occurred. ASA literally took over the gallery by putting all the 130 works on the walls.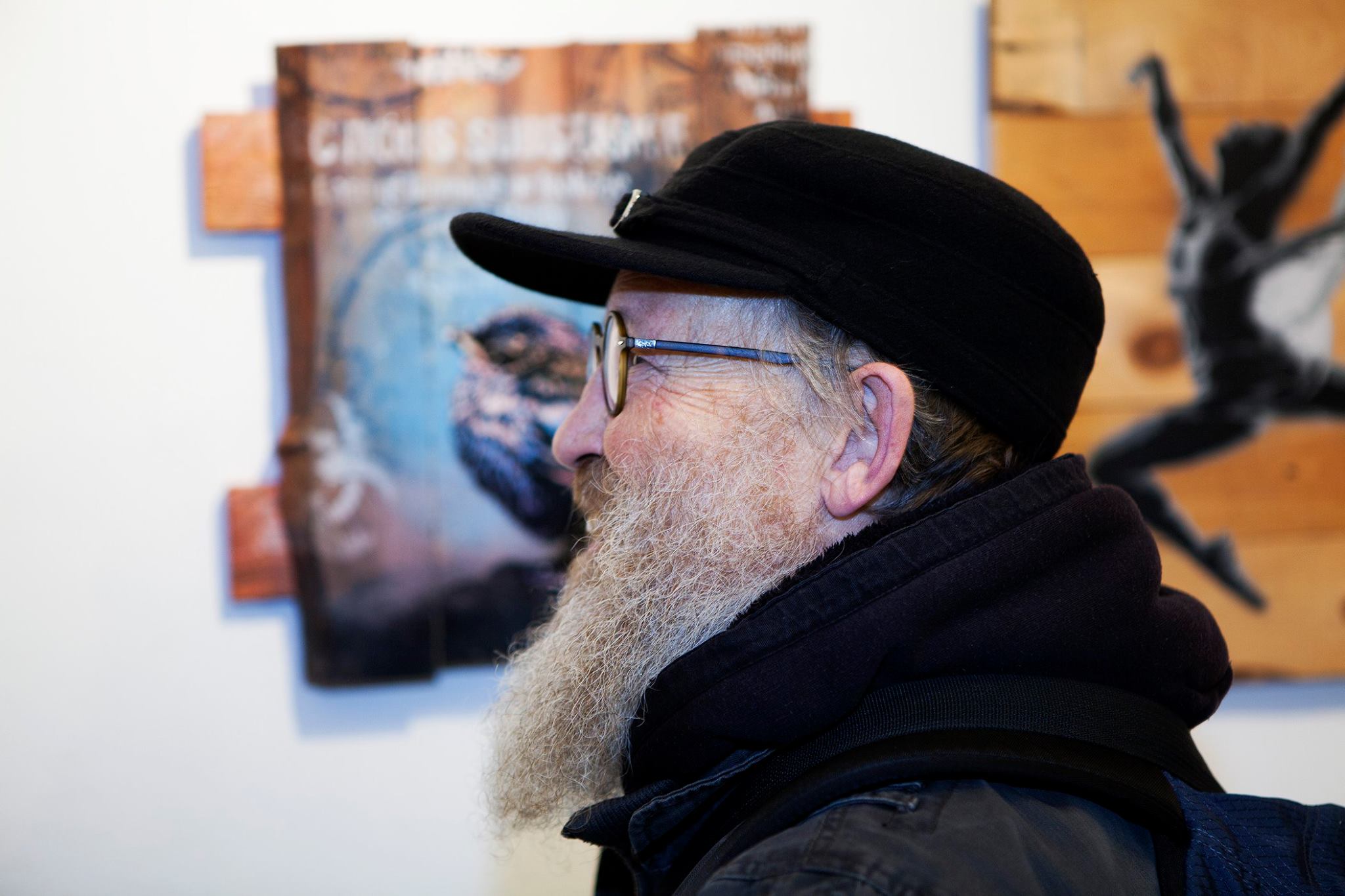 This time we take the pop-up concept into the GO Gallery. It would be a multidisciplinary street art exhibition and we are ready to take this to the next level. During the ASA GO Show we will take over the whole gallery into the pop-up concept. We will use every free space to fill this with all kinds of street related art.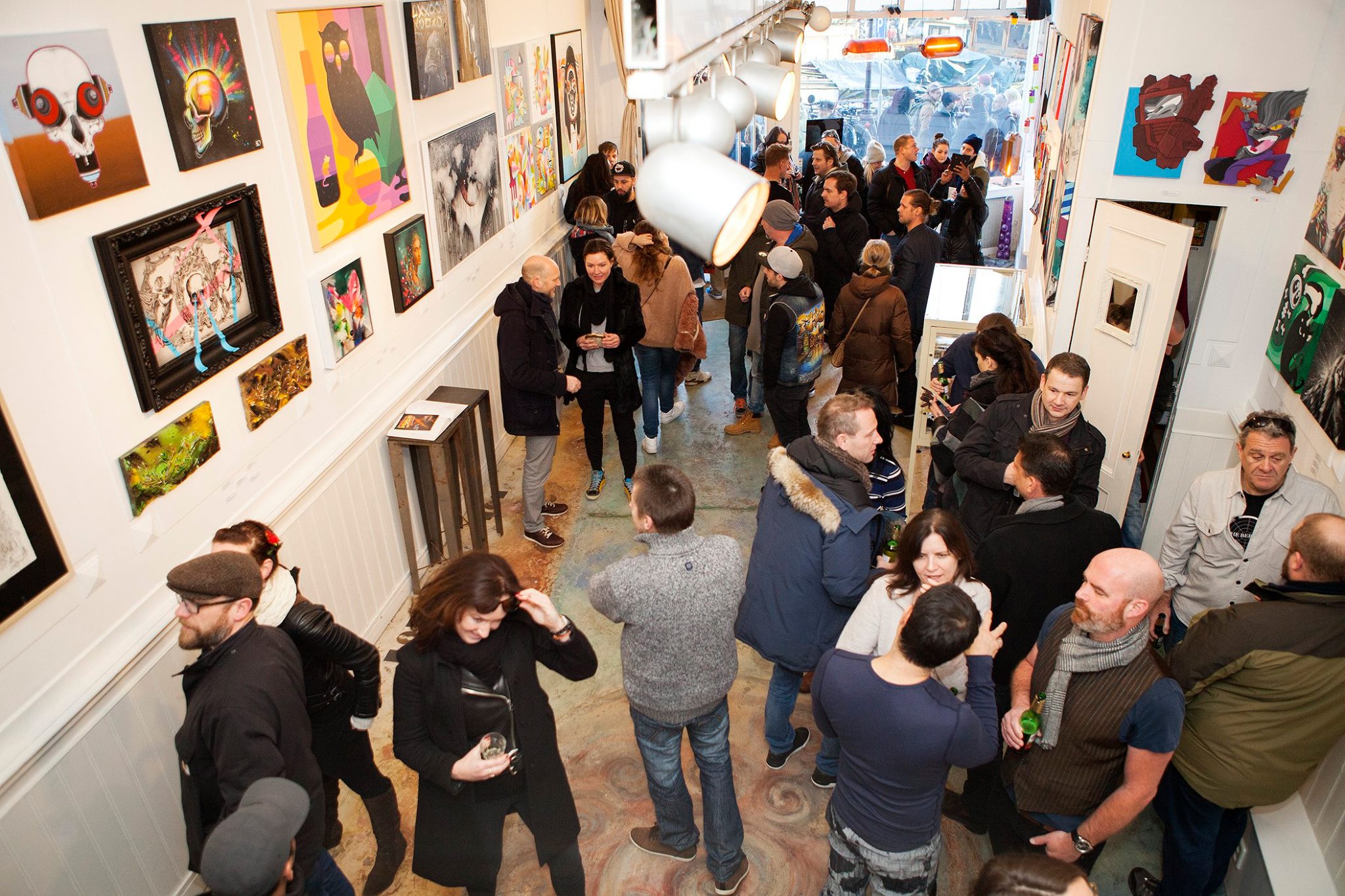 Akbar / Alexander Tadlock / AlexONE/ AmsterSam / Angst / Ard Doko / Astrid Keijser / Bartkore / BatArtWorks / Backstage Bastards / Beast / Beazarilty / Benjamin Murphy / Blazinbell / Bortusk Leer / Bram De Ceurt / Bunny Brigade / Buonvink / Bustart & Zaira / Caer & Marcus Wedman / CasperINK / Chinny Bond / Chris Versteeg / Chuck / Davor Smoljan / DinDin / Donovan Spaanstra / Dood Konijn / Dopie / Dotsy / Droos86 / DUS / Dzia / Eklor / Flake / Fred / PZE / Gemmi / Gomad / Henk Veen / Henxs / Hero de Janeiro / Hugo Kaagman / Hugo Mulder DHM / I AM EELCO / Inkie / Ives.one / Jeaz / Jesus Portal / JNKILL / Joachim / JoostVijfB / Jorris Verboon / JDL Street Art / Juice / Karline Sterk / Kasper Jongejan / Kash / Klaas lageweg / La Tash / Lastplak / Leon Keer / Lifeislimitles / Michiel van der Born / Micklarock / Mike de Vos / Missy Dbalia / Mr June / Monark Bzh-Ams / Mossy Giant / Mr. June / Mr.X / MrKubus Qbus / Murk Stencil / Nash / Nicky Nahafahik / Nohablalogica / Nol / Ottograph / Ox-Alien / Perishable Rush / Peter van der helm / PFFFF / Pinwin / Pipsqueak was here / Olivier philippe / Press One / Ren NL / Rhodis art / Rhyme / Richard Pintura / Rik Voerknecht / Riq Etiq / Ronald Duikersloot / Roy Schreuder / Sanne Terweij / Sapo / SergeKB / Sim / Simian Switch / Sjem Bakkus / Skatin Chinchilla / Sket185 / Skount / Smok / Sniek / Stefan Postol / SYS / Team Blazin / The London Police / Thor-one / Tikster / Tim Boin / Timski – lightpainting / Tinta hitam / Inkie / Tuco / UrbanArtNow / Vera DinDin / Vokal / Wall Dizzy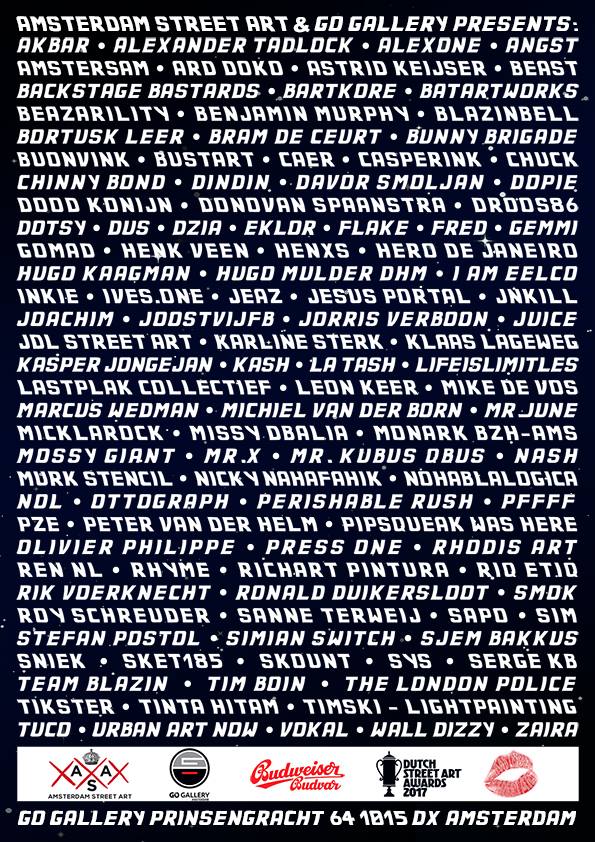 During the ASA GO Show we also had the book launch of ASA artist Dopie (Click image to read more)
.Company: ASA / GO Gallery.
.Category: Curation and advice.
.Mission: Organize annual exhibition at GO Gallery.
.Skills used: organization, collaboration, curation, flyer design, promotion.
Being in the center of the scene, ASA always knows what's going on in street art. With our great network and extensive portfolio of varied artists, we can set up the program for your exhibition or street art-minded event.
ASA has demonstrable knowledge and experience within the street art scene. That's why the ASA team can advise about different possibilities to organize street art (related) projects. As the curator of art exhibitions in the Netherlands and abroad, we can help you with the necessary information and expertise to invite both international artists as upcoming talents for your project or exhibition. If desired, ASA can take part in a passive and advising role, or if preferable an active role to help with the direction you want to go with your project. Together we can share tasks the way you prefer.
Please fill in the form below if you would like to have more information or if you would like to work with Amsterdam Street Art.