Every week artists are hitting the streets and sharing their latest work with us. Check out the newest murals. Enjoy Weekly ASA #25! 
Nice piece by Noe Cor in Uruguay.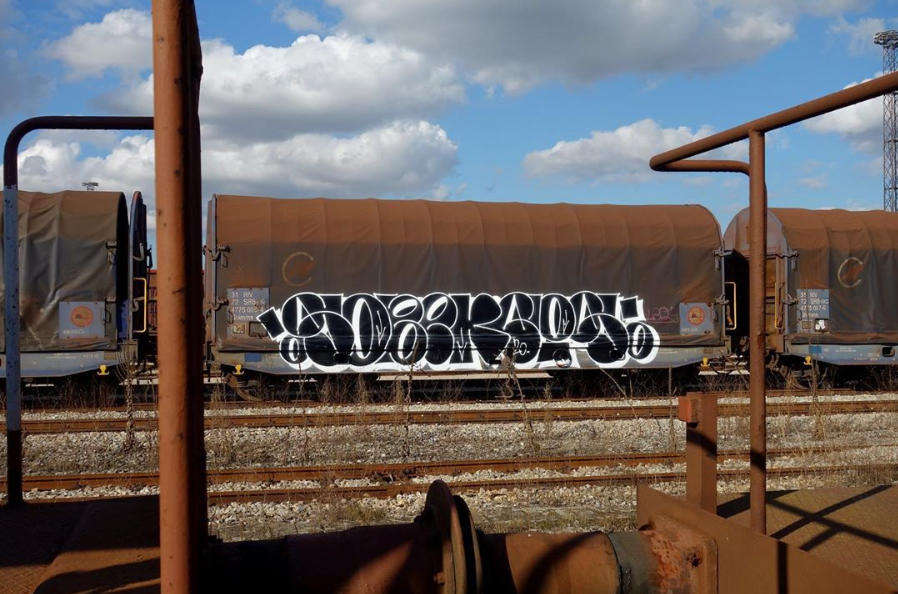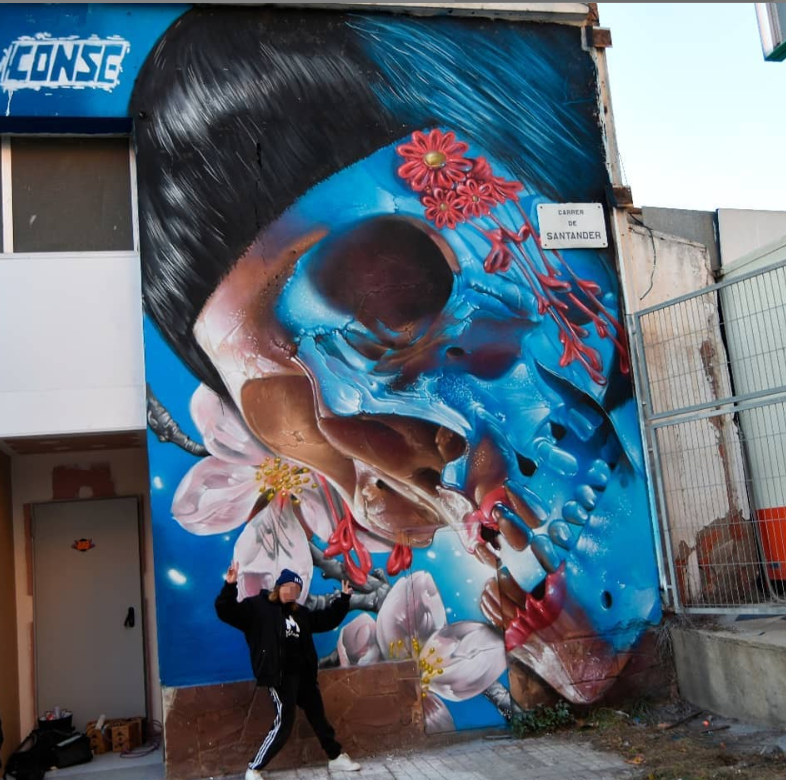 "Seasons of love" stunning piece by Conse.

Not finished yet, but we're sure this piece by SMILE is going to be a beauty!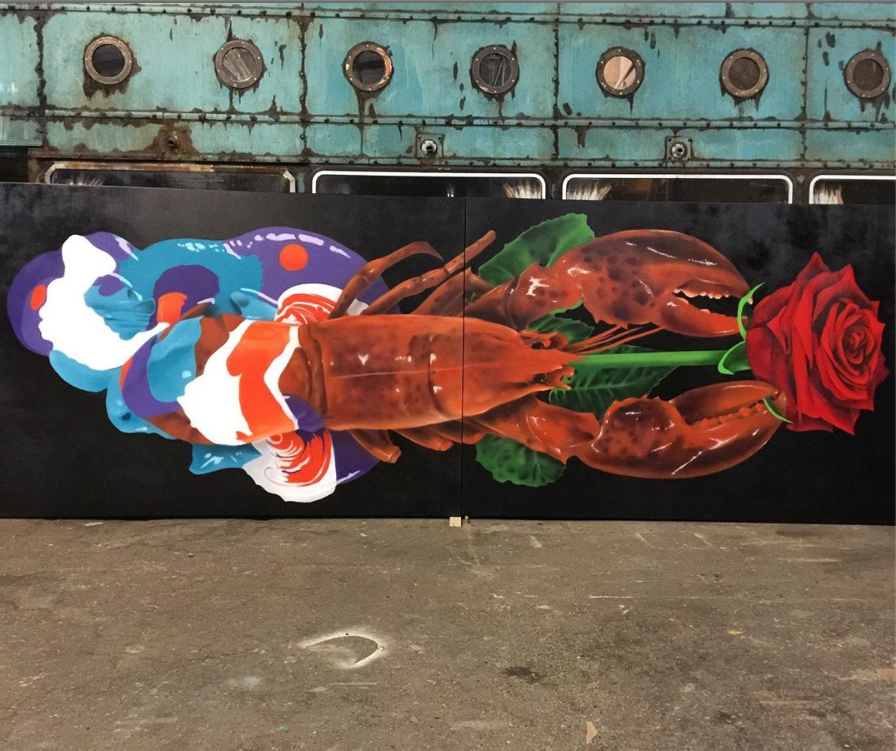 Cool surrealistic piece by Karskiandbeyond.
Great collab from The Postman Art and Gambaroff.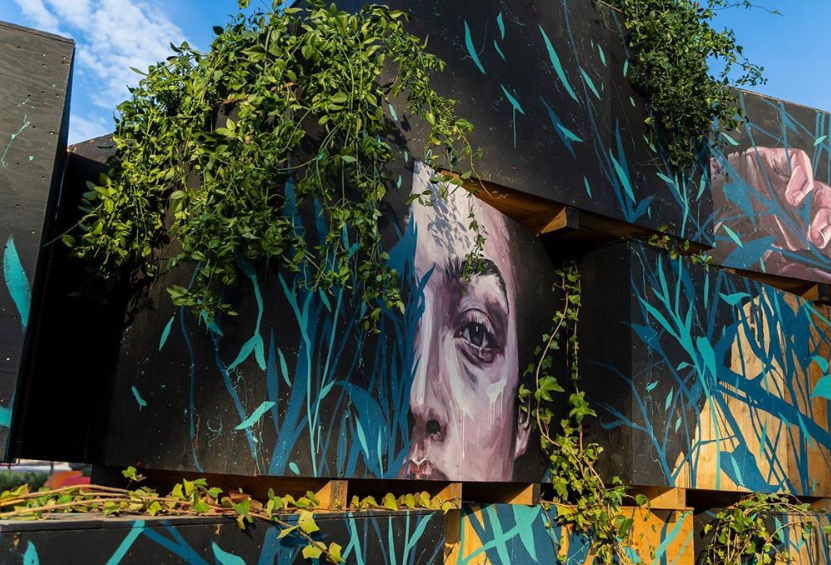 "Arrange Whatever Pieces Come Your Way" beautiful work by Tamara Alves for Mistaker Maker.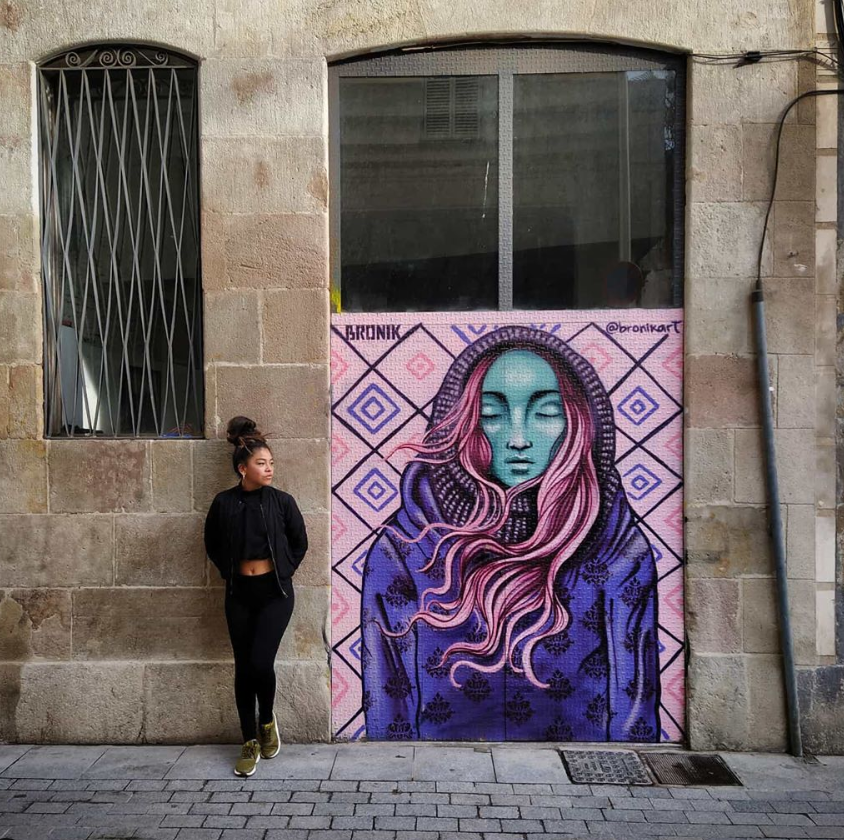 Pretty wall by Bronik.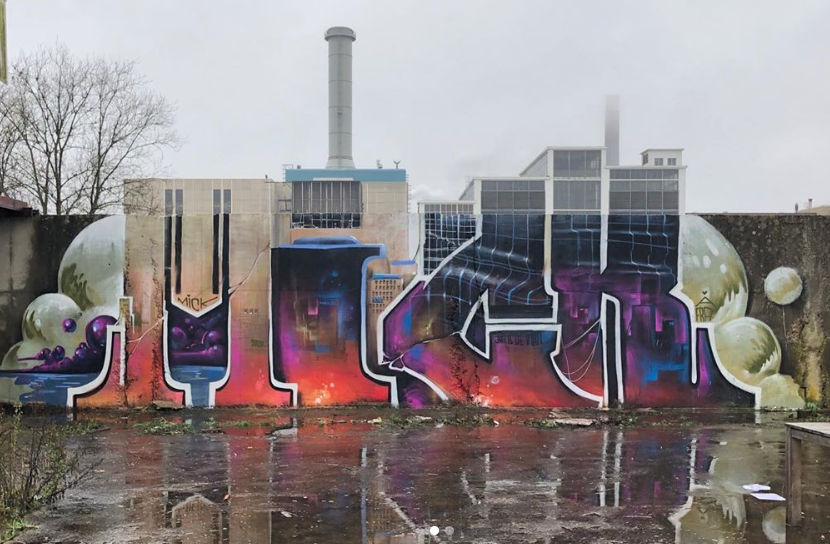 Dope work by Jan is de Man, check out how the work flows into the building behind it!
Lovely piece in the making by Utopia.
Nice 3d work by Olcay Kılınç.
We love the fact that so many artists are putting new works up the wall every week! Thanks for reading and up to Weekly ASA #26.