A genuine tribute from Jorge Rodríguez-Gerada to the local associationist movement of the San Isidro neighborhood in Carabanchel (Madrid)
Last week, the neighbours of the historical Tercio y Terol Colony, located in the San Isidro neighbourhood of the Carabanchel district in Madrid, received another big reason to feel proud of their achievements after years of legitimate fights and vindications in the streets.
An impressive 'chulapa' with an contemplative look was added to the tower of the Ancient Water Tank at Amalarico street, 7th. This is right by the Hogar Bar, the main meeting point for the families who live in the area. The 'chulapa' outfit is a typical dress from Madrid's 19th century. Some women still wear the 'chulapa' during the local San Isidro bank holidays.
The artist behind this new mural is Jorge Rodríguez-Gerada, who arrived in the capital of Spain just after completing his biggest mural to date in New York. This enormous mural was a collaboration with Street Art For Mankind and the United Nations' International Labour Organisation. The piece itself is a colossal 2290sqm warning about the consequences of human trafficking and child slavery.
Once he arrived in Madrid, Gerada began work on his latest artwork. It's quite a peculiar location for street art, a neighbourhood composed of 640 single family homes built during the 1940s while the fascist political regimen of the dictator Francisco Franco was at its peak.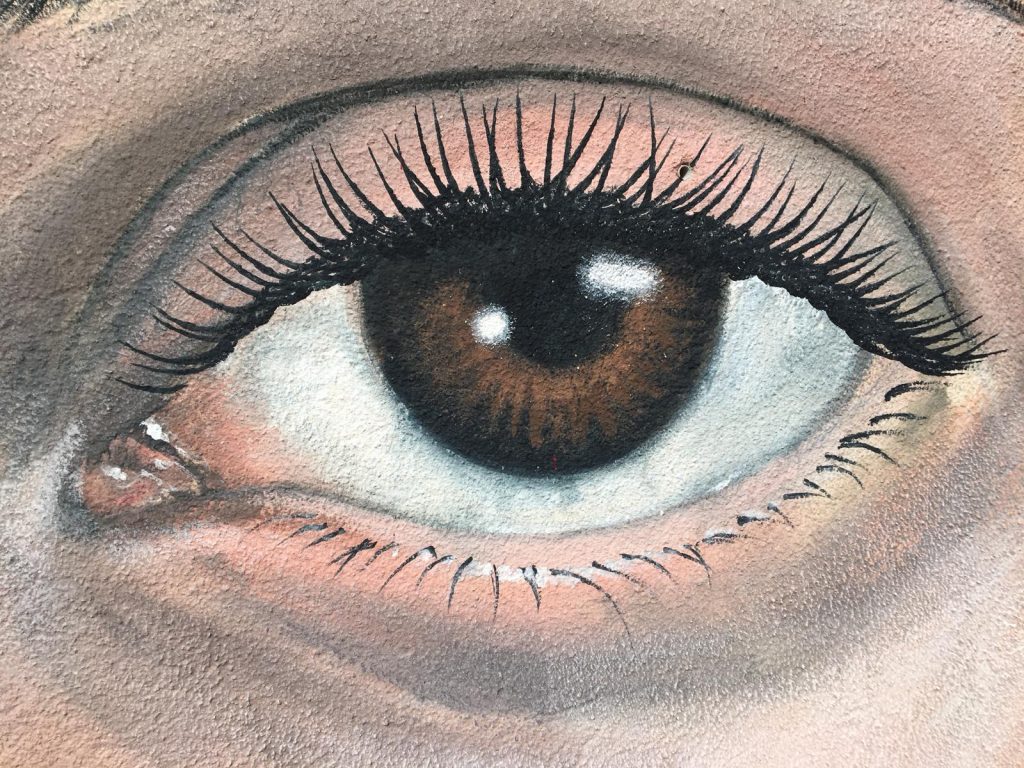 The project is driven by Carabanchel Creativa and curated by Esther Fernández Castelo (Colectivo Mad Clan) in collaboration with the General Ricardos Neighborhood Association and the European Institute of Design. This mural project is part of a series of cultural actions organised in order to activate several spaces in this area of the city which has been traditionally forgotten by the local authorities.
The creative process of La Chulapa took place during the San Isidro local holidays and is a concerned example of public art. Created in close collaboration with the neighbours of this historical area this project is thought of as a well deserved acknowledgement to the area as a source of positive change and as a generator of unity. The neighbours are always chasing away the gentrification ghost that threatens some of the downtown parts of the city.