Tomorrow it's the most creepy time of the year again; get ready for Halloween. Stay Spooky!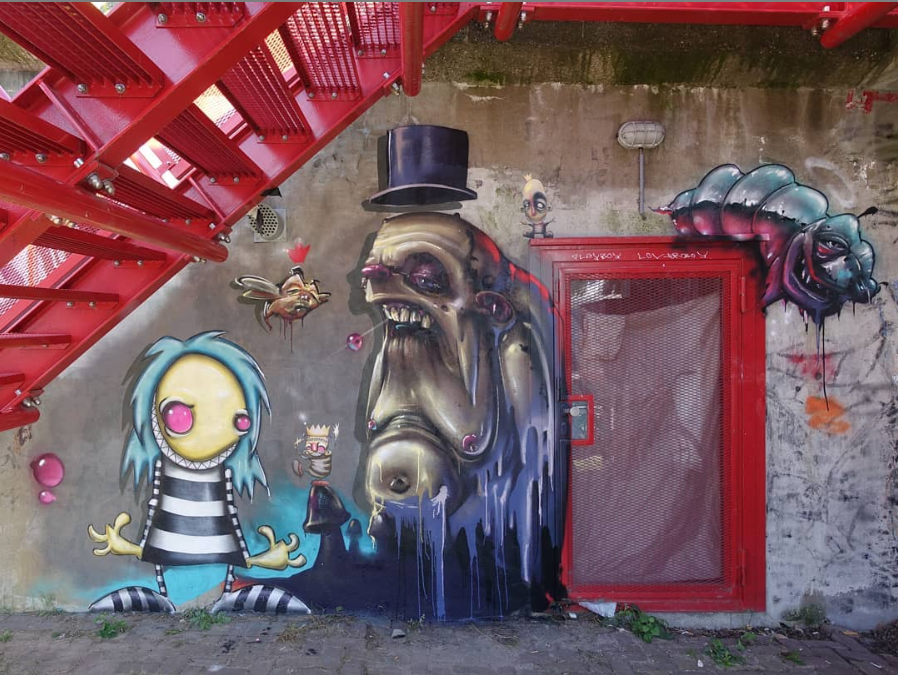 What's up Stendandoli and Deef Feed creatures! This scary couple with adherents can be found at the NDSM Warf, Amsterdam. You can even dress up your kid like this! Pic by ASA Instagram member lflorenti.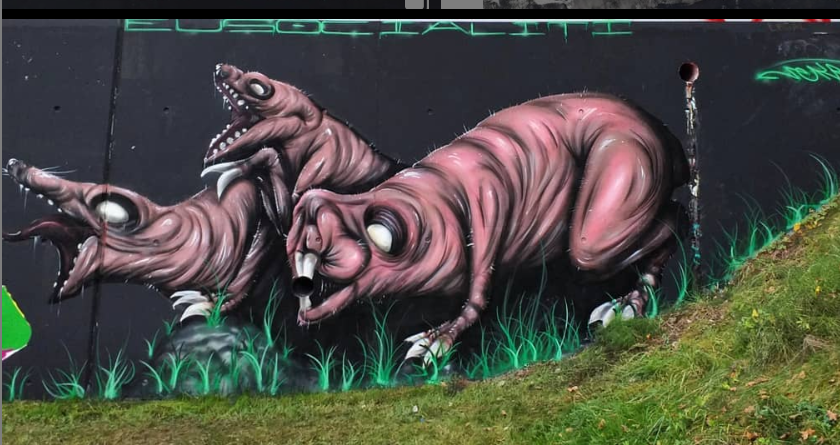 Are this zombie mole rats? By Nekro.
Wouldn't want to come across this lady in the dark….by SCAF. You can create the same look with glow in the dark make-up.
Crazy Freddy Krueger work by Pete One.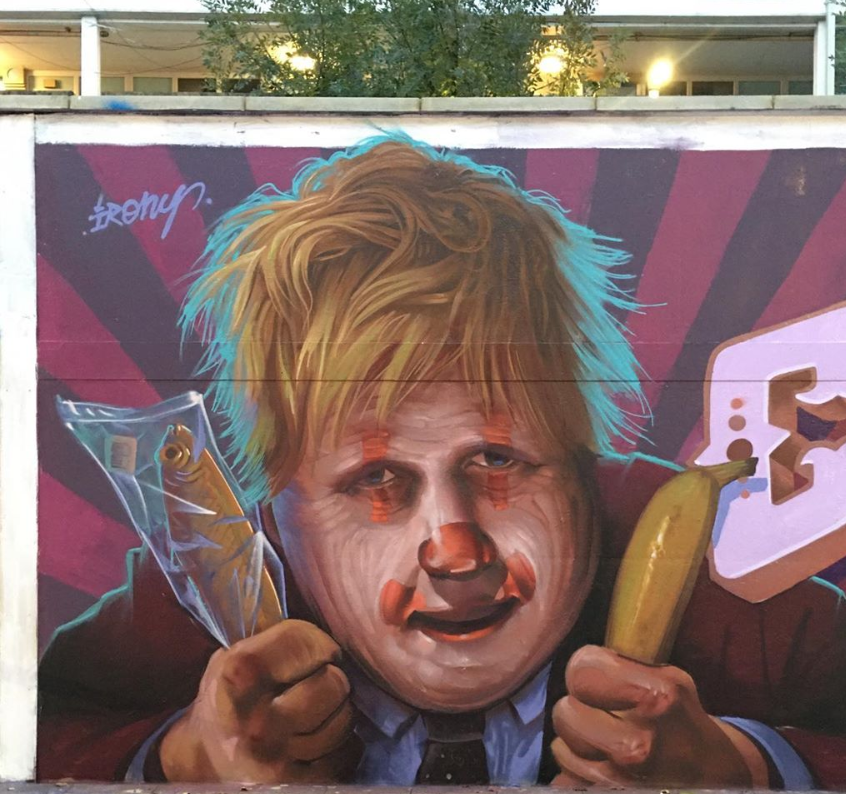 'Roll-up! Roll-up! The Circus is in town. But who's afraid of the Wicked Clown?' Such cool work by Who Am Irony.
Great Halloween piece by Fanakapan and Voyder. Get your Halloween balloons here!
Let's get freaky with Sjembakkus and Sket185.
Amazing realistic work by BKFoxx with a character of the movie Grave. Pic via Trumetb.
And of course, what's Halloween without a Skull? Nice job, Bublegum!
Enjoy your Halloween!