Every week artists are hitting the streets and sharing their latest work with us. Check out the newest murals. Enjoy Weekly ASA #18!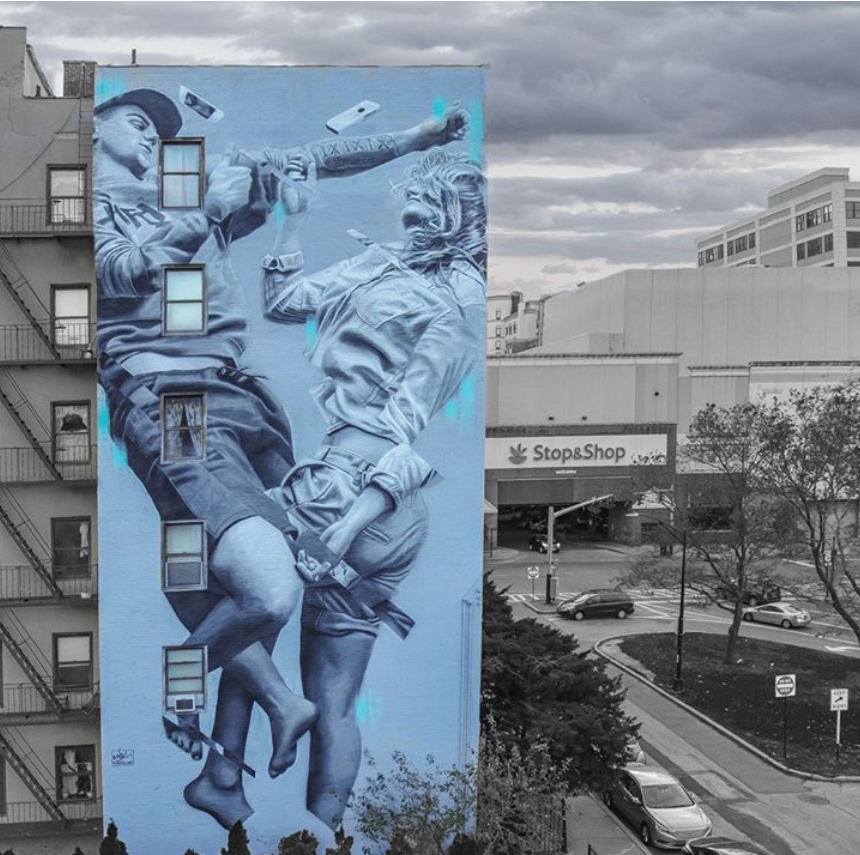 Pixelated portrait by JDL STREET ART in New Rochelle, NYC, curated by Street Art for Mankind.
This realistic mural by Andrea_Ravo_Mattoni brings 1600 and the present together with spray paint.
Stunning mural by Fin DAC with nice added extra's in the tree by GOLDEN in Wynwood, Miami.
Super cute mural by Vinie Graffiti.
Cool paste-up by The Postman Collective.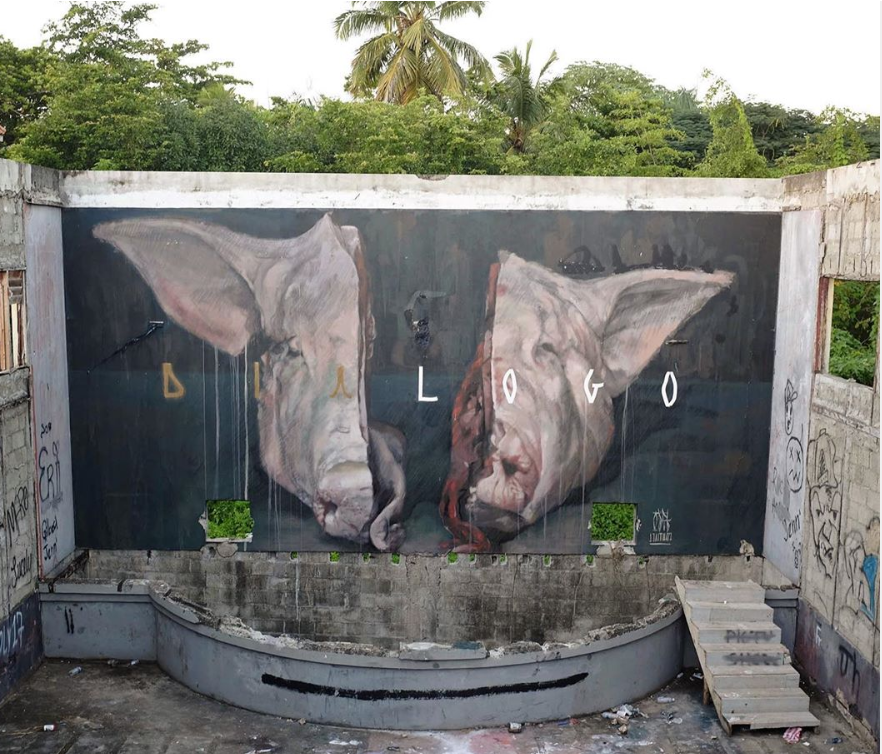 Amazing collab between FAITH XLVII (have you already read the interview we did with her?) and Axel Void in the Dominican Republic.
Great place for this work "La Piedra " inspiración y humildad." by Don Rimx for Panama Mural Fest.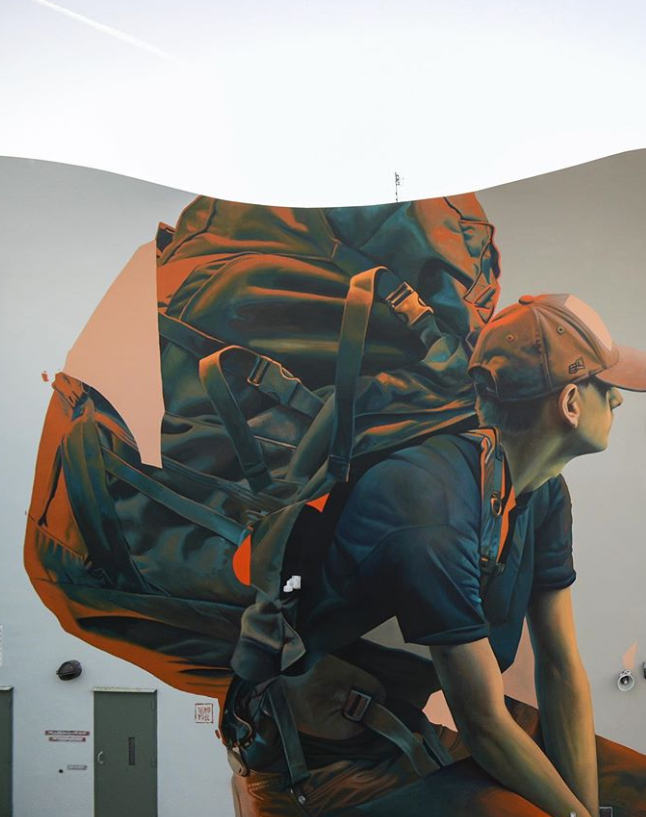 Dutch artist duo TELMO MIEL is also in Miami and just finished this mural for The Raw Project.
Last but definitely not least, Dan Kitchener's 'The Girl In The Rain', also in Miami.
Love Dan Kitcheners work? His art is also represented in our ASA 10-year anniversary calendar which you can pre-order here!