On the 12th of August, we brought the streets to life within the walls of the art'otel Gallery in Amsterdam with the grand opening of the "Street Love" exhibition. This event brought together a group of talented artists with a special connection to the streets.
Participating artists: Ali C. Ambriz, Bondage Bunny, FELEON, Luis Sanchez, Marije Maria, Potato and Onion, and Ravian Derrière all have a unique background, ranging from art academy graduates who started their creative journey with spray cans to photographers capturing the raw essence of urban art forms. We were honored to host all of the participating artists during the opening, including those who traveled all the way from Mexico.
The opening night of Street Love enjoyed a strong turnout, attracting an enthusiastic crowd, who offered glowing reviews. Additionally, several artworks found new homes. Special thanks to Rachel Ecclestone for capturing the moments!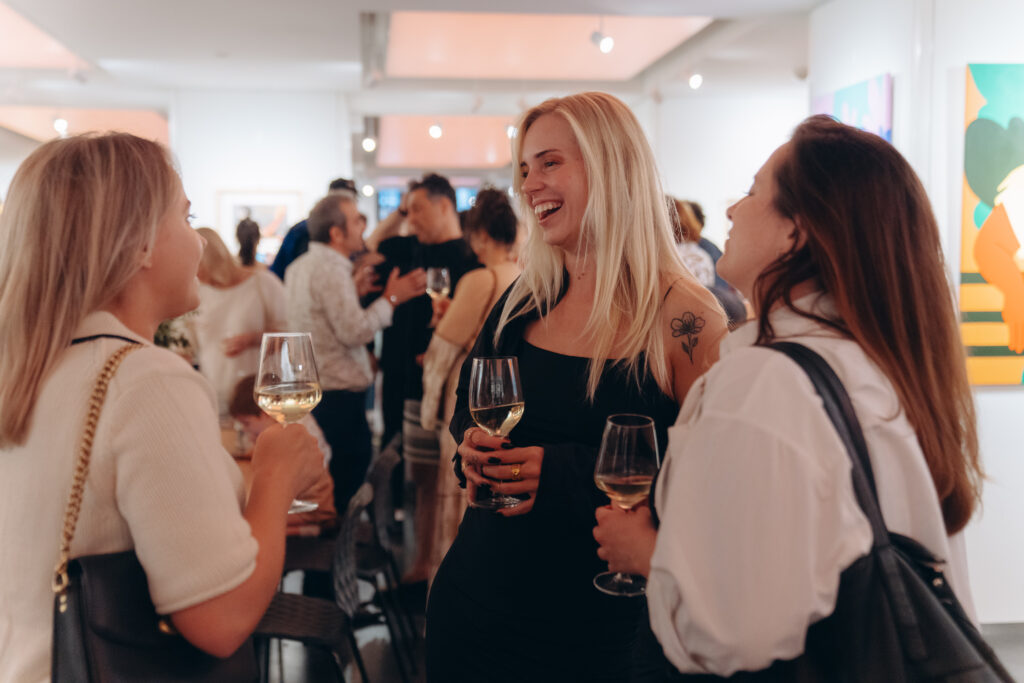 As part of the exhibition, a special cocktail was crafted in collaboration with the exhibiting artist Ravian Derriére. Unfortunately, the cocktail was not available during the opening, but it now graces the menu at ARCA. It's safe to say that sipping this cocktail is an essential part of fully experiencing this exhibition.
For each exhibition we curate at the art'otel, we organize two engaging workshops, and the upcoming one will be hosted by Ravian Derrière. Armed with brushes, markers, acrylics, and spray paint, you will create your own masterpieces on canvas. You can reserve your spot here. Act quickly, as the workshop is scheduled for the 21th, and spots are limited.
As we look back on the great opening night, we're excited about the upcoming months of the exhibition and the workshops. You can visit the exhibition at the art'otel Gallery from August 12th till November 17th. They are open daily from 11 AM to 11 PM (admission is free).