Every week artists are hitting the streets and sharing their latest work with us. Enjoy Weekly ASA #10!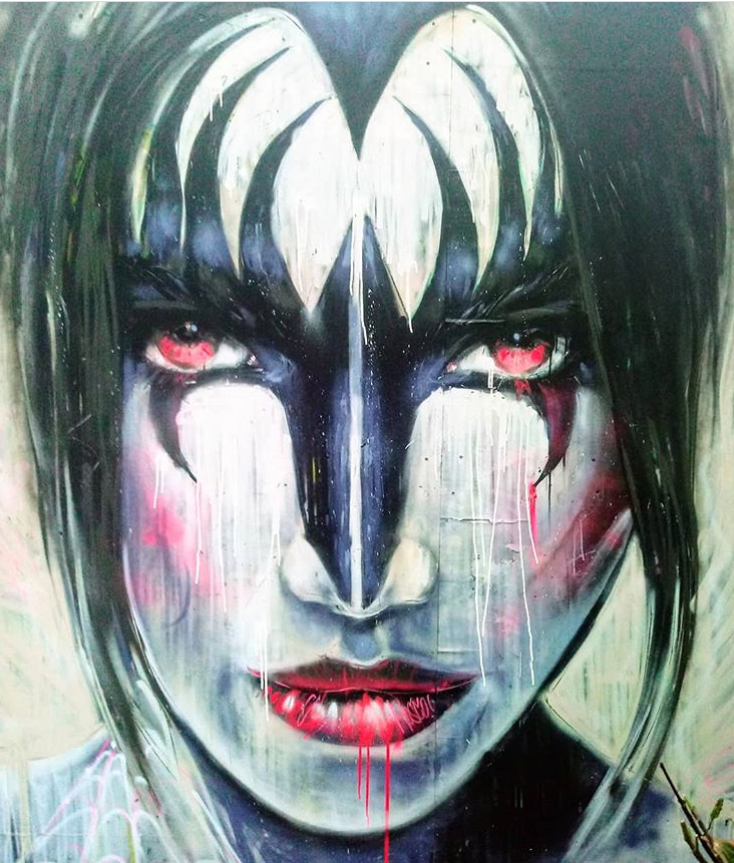 Great and intense work by Rosco Graffiti.
Cool colorful mural by Utopia in Lisboa, Portugal.
Another week, another amazing Odeith work. Check out the scary clown!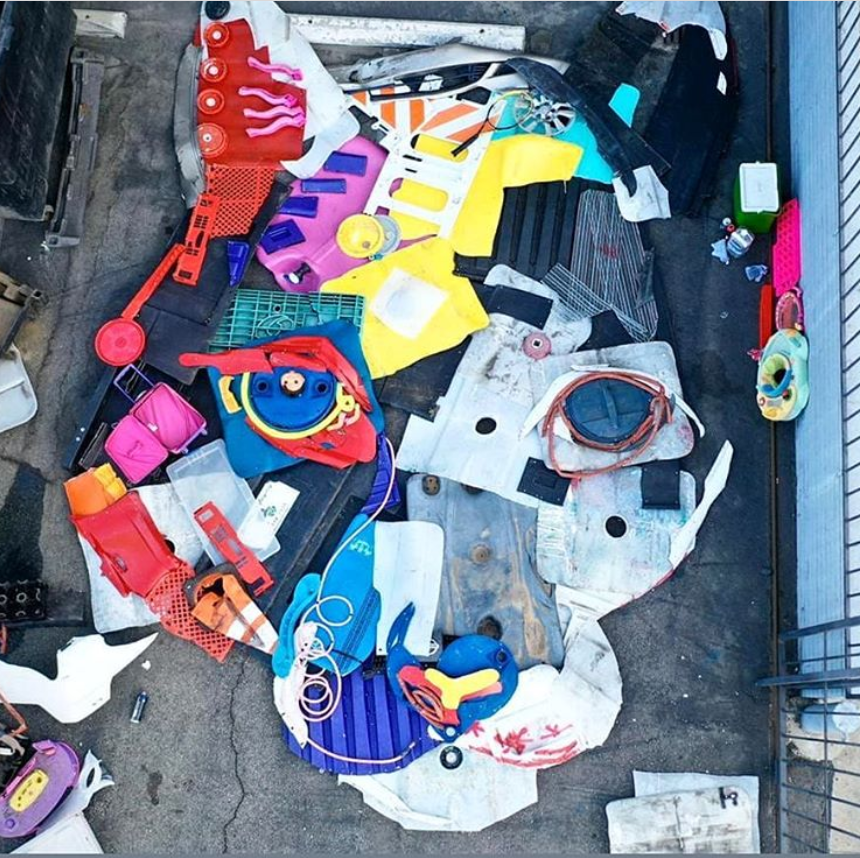 This work by b0rdallo_ii is not even finished, but already stunning.
Great new mural by NILS. Check out the artist himself on top of the wall for scale.
Another big and beautiful mural by Faith47. 'Optimism is a Strategy for Making a Better Future.' -Noam Chomsky
Such a cool work by Andre Muniz Gonzaga Dalata.
Bring color to the cities! Work by Kenneth Letsoin in Rotterdam, the Netherlands.
This painting of a beautiful girl is made by Royyaldog.
A little reminder that every wall can be used as a canvas. Work by Olive47.
Stay creative and see you next week!