Every week artists are hitting the streets and sharing their latest work with us. Enjoy Weekly ASA #13!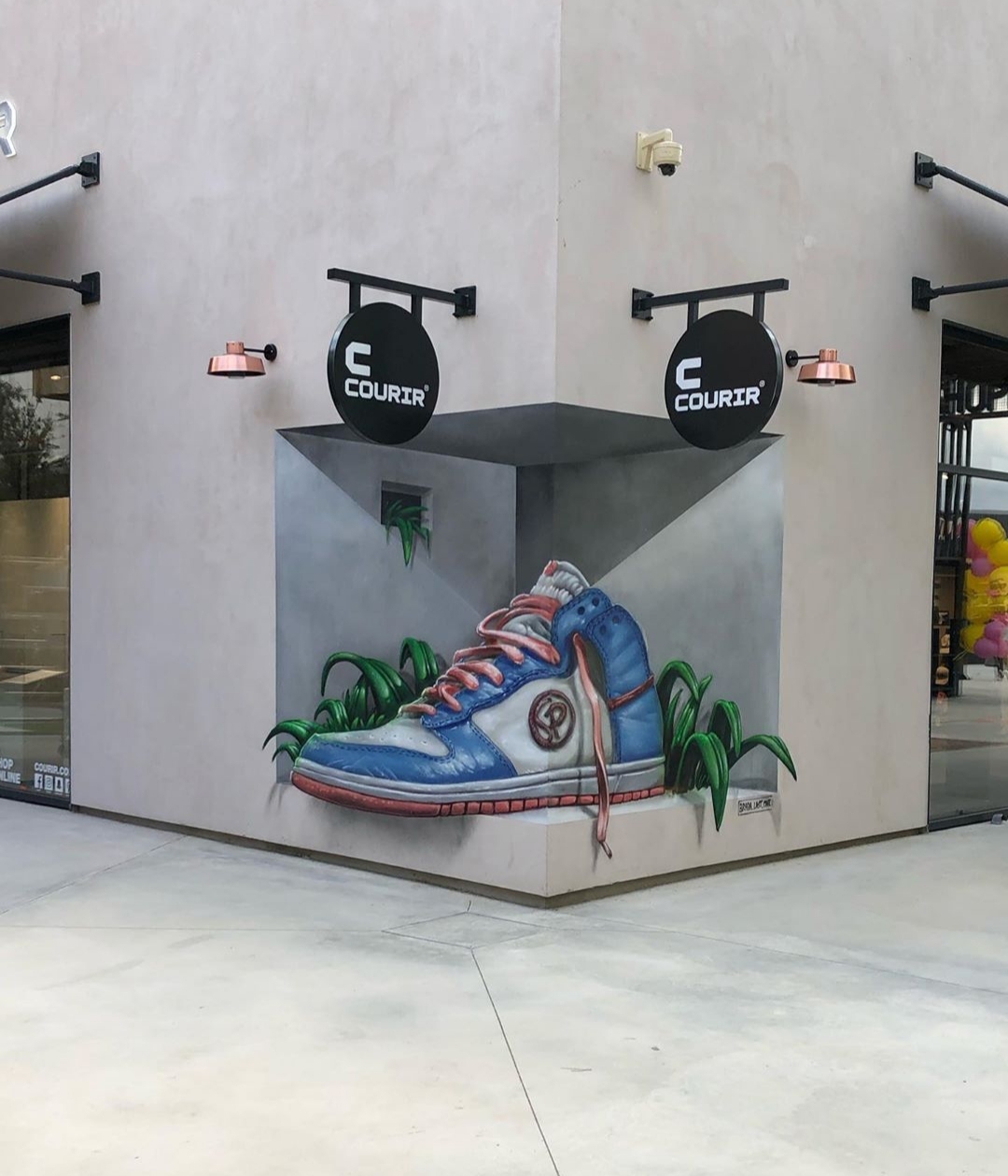 Dope 3D piece by Braga Last1.
Constructivism piece by Skio in Paris.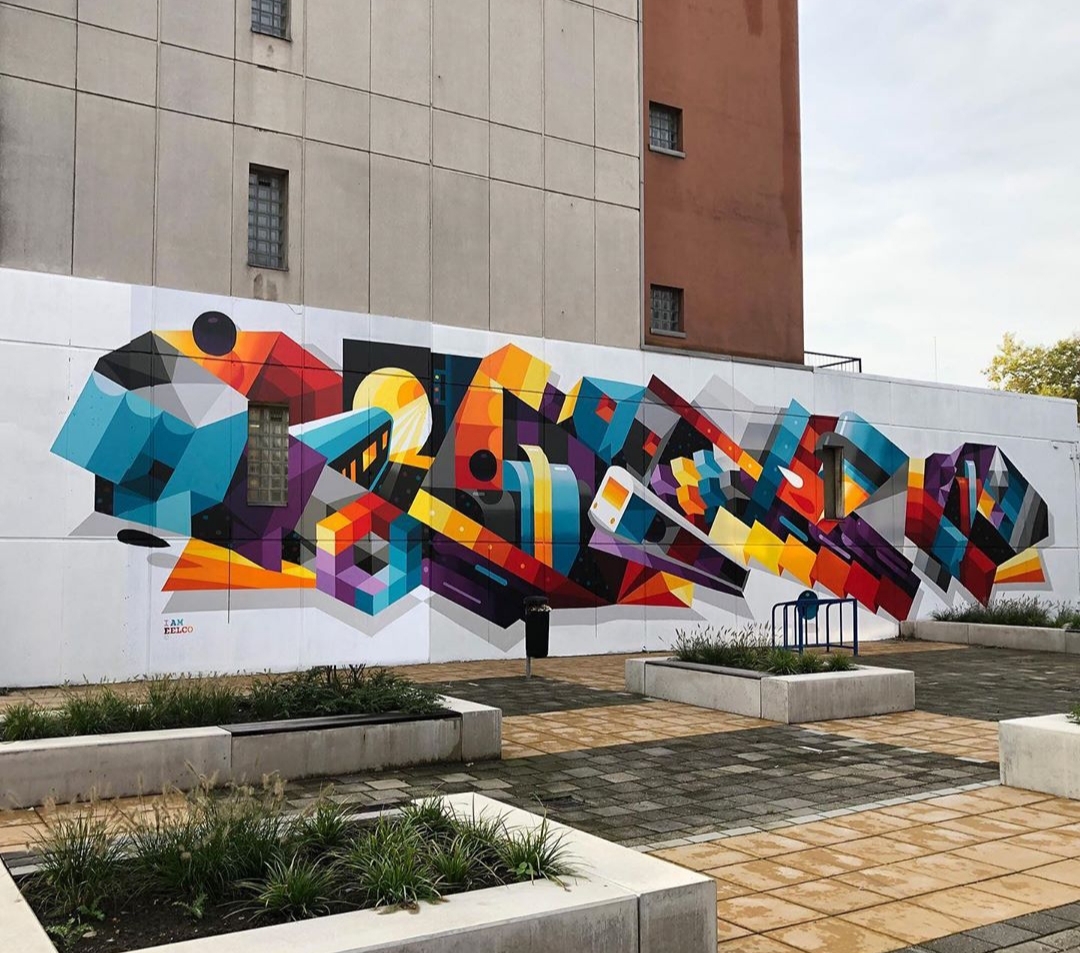 I AM EELCO made this popping 3D piece for Mavo Centraal Rotterdam.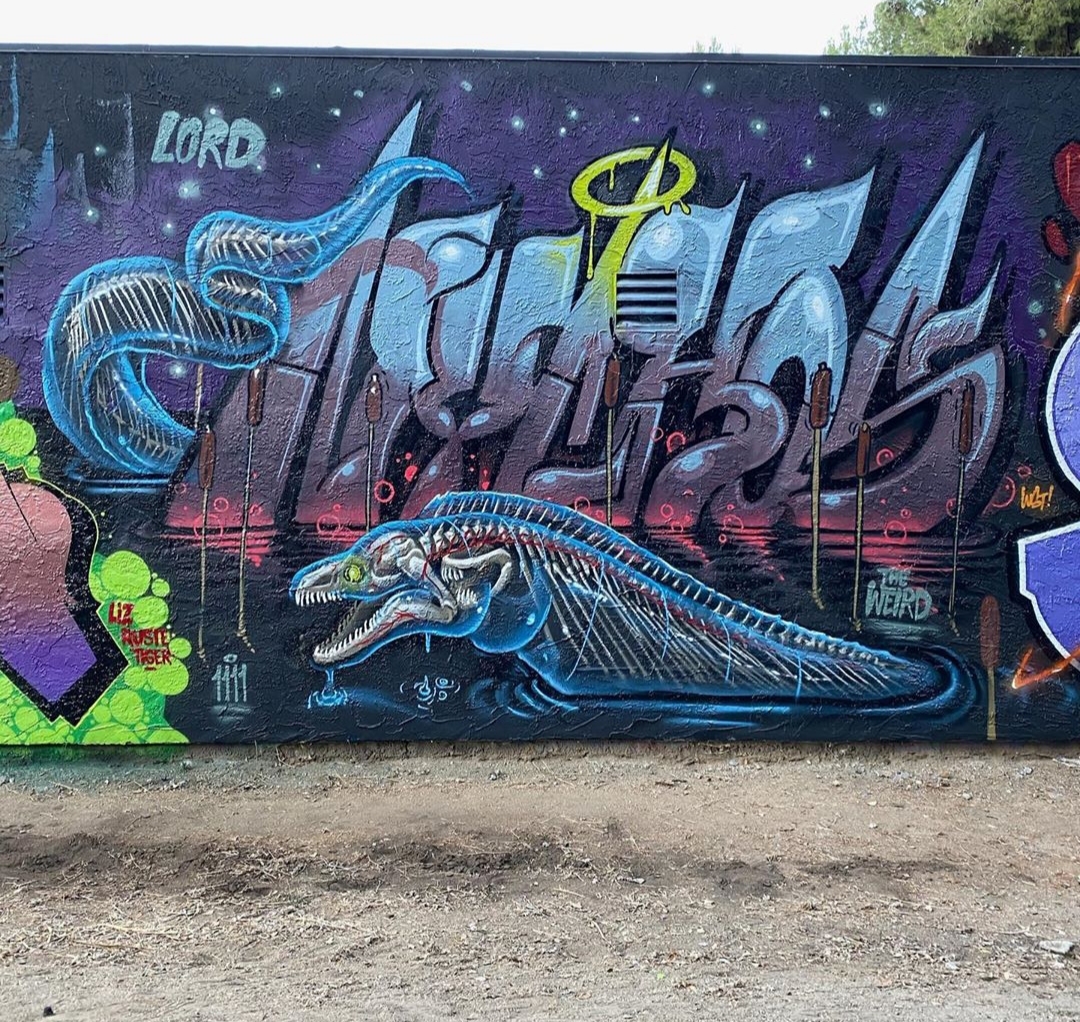 Wow, the skeleton part turned out so cool on this mural by Nychos.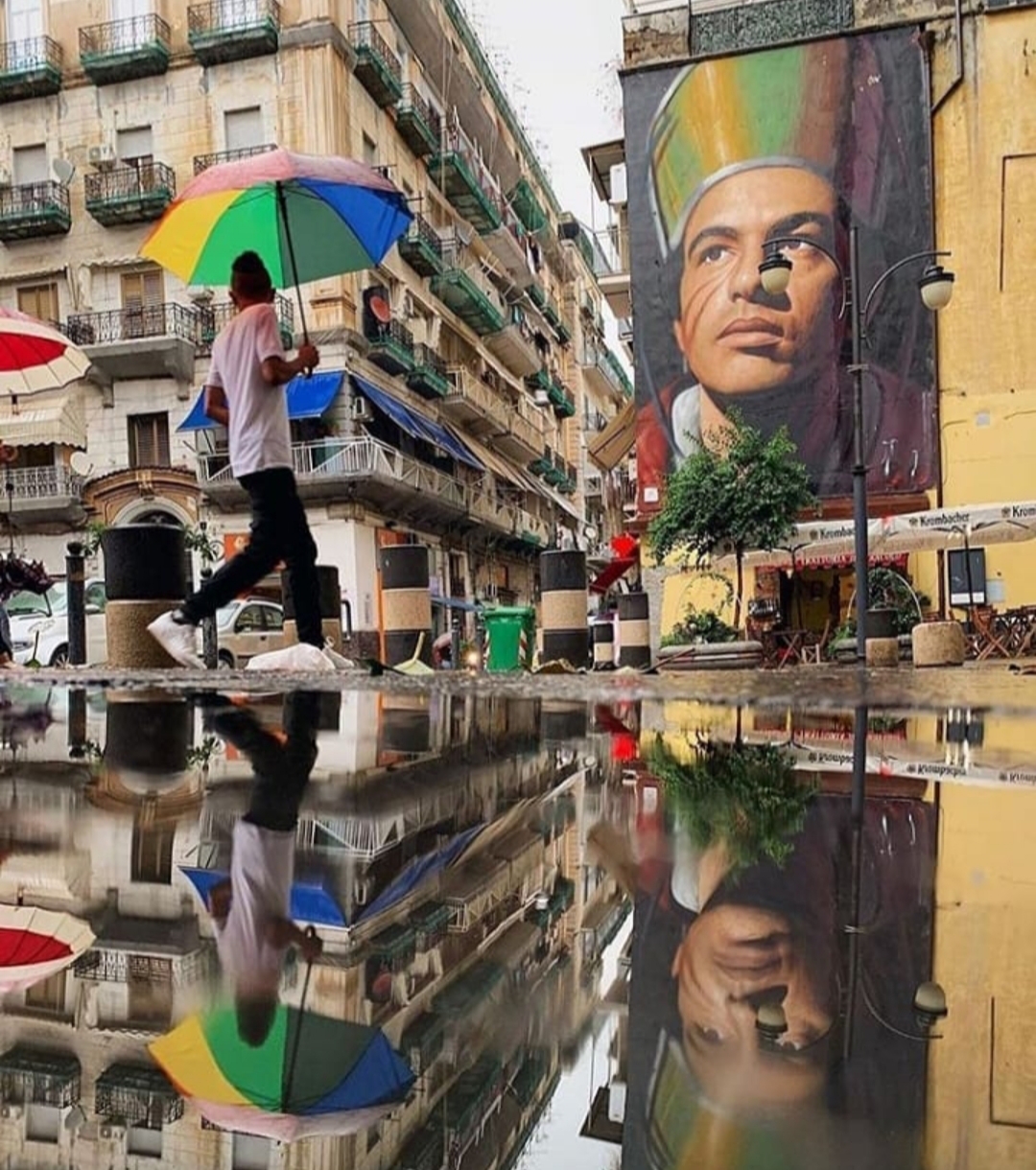 This shot made by tacchinobicilindrico of a mural by Jorit is amazing!
Helio Bray made this beautiful and colorful work for his solo exhibition "Silent Bars" at Crack Kids Lisboa.
Tamara Alves in action! "The wolf means strong instincts and the appetite for freedom. I'll keep painting these so we don't forget."
Great work by Alber Oner at Mur Murs Festival.
This result of a combination wall by Comum and 21 graffiti writers from Brazilian city Belo Horizonte is so cool! The project is curated by Cura Art.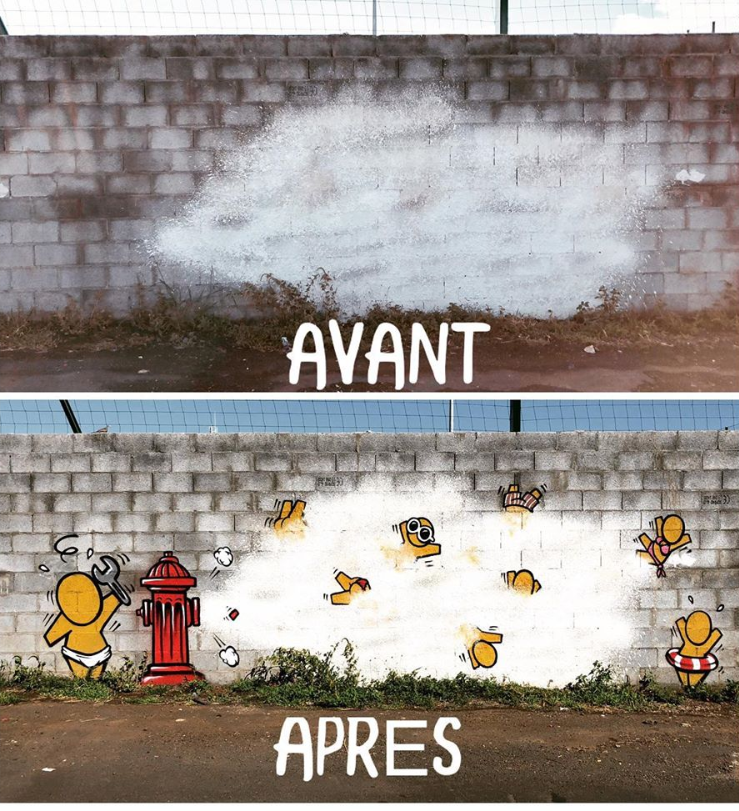 Fun and creative piece by Jace Gouzou! Enjoy your week and stay creative!