Every week artists are hitting the streets and sharing their latest work with us. Check out the newest murals. Enjoy Weekly ASA #23!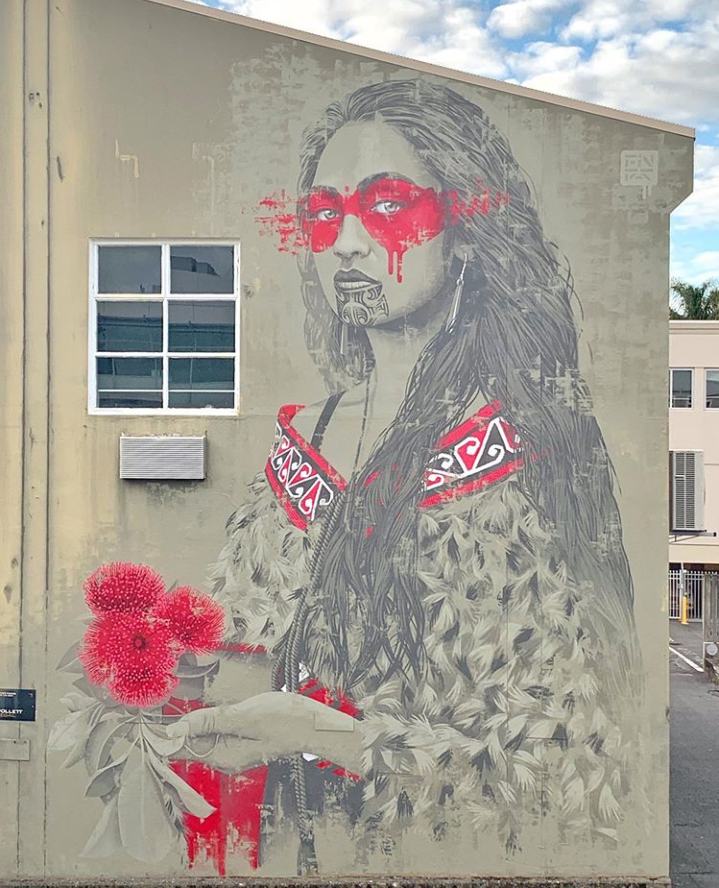 'Taiohi' for Streetprints in Tauranga, New Zealand by Fin DAC. Something a little different than we're used from the artists as he made this mural in a much more sketchy style without spray paint, only brushes.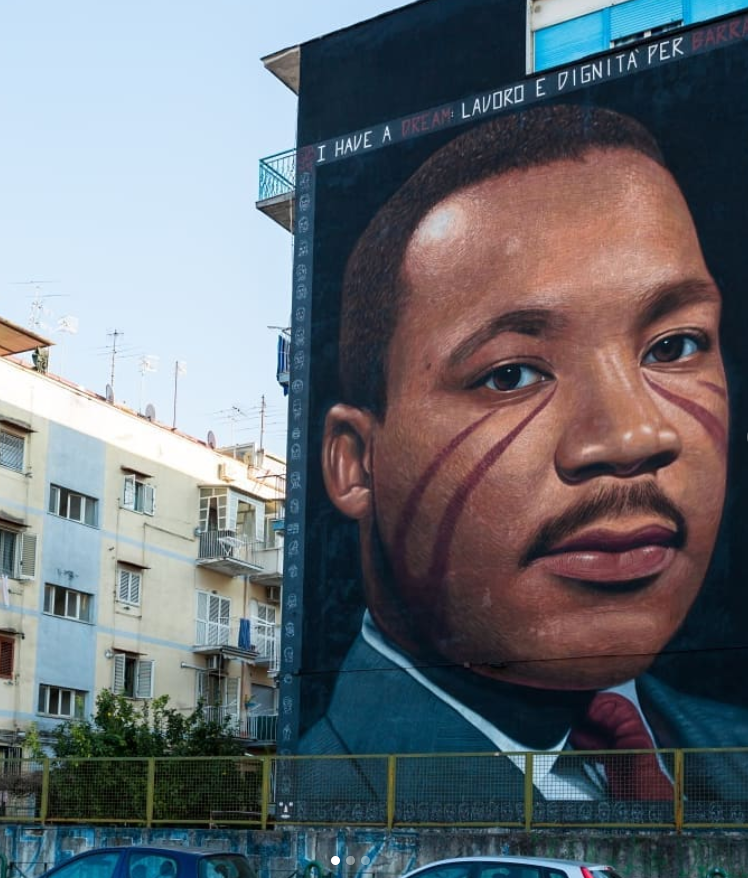 Beautiful Martin Luther King ode by Jorit in honor of Martin Luther King day last week.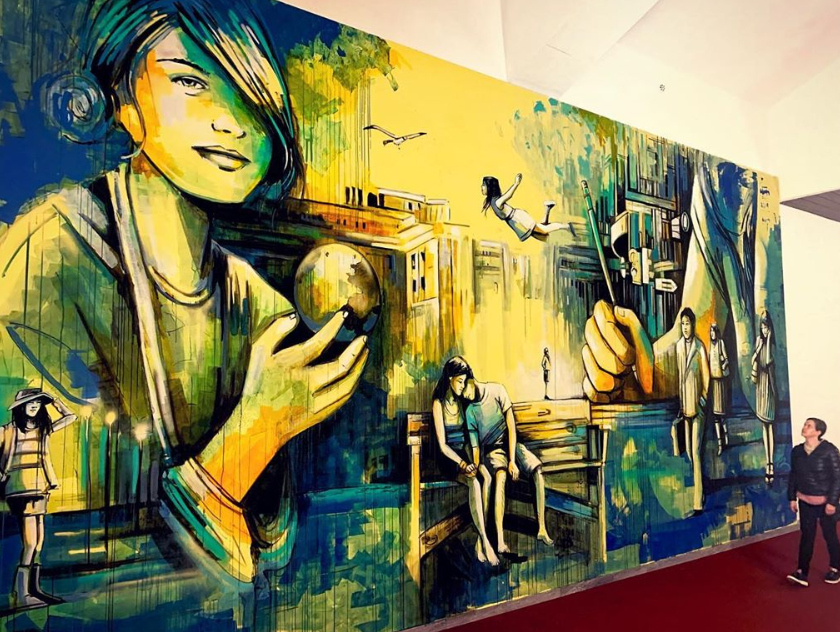 An indoor mural this time by Alice Pasquini for the Italian Foreign Ministry.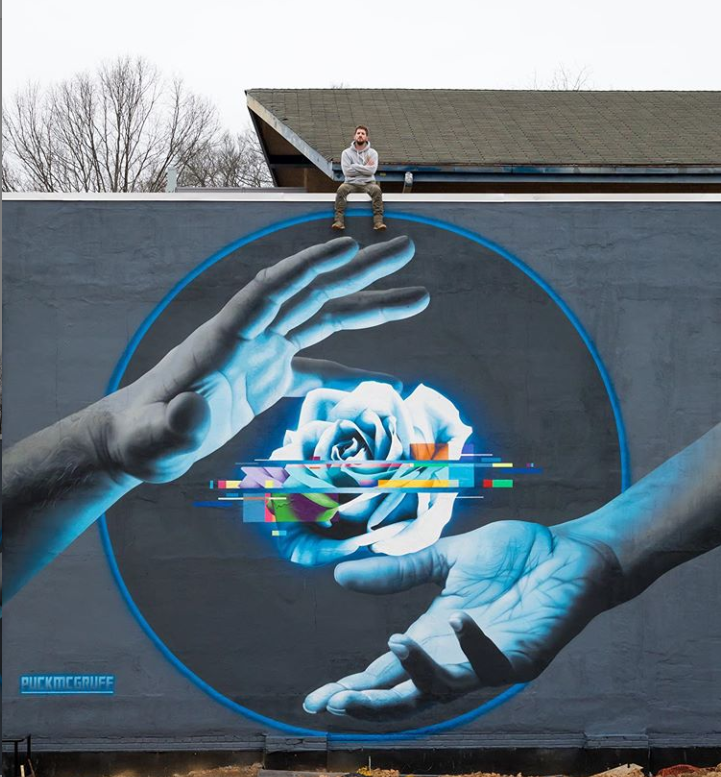 Cool work by MATT MOORE called 'Atlas'. Pic by Uncle Jut.
Mural about our current society by Islas Canarias for Seisdedoce.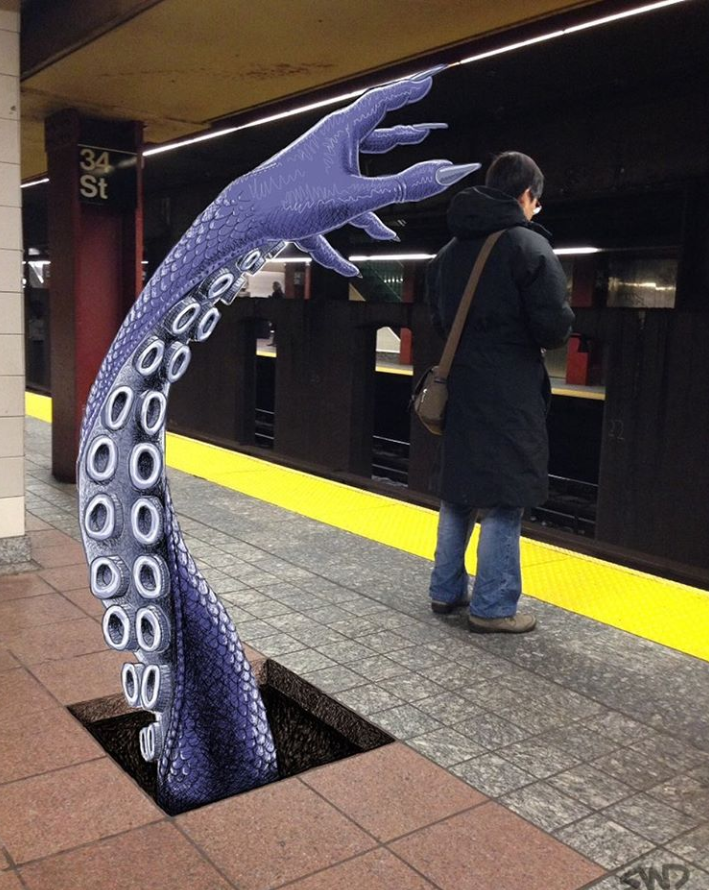 As a real street art installation, this would be so dope! By Subway Doodle.
Who doesn't know Edward Scissorhands? Great job by DavidL, pic by JNY_urbex.
Nice work in an abandoned place by coLorarti. Also, check out the little guy on the left.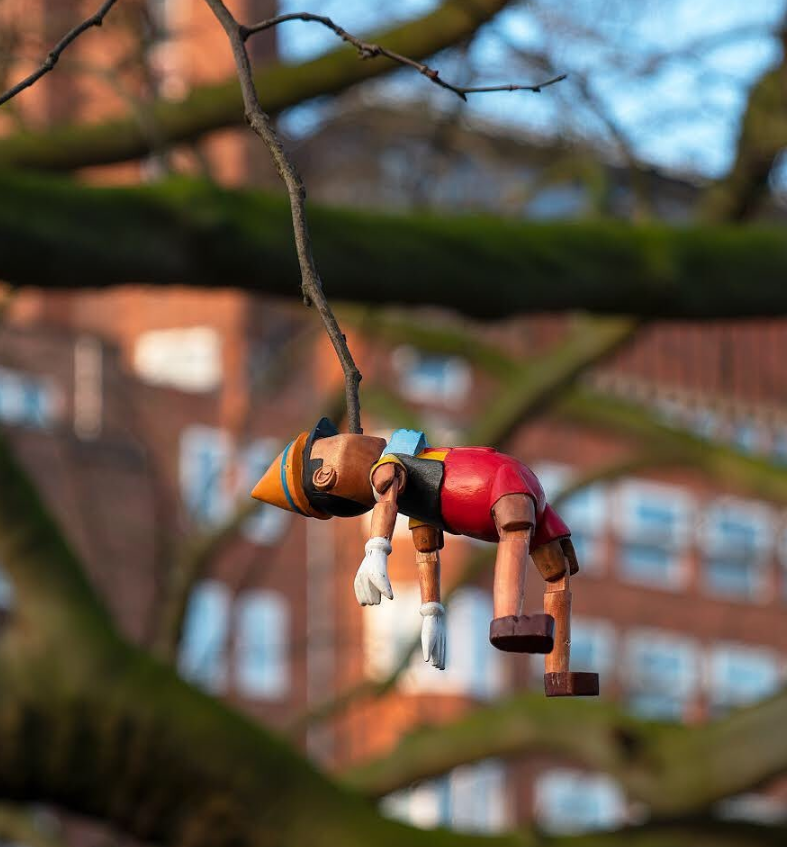 Love this Pinocchio piece by Street Art Frankey. It's a tribute to 'Het boomzagertje', a famous little statue at Het Leidsebosje in Amsterdam, that to great disappointment suddenly disappeared.
Thanks, artists for sharing your art again and for putting your artworks on the streets!
Did you already check out our ASA 10 year anniversary calendar? You can order it here!