Every week artists are hitting the streets and sharing their latest work with us. Check out the newest murals. Enjoy Weekly ASA #27!
Nice work by VILE inspired by the fable "The fish and the canary", by Aníbal Faustino.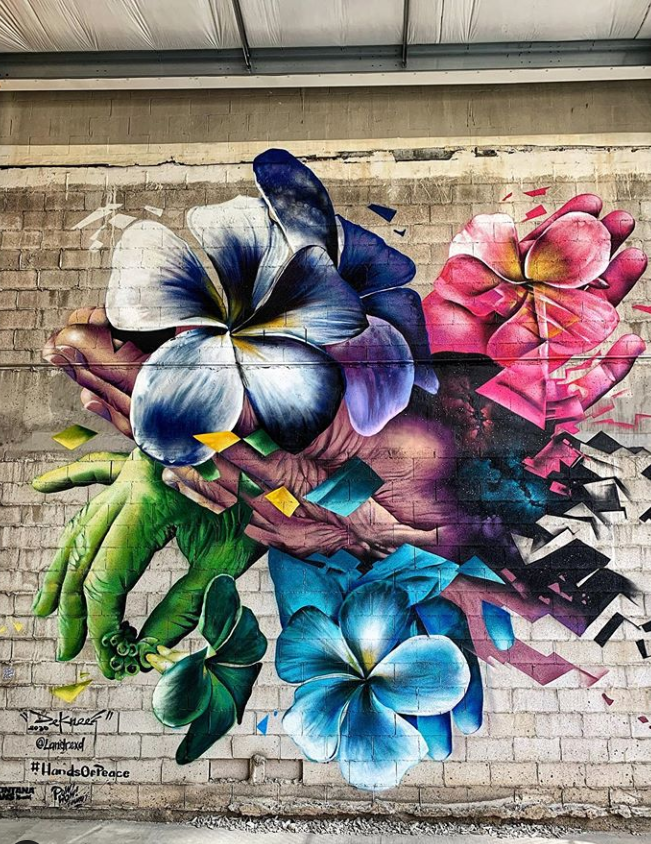 "Hands Of Peace" was made by Luke de Kneef during POW!WOW!. If you scan the QR-code next to the work to check out the Augmented Reality version of it!
Cool work in a whole different style by Ramsteko.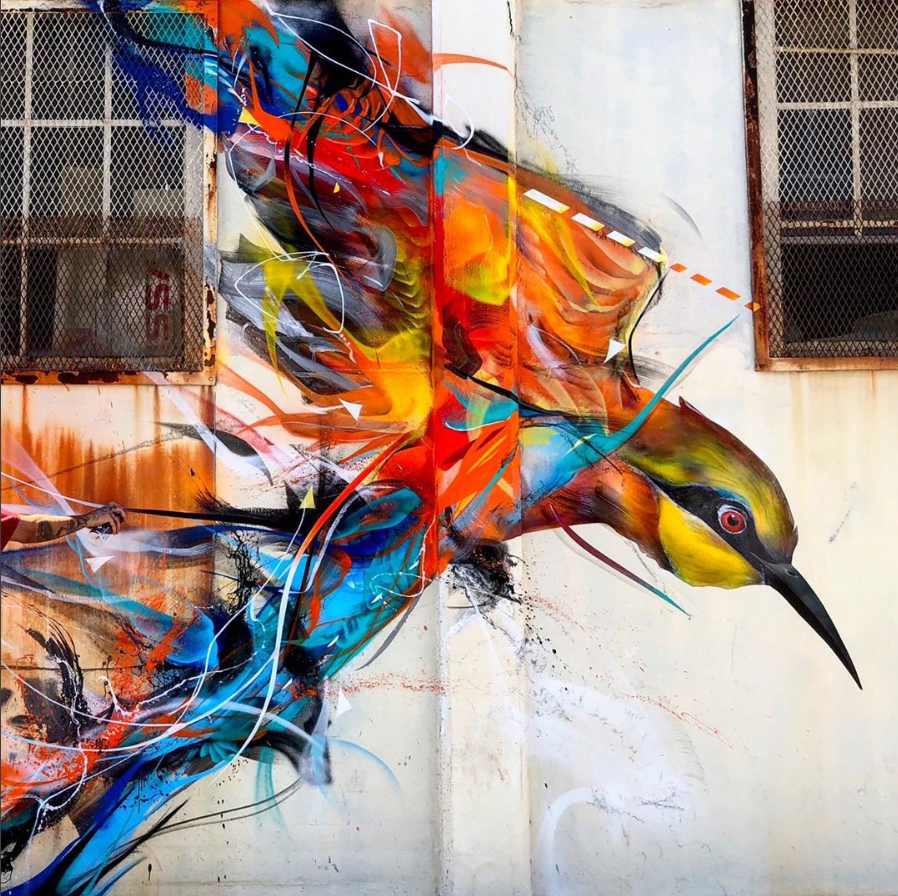 We always love the watercolor style birds by l7matrix, like this one in South Africa.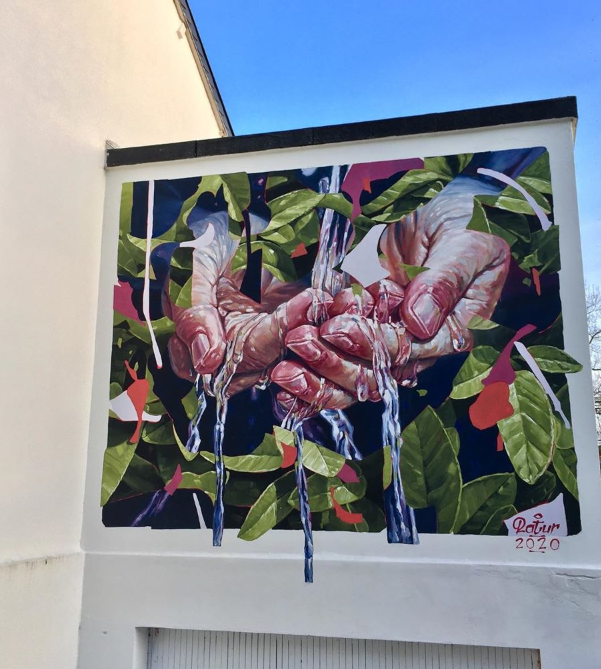 Another great pair of painted hands by RATUR.
Beautiful collage-like mural by CONTRA.
Very creative mural based on old tags and bombings that where tagged on this high mural in Bremen, Germany, the past 7 years. Nice job Wow123!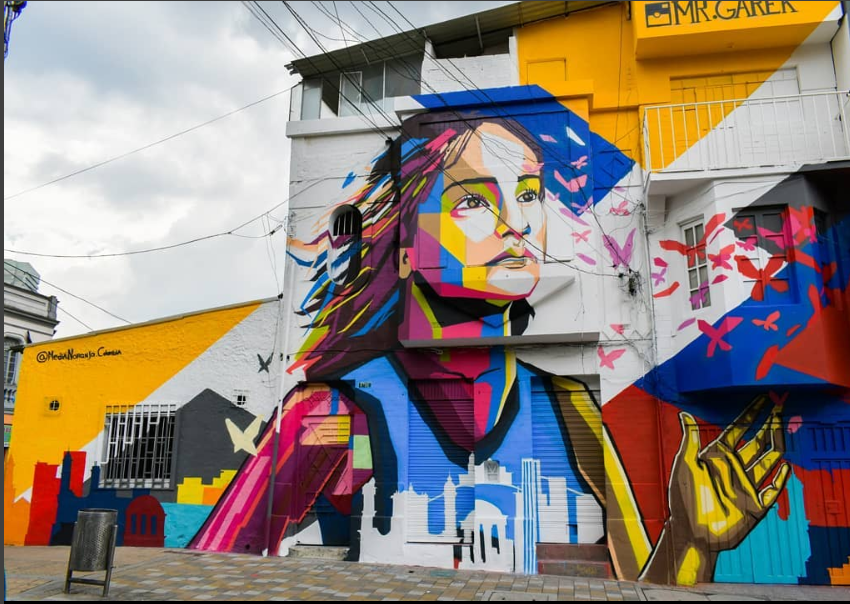 Something different from Mr. Garek, this Bauhaus inspired mural. Pic by Camara Polar.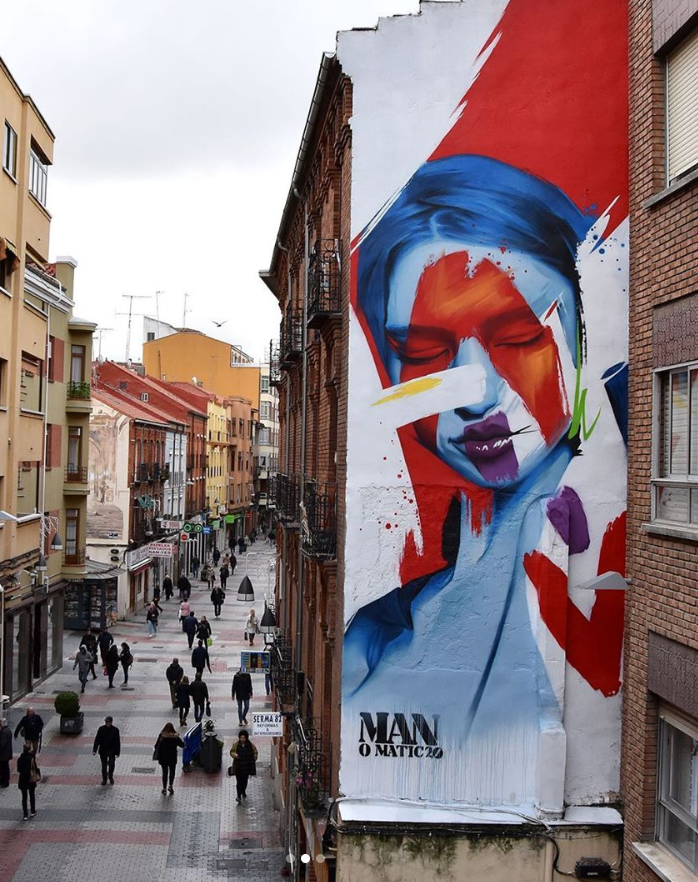 Very pretty wall by MANOMATIC.
Great peace piece by Bond Truluv.