Every week artists are hitting the streets and sharing their latest work with us. Enjoy Weekly ASA #7!
"The blue sky that travels" in Montevideo, Uruguay by David de la Mano. The work is inspired by a popular song from Anibal Sampayo.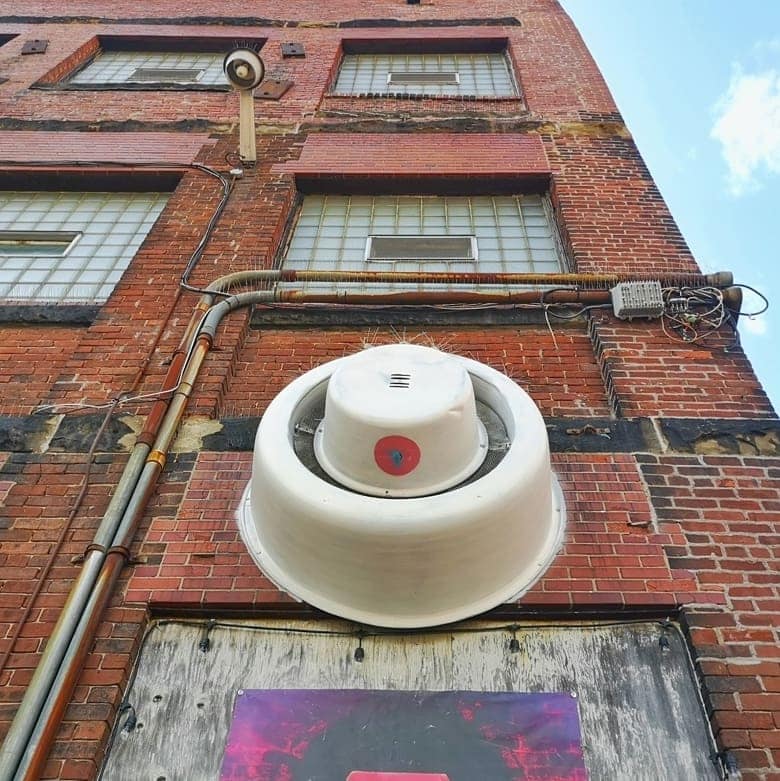 Very cool and huge fatcap by Marty Oak.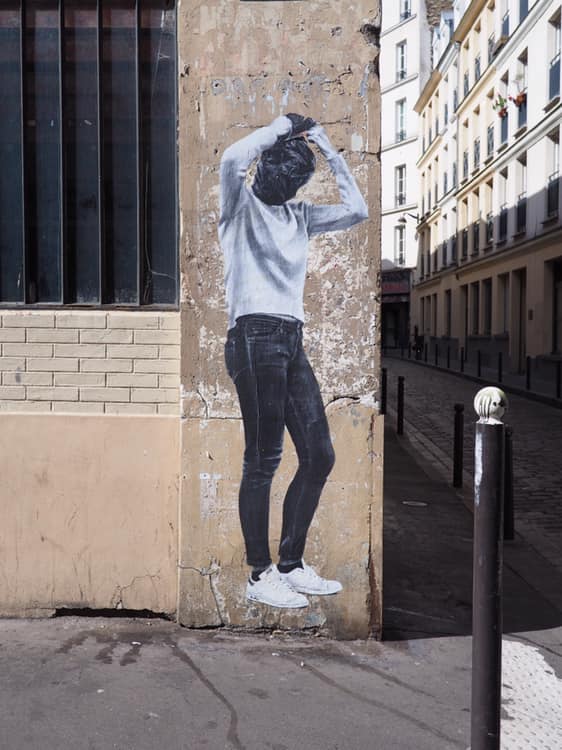 "La boucle est bouclée" can be translated as "The loop is closed." As sad work by Murmure but it sure makes you think.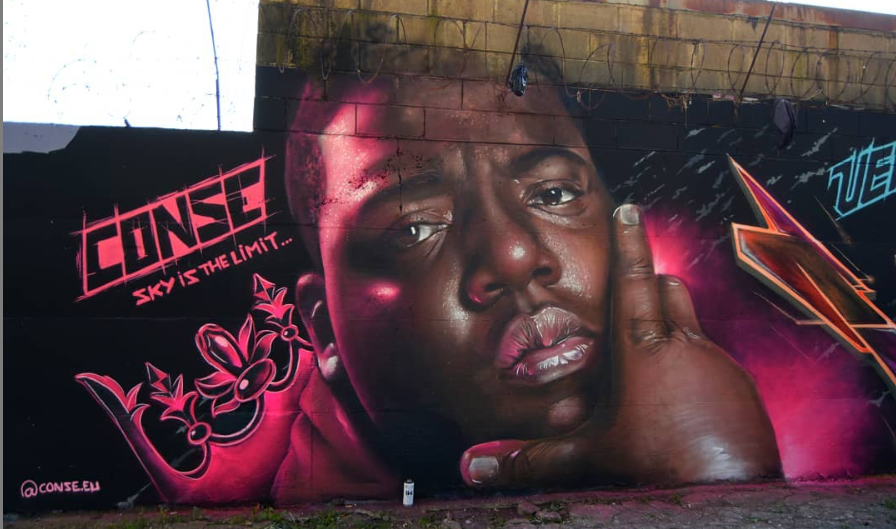 Cool Biggie mural by Conse.eu in NYC.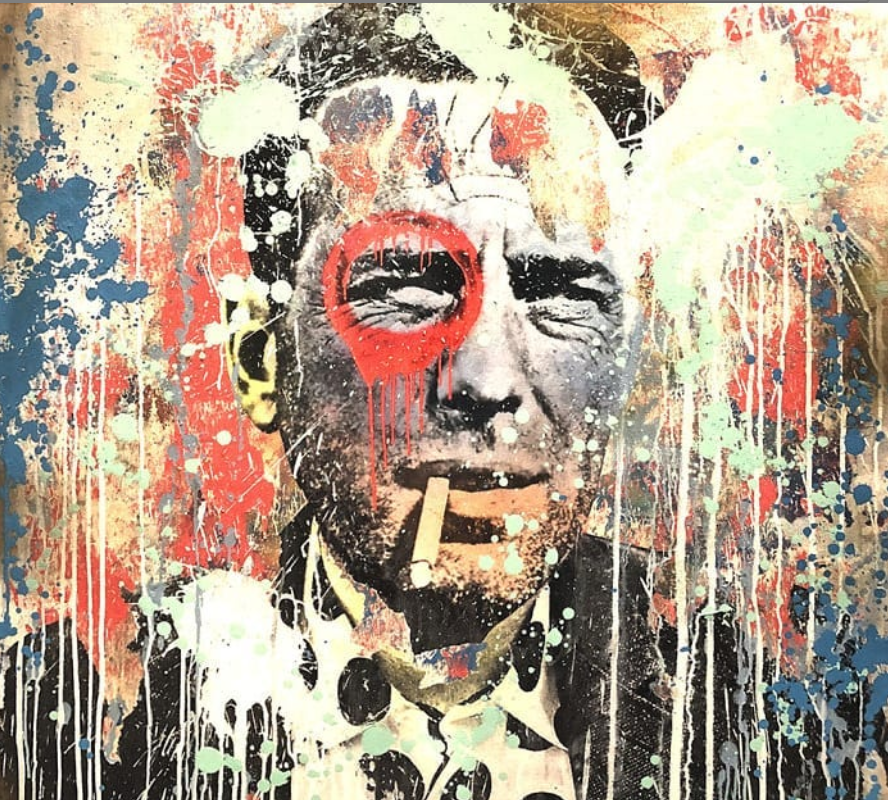 Polkadot Bogie by Dain NYC.
Bogdan Scutaru made his own version of the #tankgirl comic book character for hca.ink.
A little something different! Great job by Jussi TwoSeven who says "Recycle, people, recycle!" for a good reason.
SHE LEANS AGAINST THE WIND by Millo for Mile Stone Project in Girona, Spain.
Another work in NYC! Cat on the roof is by Thai artist Alexfacebkk.
"Zapoteca" by Tymon de Laat can be found in Heeswijk-Dinther. The girl you see depicted is based on a portrait shot Tymon took earlier this year in Oaxaca, Mexico during a local festival.
"Keep in touch", Popasna, Donbass Ukraine by Seth Globepainter. "When I asked the kids what was the meaning of this painting, they mostly answered that it spoke about love. In Popasna, the war divides people, not only geographically but also in their convictions. This wall is a tribute to the children of Popasna who manage to stay together despite the adults' madness."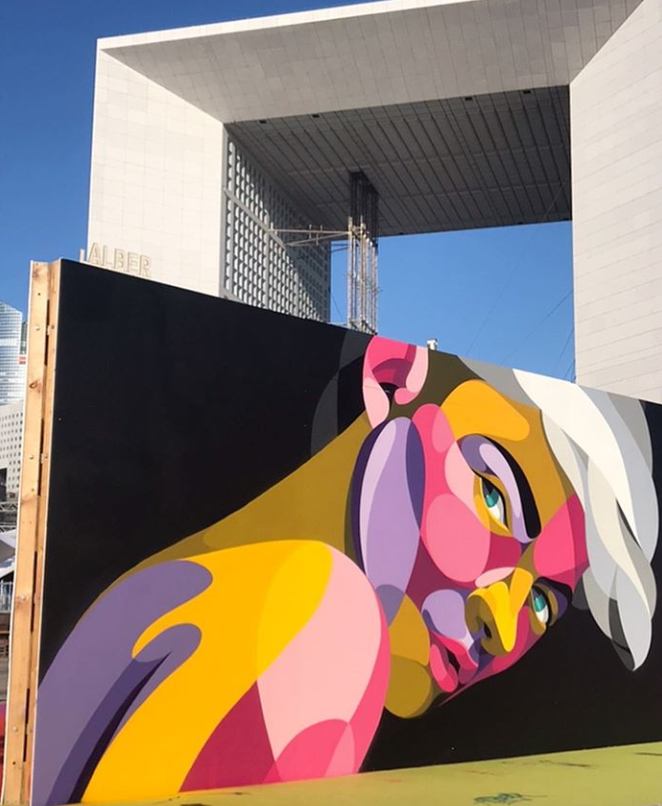 Alber's work for Underground Effect festival.
Telmomiel did it again during Tribute Festival with this great mural called "Carmen", named after the lady living upstairs, showing them a different view of the piece.
"You and I" by Mon Devane in Tornabous, Lleida. "For the next 75th anniversary of the Flotats cinema, they wanted to have my work to capture a frame of the film with which the cinema was inaugurated, back in 1945. Specifically, the frame is from the film You and I ( Love Affair originally, from 1939), by Charles Boyer. Logically I had to change my usual color palette to adapt to the need to convey the age of the classic frame, but it has been a pleasure to do so. Thanks to the Flotats family for counting on me for this beautiful experience!"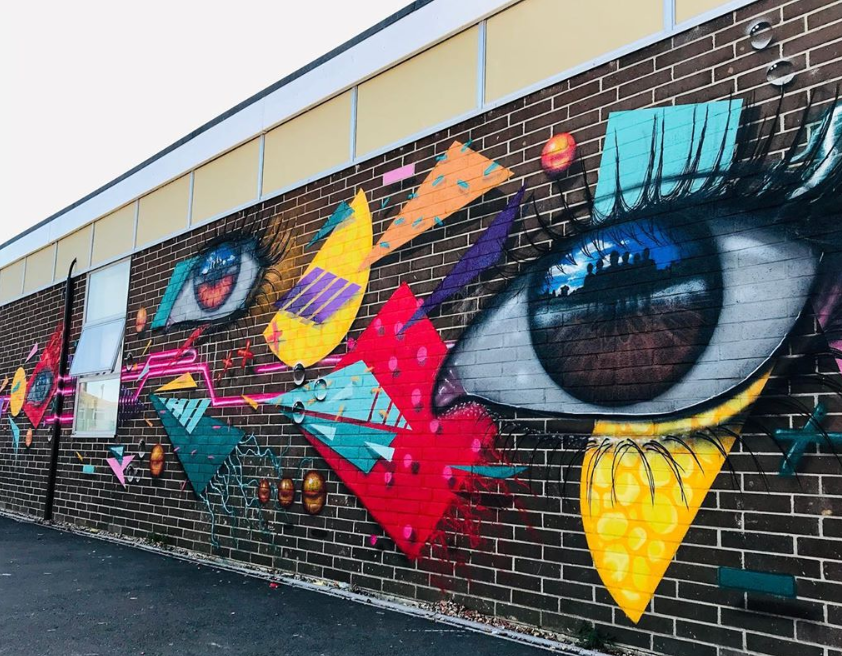 Mydogsighs for a Crofton school in Fareham. "For this long wraparound wall I wanted to create the energy and interest, the flow and interaction you associate with a school. One big pair of eyes would get looked at once and then ignored so I wanted a piece that had lots of small interesting elements that could be discovered over time."
Last but not least, this super cool installation! Do you know the artist?
See you next week for Weekly ASA #8 and don't forget to stay creative!