Every week artists are hitting the streets and sharing their latest work with us. Enjoy Weekly ASA #9!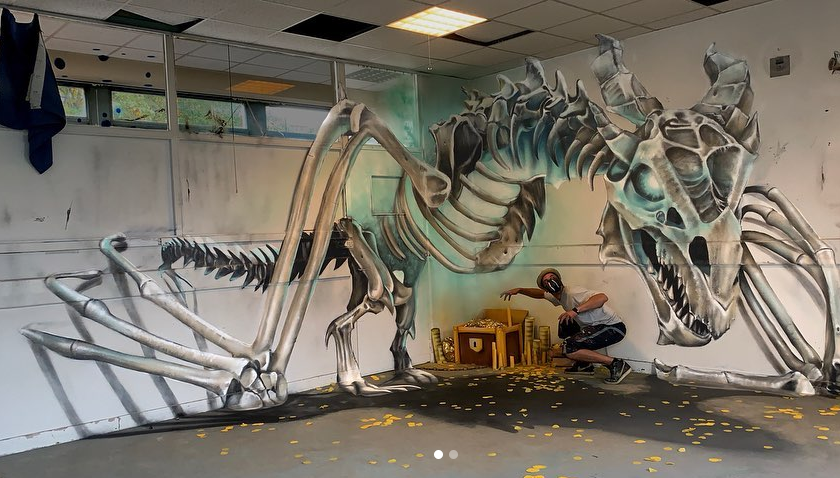 Very cool 3d mural by SCAF.
"Childhood" "What one loves in childhood, stays in the heart forever." by BRONIK.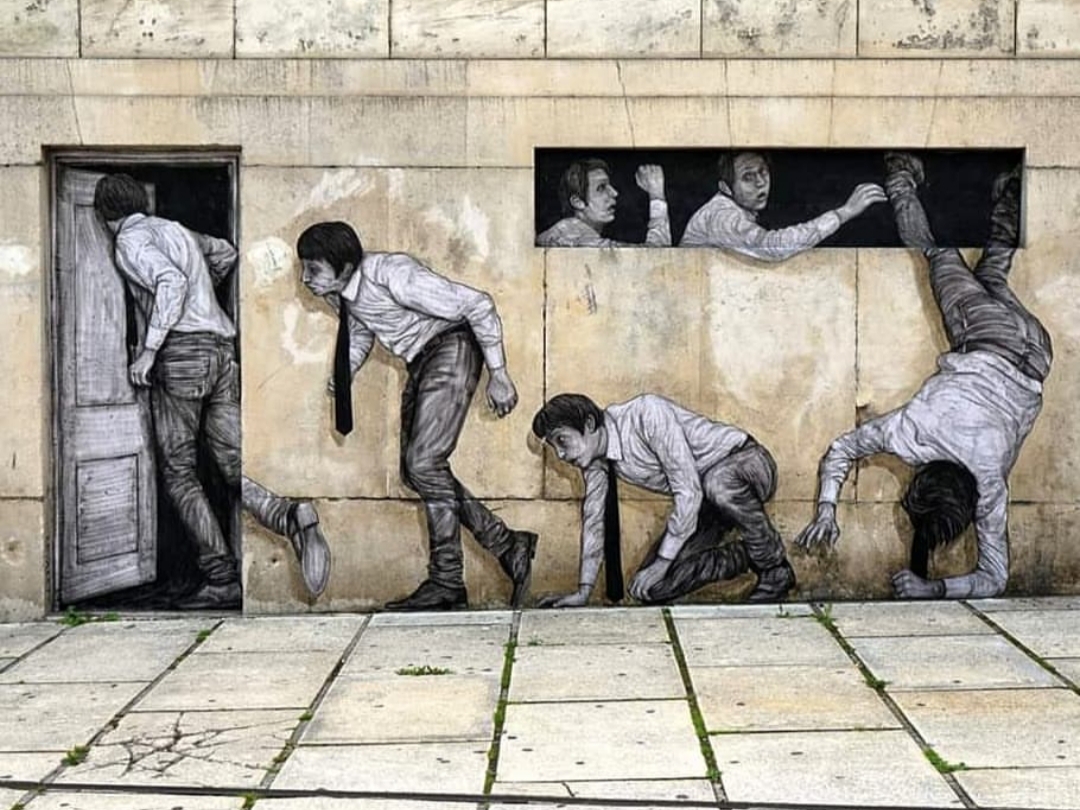 "Tourner en rond" by French artist Levalet in Reims.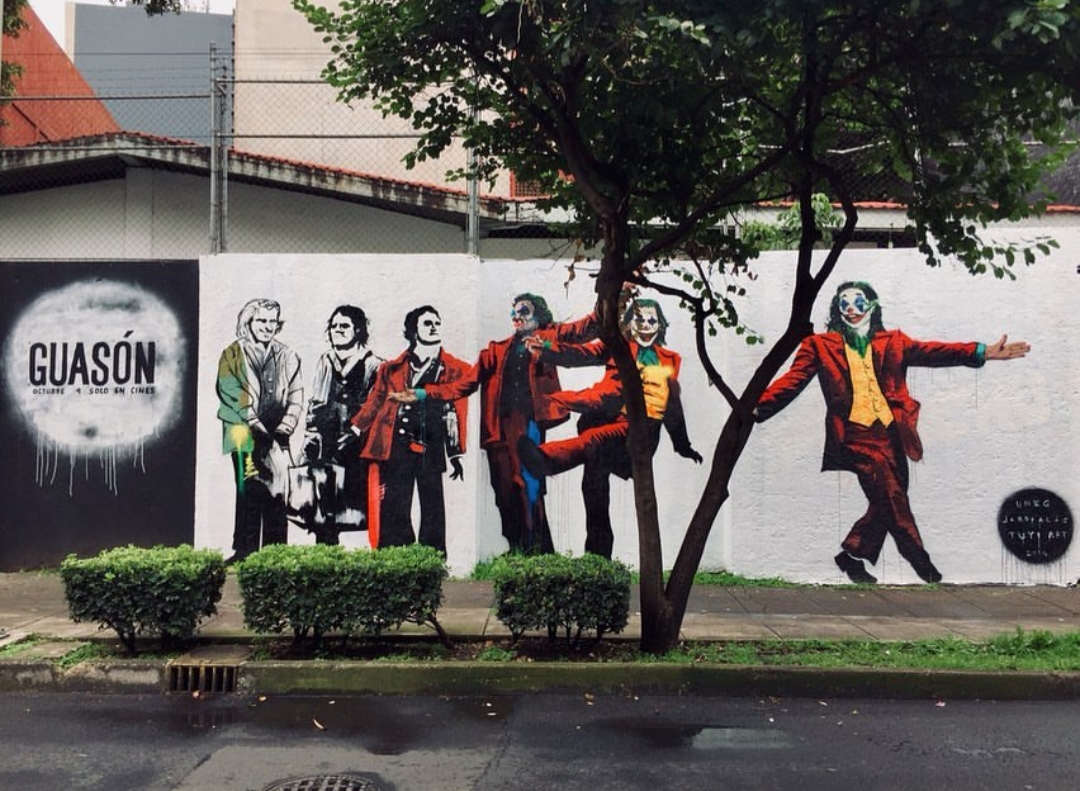 This cool The Joker wall is a collab between Unegsurfer and Jordi Alós, specially made for the premiere of the movie.
Funky colored birds by DAN23.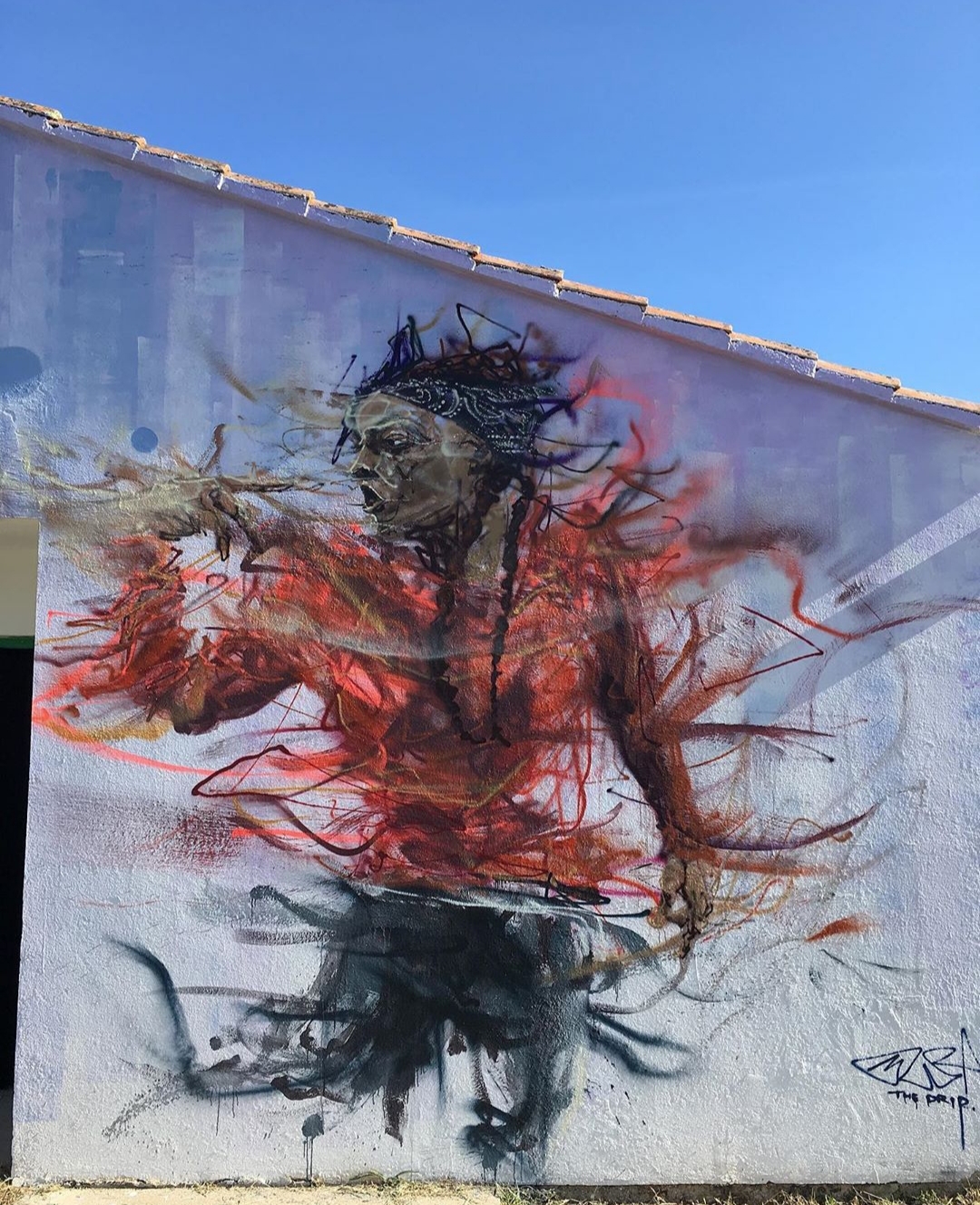 Bust the Drip calls his work an "Organized Sum of Waves". This artwork shows a great technique of movement.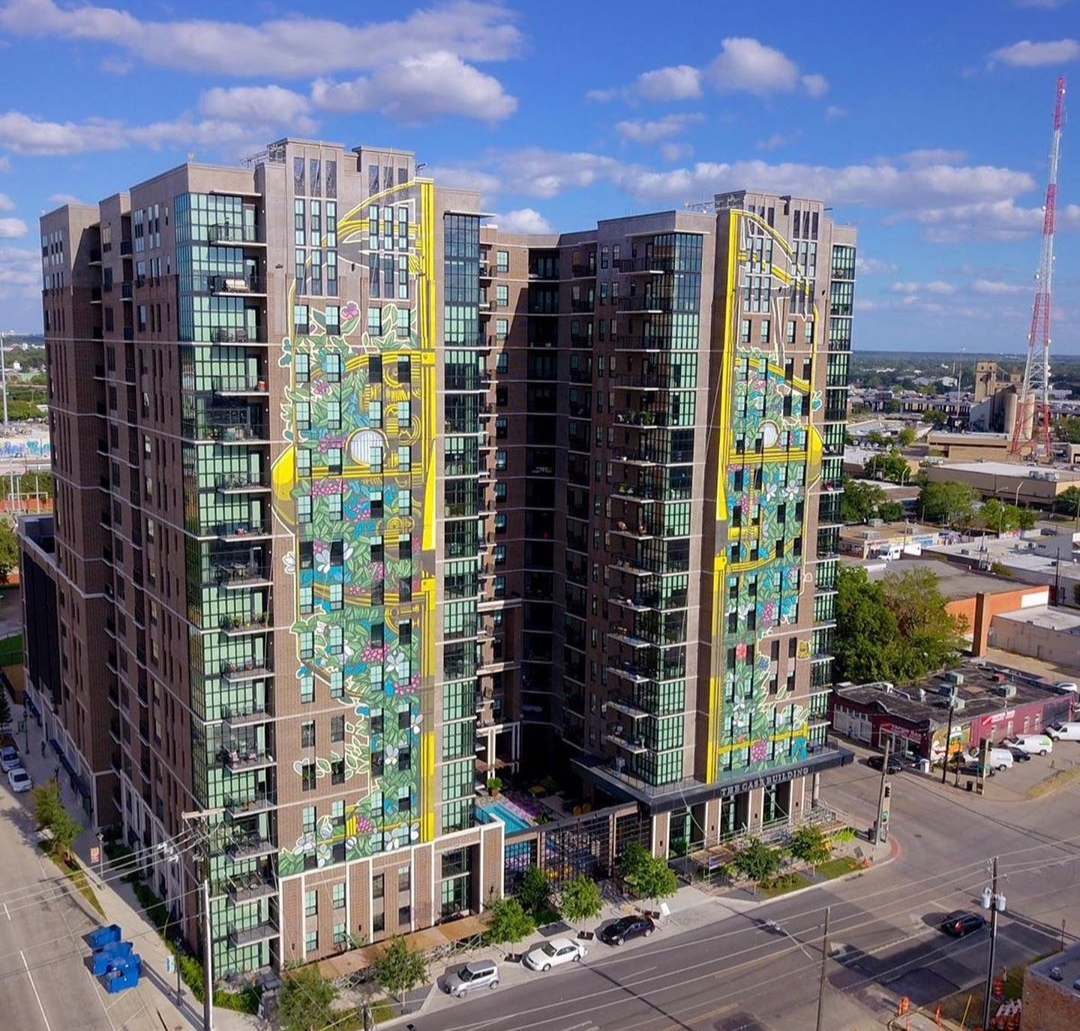 HUGE mural in Dallas by PixelPancho, curated by Gold Man Global Arts. Picture by Chop 'em down films.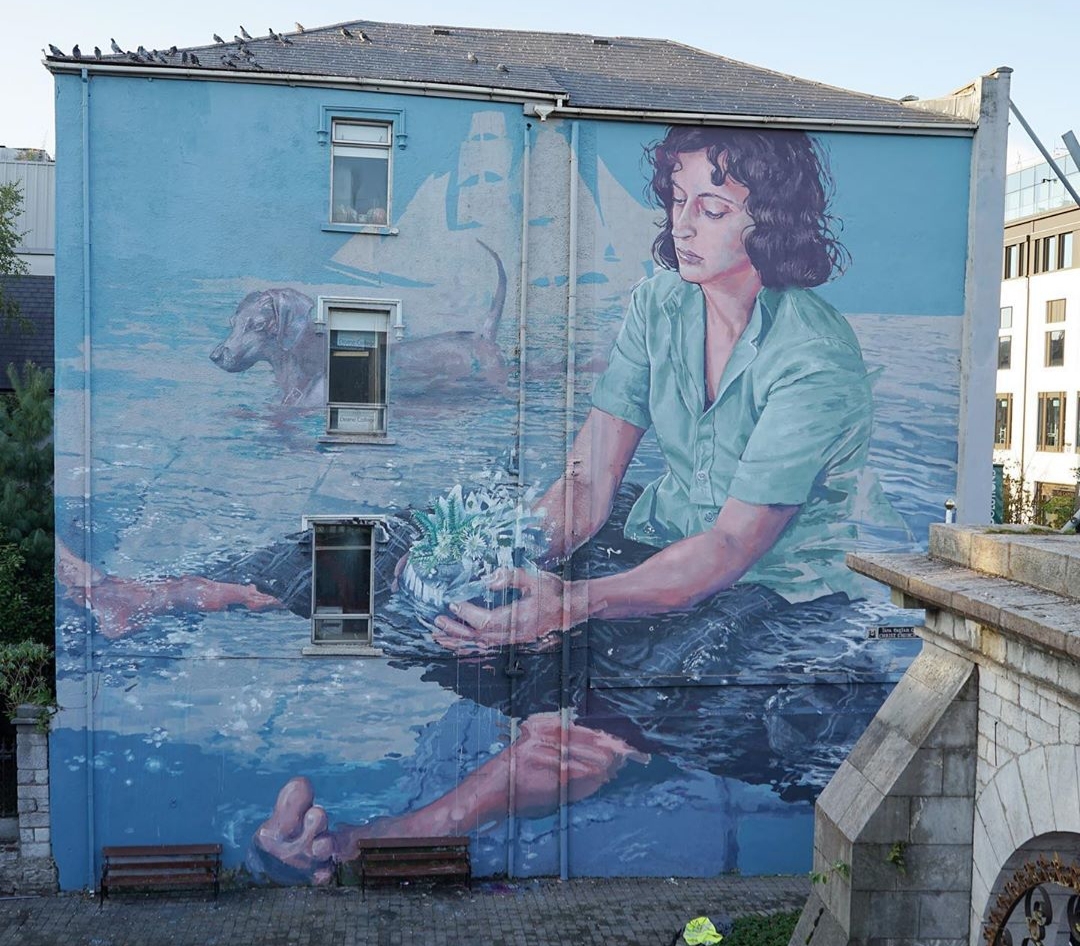 Fintan Magee's new mural in Corn, Ireland 'Woman with Dog and Mexican Fleabane' for Walls Project 2019. The mural tells a whole history, so be sure to check out the artist's Instagram to find out.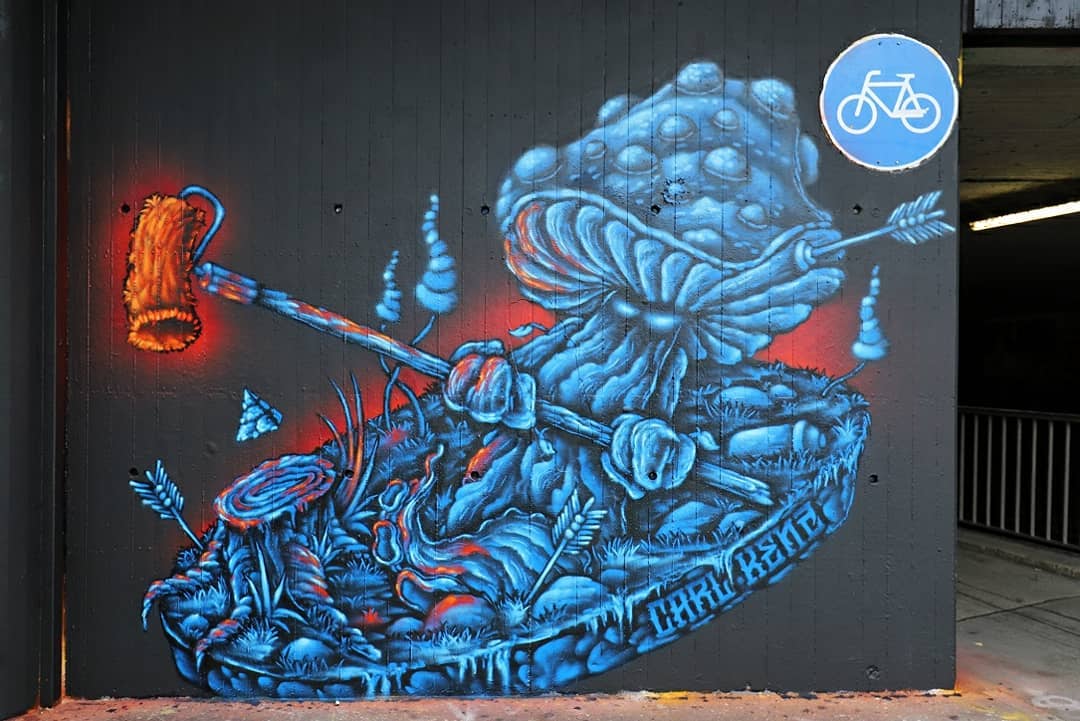 "SUPER SHROOM HERO" is Carl KENZ's own version of a superhero. The mural is painted during My Type Jam in Mannheim, Germany.
Charles Williams painted "Save the Manumea" on the Samoa Islands.
Beautiful work by DEITY in Los Angeles: "This mural is named " I Am Love" because regardless of your sexual orientation, remember that you are the definition of LOVE." The message is beautiful too.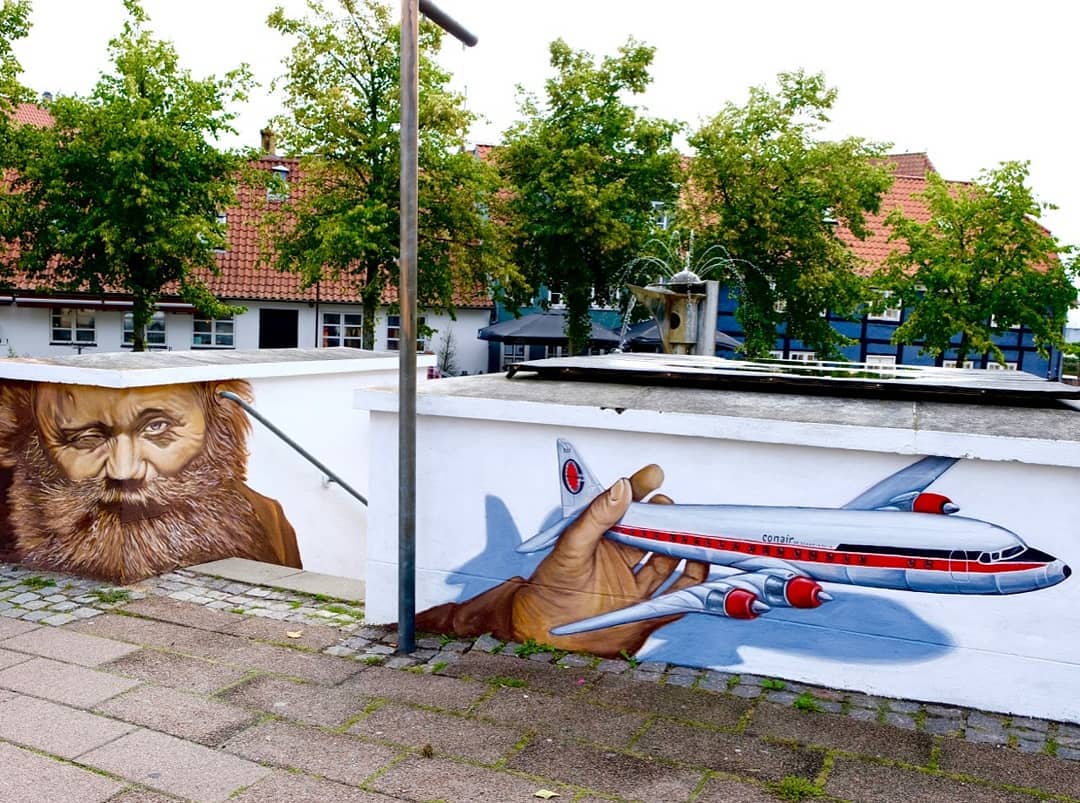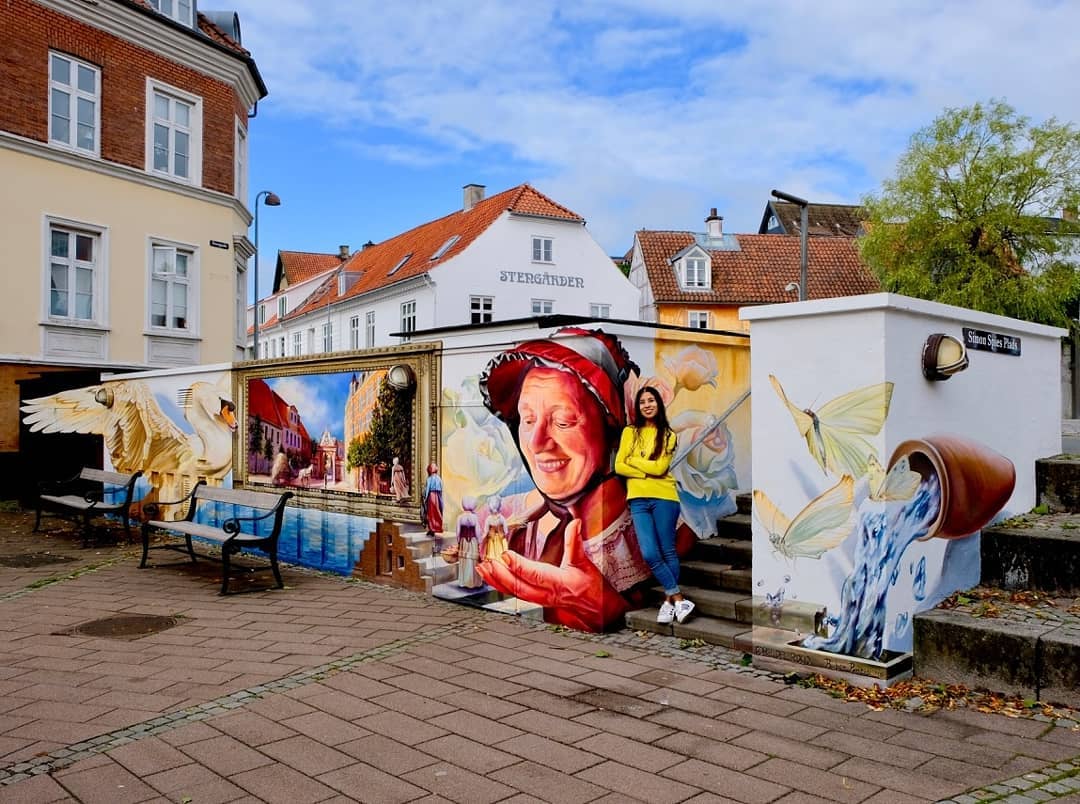 Nice result of two murals in Helsingør, Denmark by Adry Del Rocio and Ruben Poncia.
Stay creative and see you next week!