We are thrilled to present the nominees of the 4th edition of the Dutch Street Art Awards. After reviewing the impressive 400 entries, a group of street art experts has selected five to seven artists for each of the following categories: Young Talent, Intense Mural, Global Mural, Greatest Gallery, Freshest Photo, Most Inventive, Local Initiative, and Best Message.
The jury consists of a mix of experts in the world of art and culture including three-time winner of the Greatest Gallery award, Oscar van der Voorn (GO Gallery), international design expert Rico de Lange, art lover, former night mayor, writer, and DJ Joost van Bellen, journalist and art historian Cathelijne Blok and professional artist and winner of the Young Talent award, Judith de Leeuw.
The nominees are:
Young Talent: RoosArt – Dalal – Art.clk – Timber Sommerdijk – Tycho
Intense Mural: Studio Giftig, Den Haag – Gomad, Geleen – Telmo/Miel, Breda, IamEelco, Rijen – Colin van der Sluijs, Achterhoek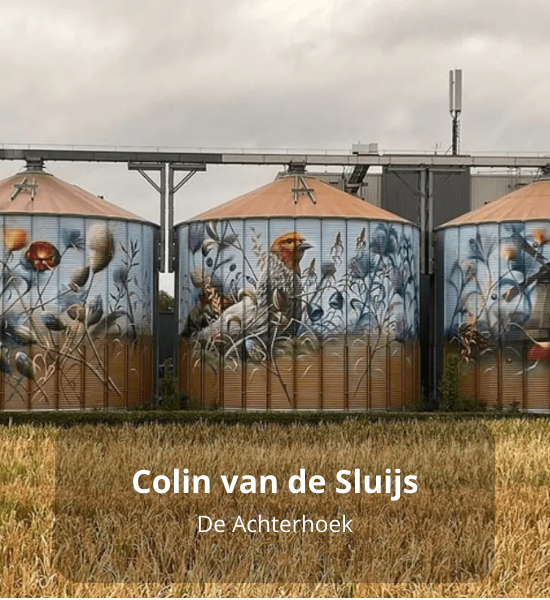 Global Mural: Leon Keer, Oostende – Mr.June, Miami – Super A, Taranto – IamEelco, Portugal – Tymon de Laat, Amman – Colin van de Sluijs, France
Greatest Gallery: O.D. Gallery – Unframed – Vroom and Varossieau – Wanrooij Gallery – Blind Wall Gallery
Freshest Photo: Kees Kamper – Rosa Meininger – Rianne Nijsen – Marco Buddingh – Sanne Gijsbers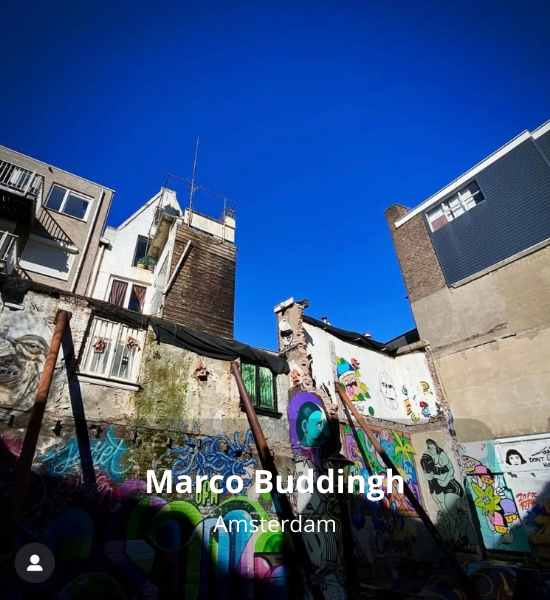 Most Inventive: Street Art Frankey, Amsterdam Noord – Jan is de Man, Harlingen
– Dopie, Amsterdam – Sam Vonk – Rianne te Kaat, Nijmegen 
Local Initiative: Street Art Streets – Writer's Block – Blind Walls Gallery – Dutch Graffiti Library – The Secret Garden – Kings Of Colors – Vroom and Varossieau, Almere 
Best Message: IamFake, Nurse – Tycho, Amsterdamse vlag – Nils Westergard – Leon Keer, Berlijnplein Utrecht – Studio Giftig, Tilburg – Bortusk Leer, Amsterdam 
For the People's Favorite category, we have a special judge: YOU! Your voice matters in deciding the winner of the people's favorite award, so follow this link and cast your vote.
The awards ceremony will be held on the 19th of May at the remarkable What Is Happening Here Gallery in the heart of Amsterdam. The night promises to be a blast with a lot of fun, creativity, and craziness as we come together to celebrate the vibrant street art community of the Netherlands. Invitations are sent out SO PLEASE CHECK YOUR SPAM FOLDER!