Every week artists are hitting the streets and sharing their latest work with us. Enjoy Weekly ASA #14!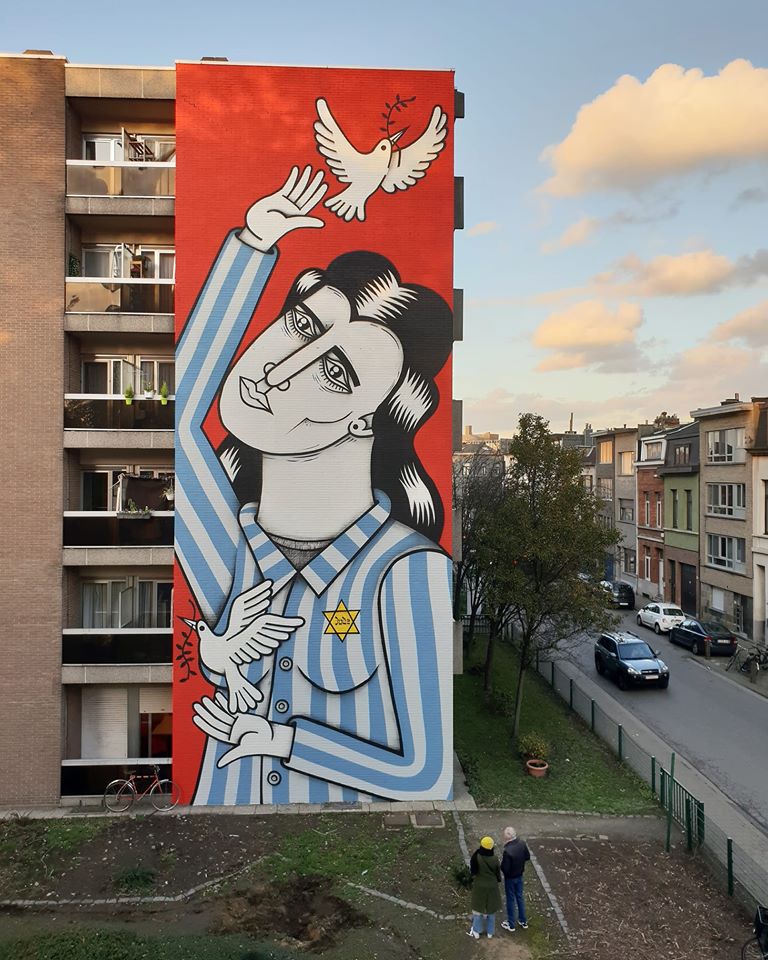 This big mural is by Joachim and a tribute to Mala Zimetbaum for Walls of Boho. Mala Zimetbaum was a Jewess who lived in Antwerp. In July 1942 she was arrested and deported to Auschwitz-Birkenau. During her imprisonment, she stood out as a heroic woman who helped her fellow prisoners and saved many from the gas chambers. Read everything about the mural on Joachim's facebook page. 
Such a fun collab mural by Mes3graffiti, Cranio Artes, Dedonesthnl and Binho Ribeiro.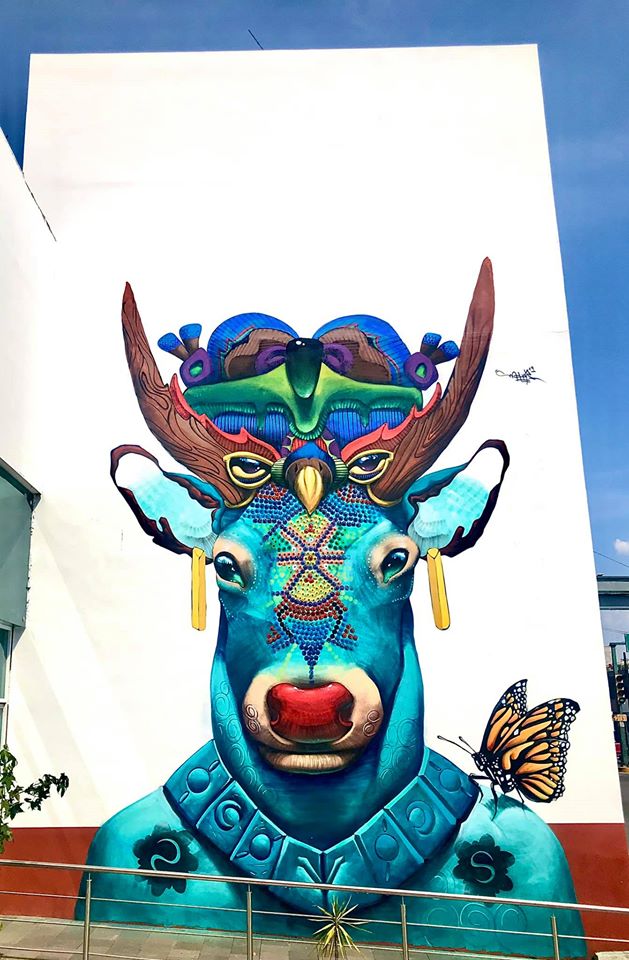 Very cool and detailed work by NacHo titled "Protector".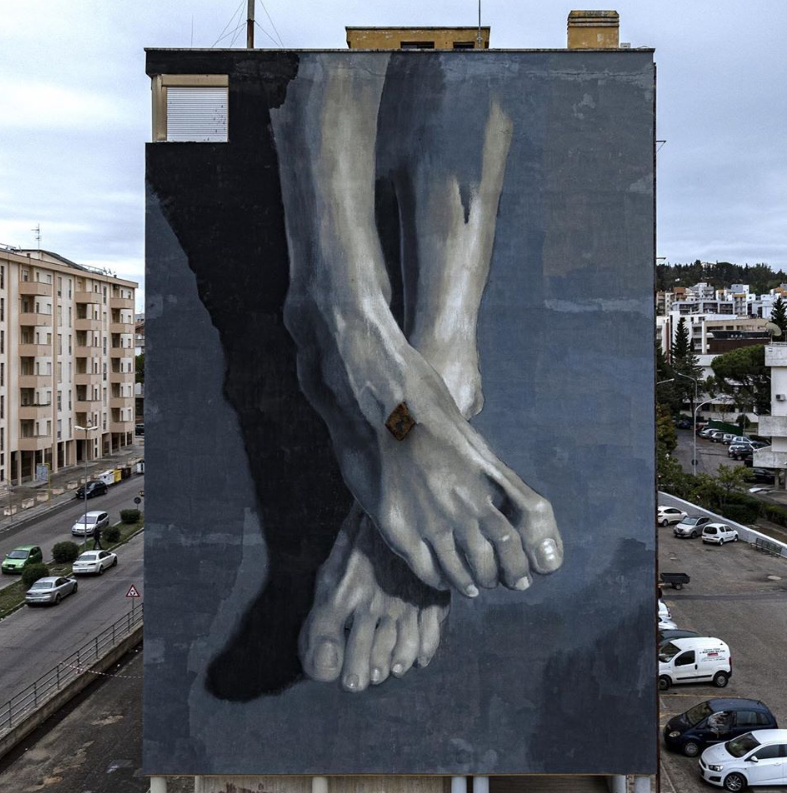 Great executed work in Matera, Italy, by  Luis Gomez, photo by Balto Video Maker.
Such a beauty by Ovao27.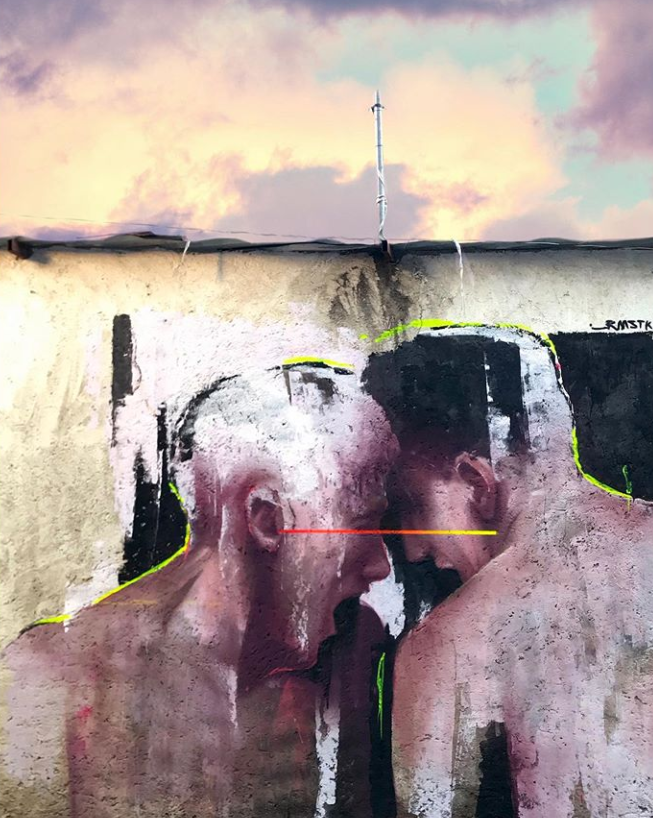 "Nunca me voy a transformar en ti" by Ramsteko. Great and unique work.
"Remember, remember the 5th of November" Jerkface brought an awesome ode to this quote from the movie V for Vendetta on November 5th last week.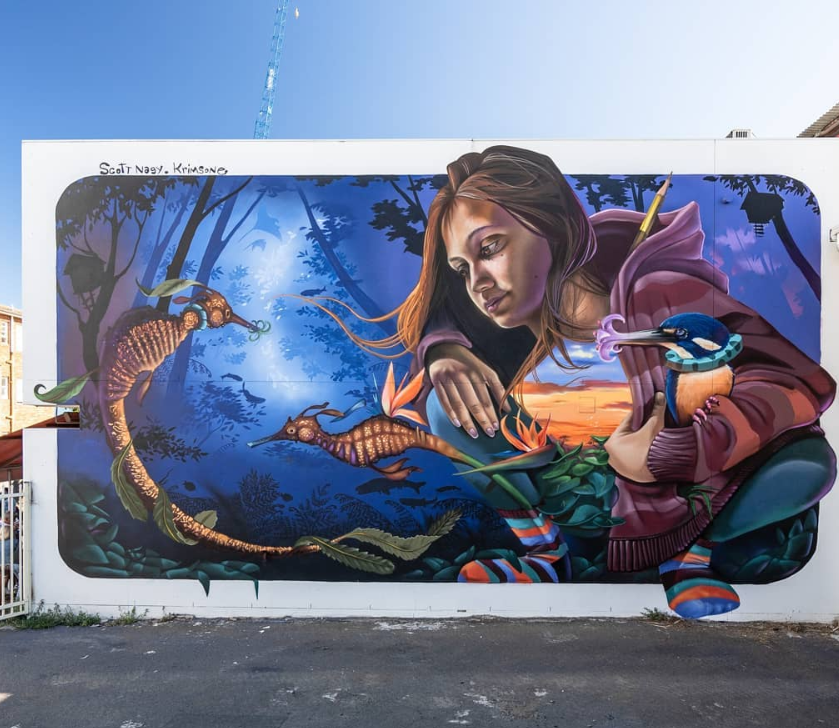 Stunning wall by Scott Nagy and Krimsone at Walk the Walls Festival.
Love this piece by Parispleinlesyeux.
Great new work by Paola Delfín, picture by Michelle Tannu.
The last mural of today's Weekly ASA caused quite the hassle…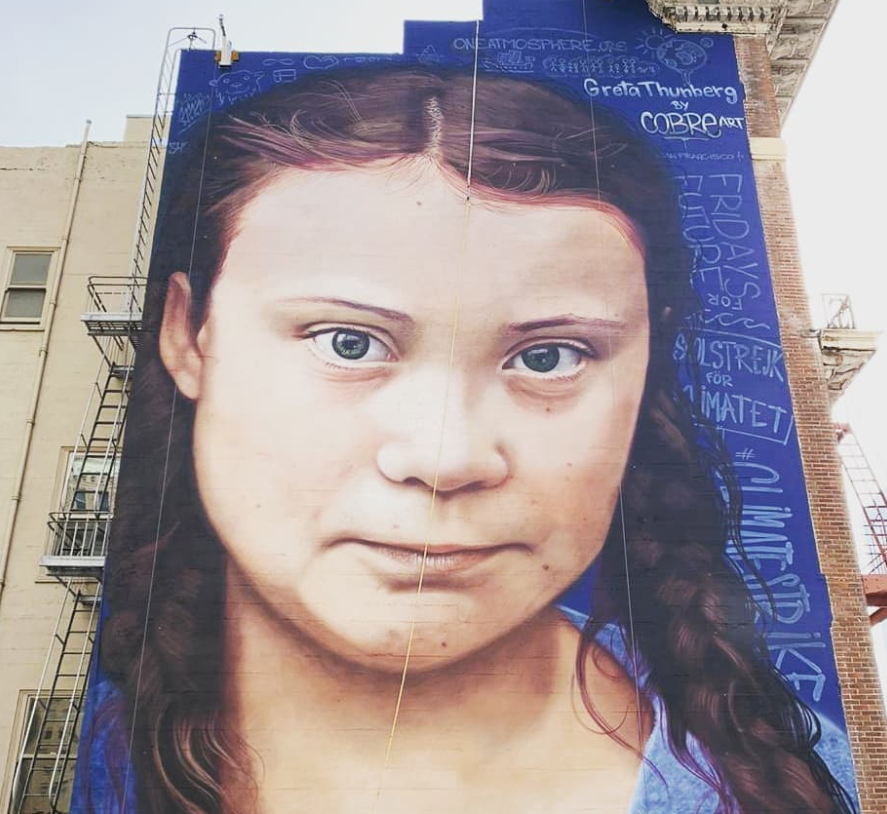 One Atmosphere, a non-profit fighting climate change, curated this mural by Cobre Art of Greta Grunberg. The goal of this project is to celebrate climate activists by art. Considering spraypaint isn't the most climate-proof way of making art… the internet exploded! What do you think? Don't get us wrong, we're a big fan of Cobre's work, but it sure sets us to thinking!