Every week artists are hitting the streets and sharing their latest work with us. Enjoy Weekly ASA #14!
What a beautiful picture of "BÉNARÈS, PLUS PRÈS DE L'INFINI" – Hopare1's work in Benares, India, the holiest city for Hindus.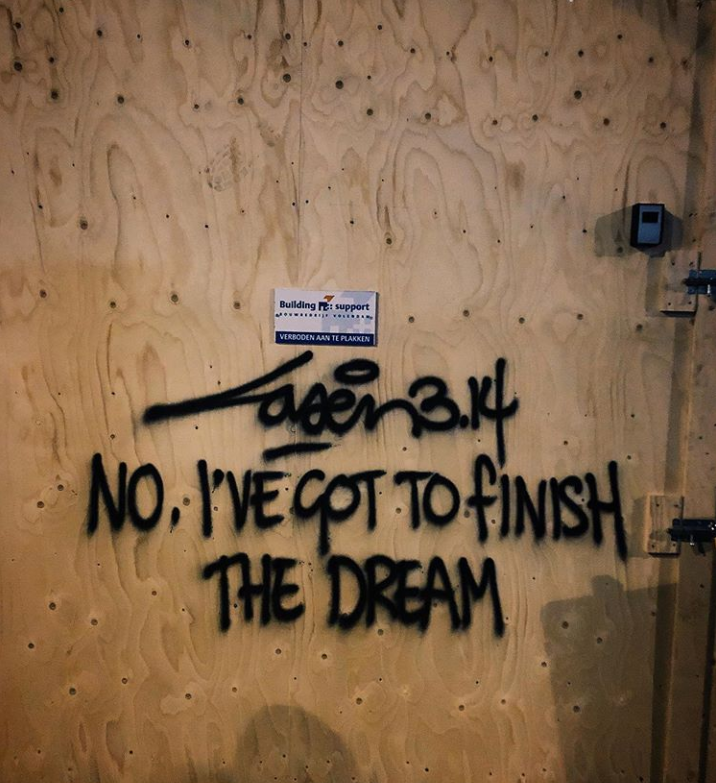 Do you know Laser 3.14? The anonymous artist shares his always-on-point street poems mostly around Amsterdam.
Love how this Osgemeos piece works so well with the old wall.
Such a cool collab between Étien' and WD Wilddrawing.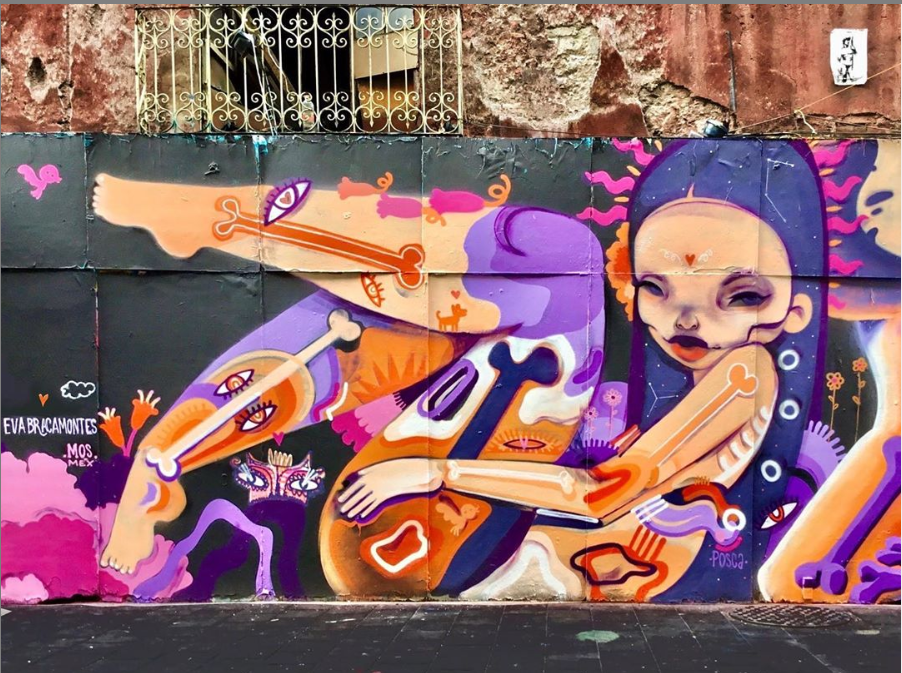 Check out this cool November (her favorite month) mural by Eva Bracamontes for MolotowMX.
This piece by ΉYΣЯ is so much fun! How cool is it that you can be part of a work in such a way?
"Dusty Signal" by Nean_Kingdom in Mons, Belgium.
This Amine Brush wall is a tribute to older generations, their knowledge, and their lives. Curated by the Alouane Bladi association who brings street art to people in need of art and helps Morrocan Street Artists. This mural is part of Casamouja2019 by We Casablanca.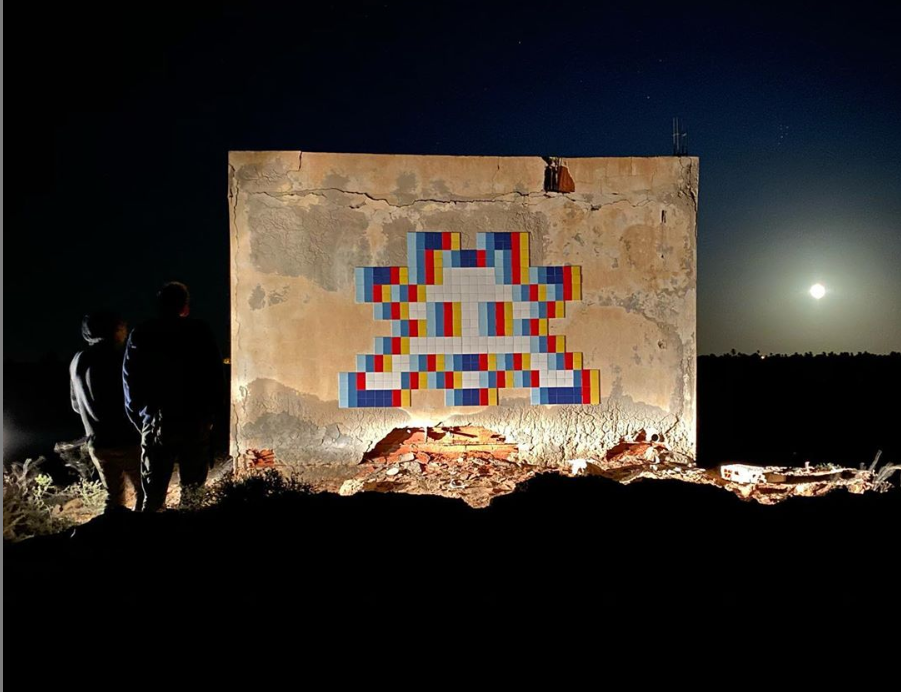 Great pic of a new Invader!
Fun Dalí tribute by Senkoe.
This picture is so dope! Be sure to check Irony's Instagram for more (moving) pictures.
Do you also follow us on Instagram? On @amsterdamstreetart we share several murals every day. Stay creative and see you next week for ASA Weekly #16.