Every week artists are hitting the streets and sharing their latest work with us. Check out the newest murals. Enjoy Weekly ASA #19! 
Happy we're not that swimmer! Great job by SCAF Oner for Expo Mister Freeze.
Great rooftop painting by Pixel Pancho in Bolivia.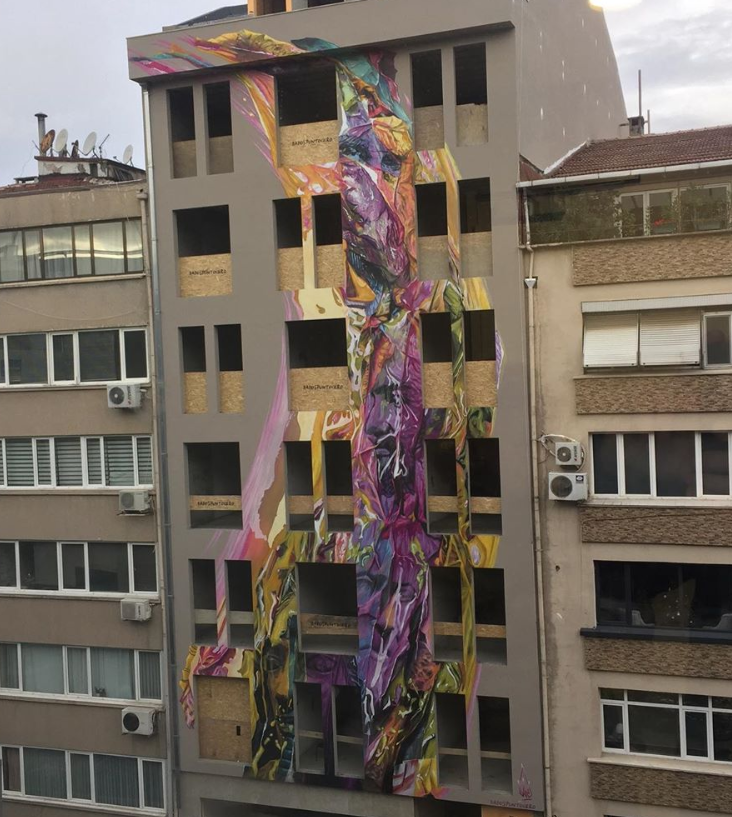 Great mural by Da2 in Instanbul, Turkey.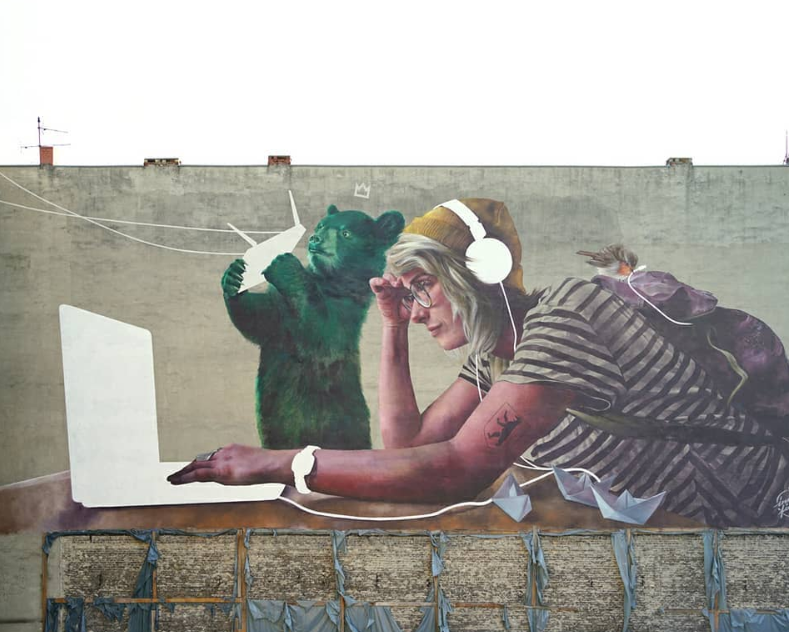 "Lifetime" by Innerfields inspired by Bill Watterson's quote "There's never enough time to do all the nothing you want." Love the Berlin bear and the fact it's also shown as a tattoo.
Okuda made this extravagant mural for extravagant brand Desiguel in New York.
As always, very dope work by Ceepil.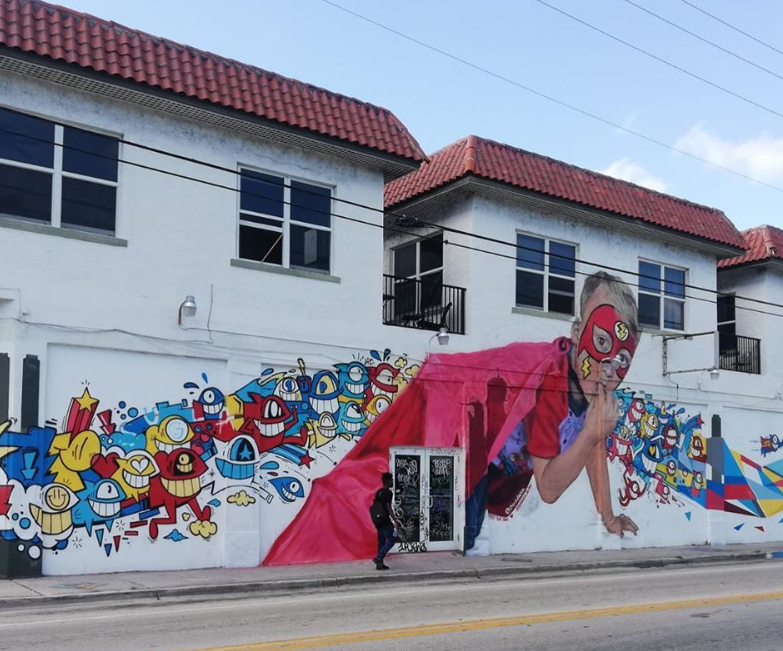 Great collab between El Pez Barcelona and Chicadania in Miami.
It's true! By Mister Achilles.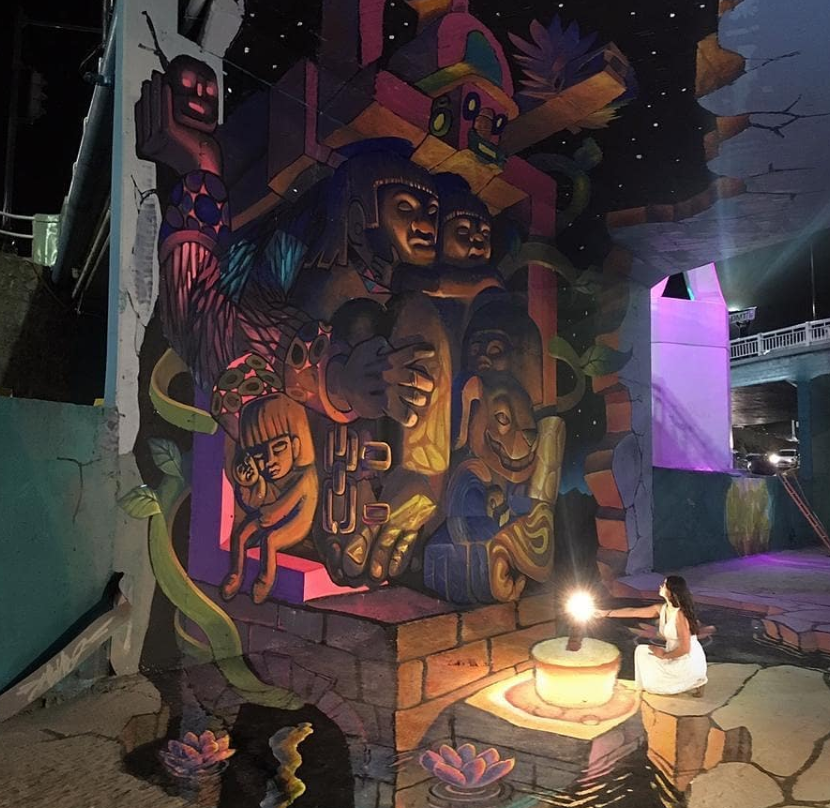 'The Forgotten Ones', beautiful 3D anamorphic collaboration by Cix Mugre and Juandres Vera under the bridge of Love, Leon, Guanajuato, México, for the Malecolor Festival. It's a painted monument dedicated to all those forgotten ones victims of the cruelest face of our society.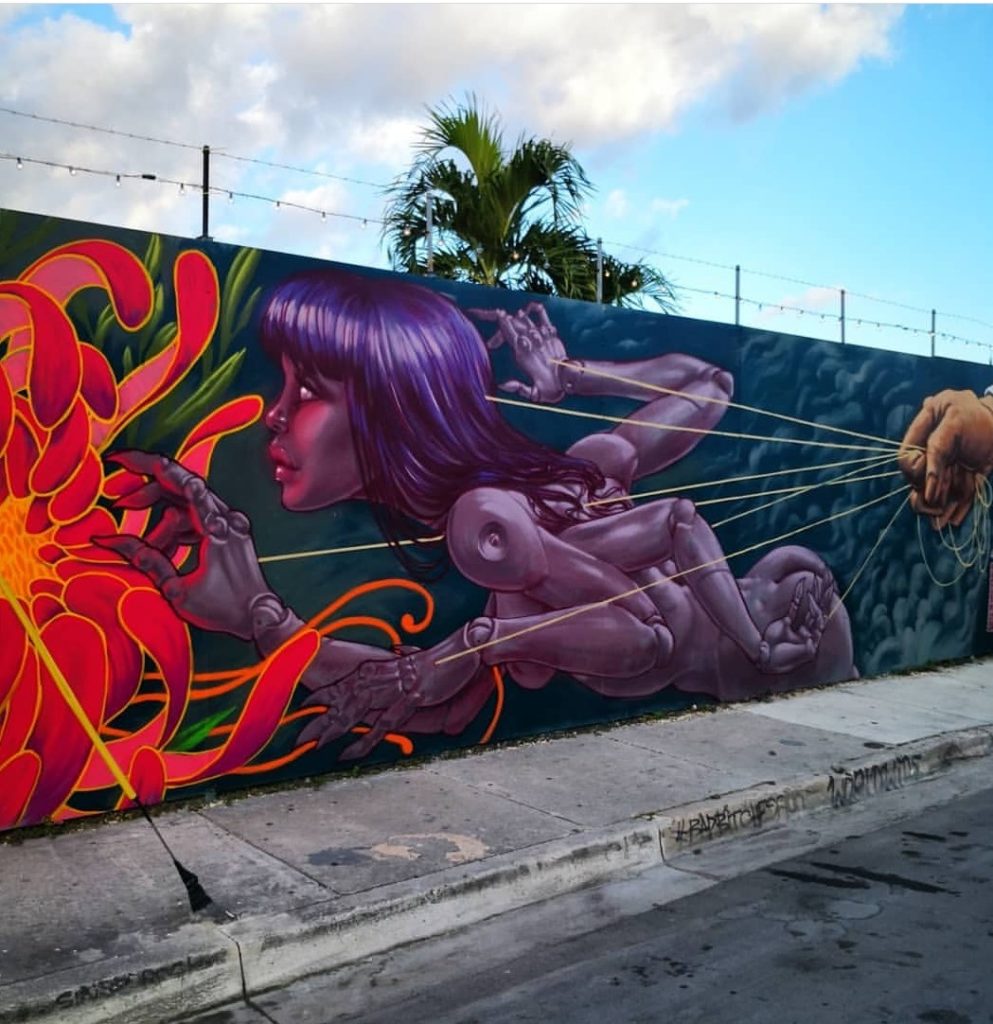 Amazing piece by A squid called Sebastian in Wynwood, Miami.
POWDER MY NOSE! Eugène Barricade shares more of his art at his expo, on show till December 31 in Paris.
Stay creative and see you next week for Weekly ASA #20!
Pre-order your ASA 10 year anniversary calendar here!