Happy New Year! Welcome to the first Weekly ASA of 2020 where we show you the lastest (and last) murals of 2019. Let's welcome a new year with street art and creativity.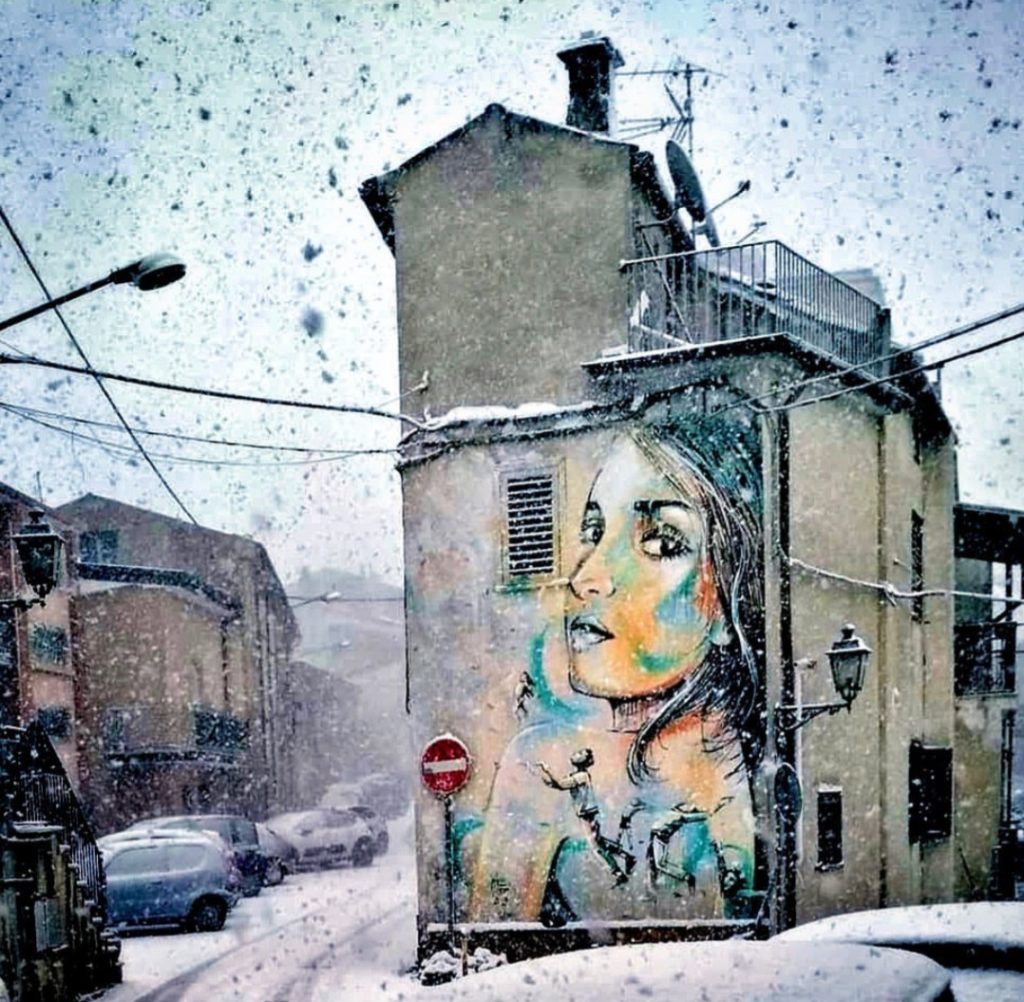 Beautiful picture of work by Alice Pasquini.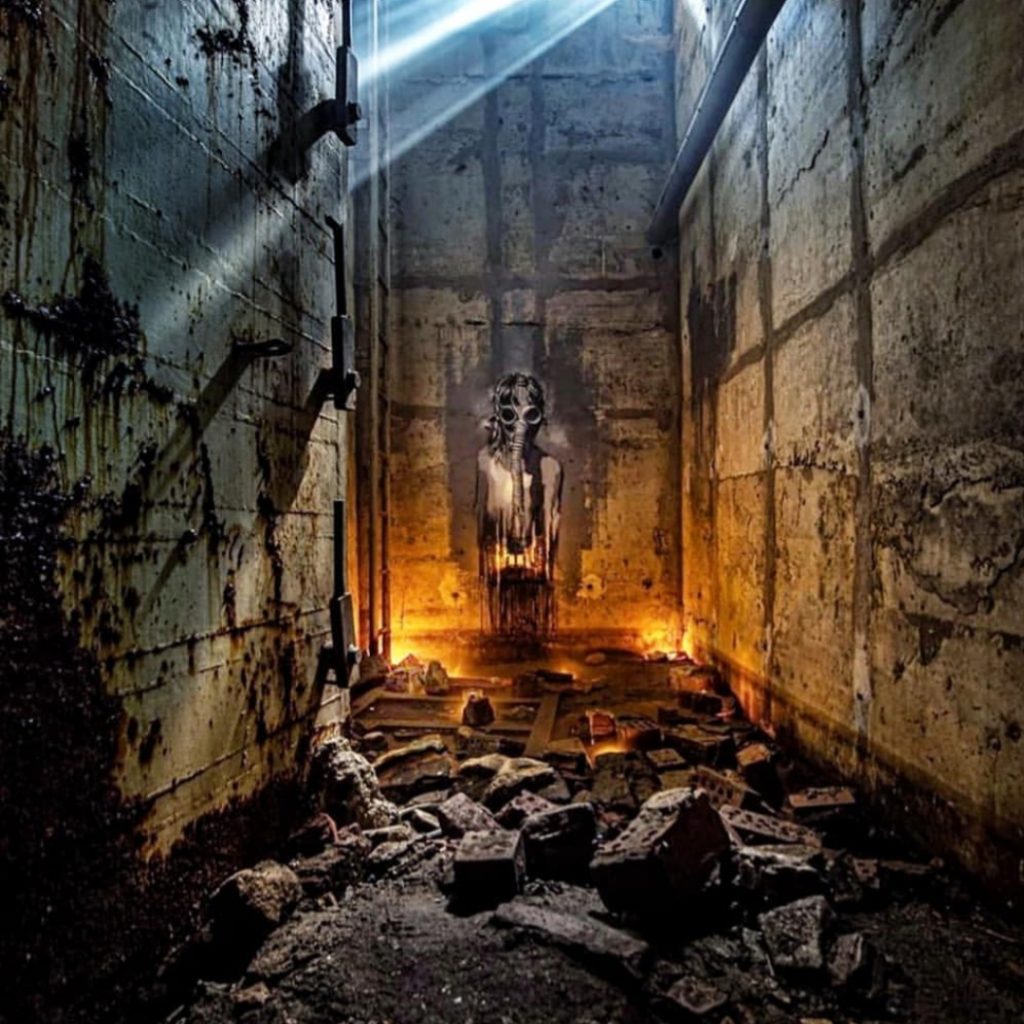 Awesome work in a cool location by Ken Plotbot.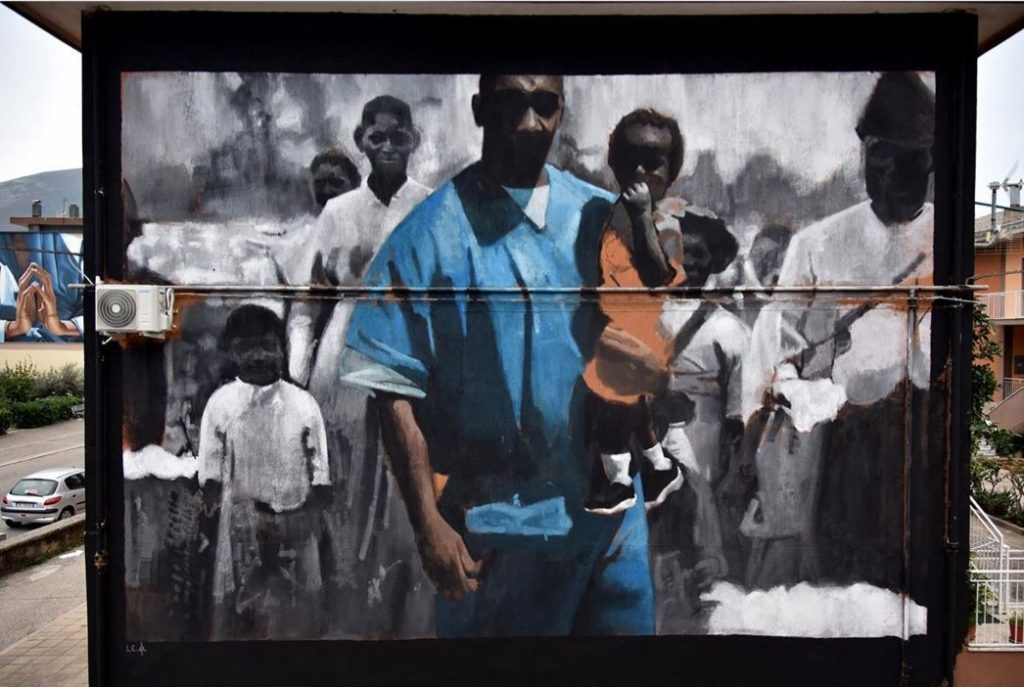 My Father, Lil Pat, and our Ancestors… by L.E.O. in Airolo, Italy.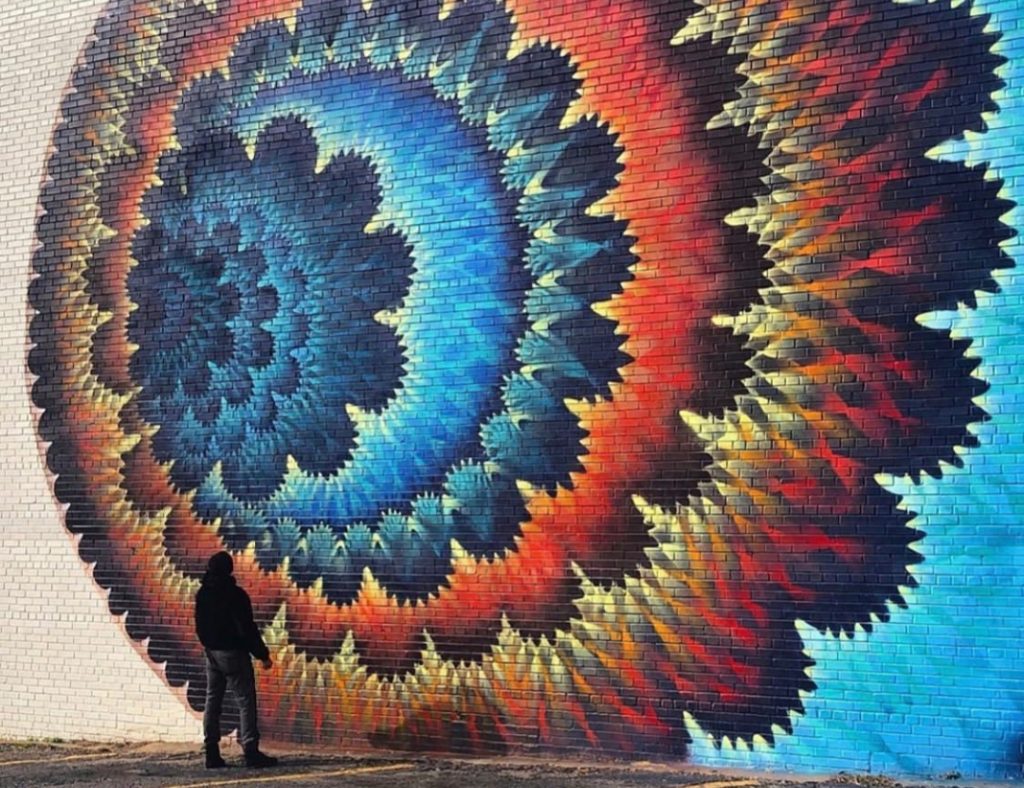 Very dope piece by hoxxoh, pic by Pablo Cordero.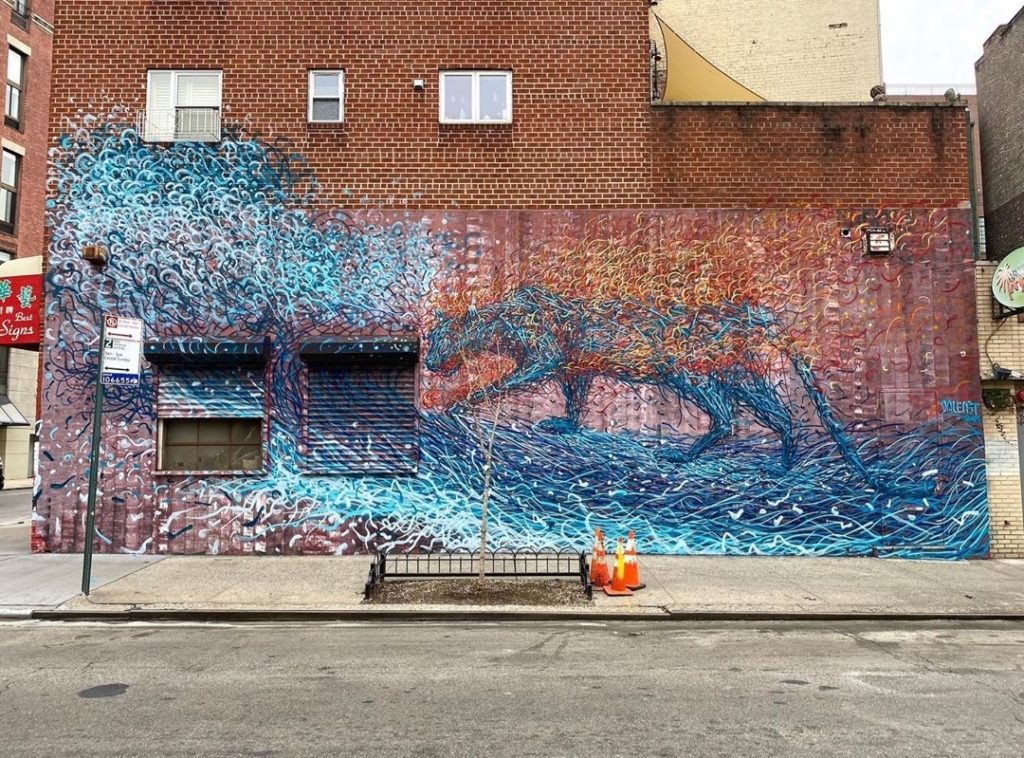 Check out this awesome work by DALeast in NYC!
Mondevane made this beautiful mural in La Paz, Bolivia.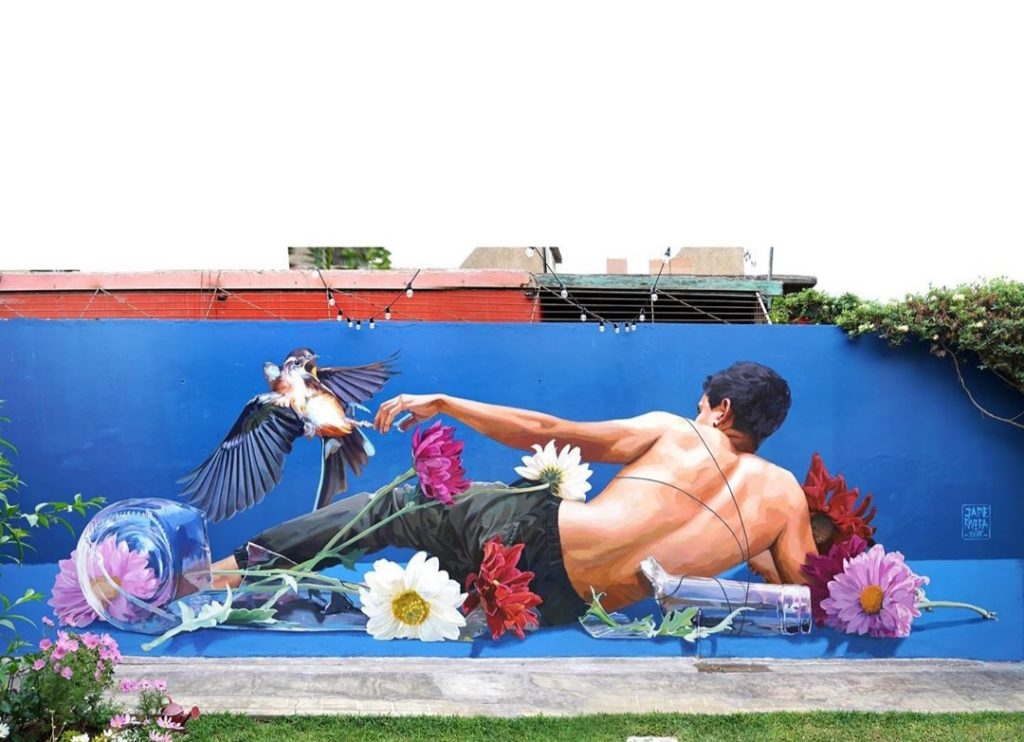 We love the colors of this work by Jade Rivera!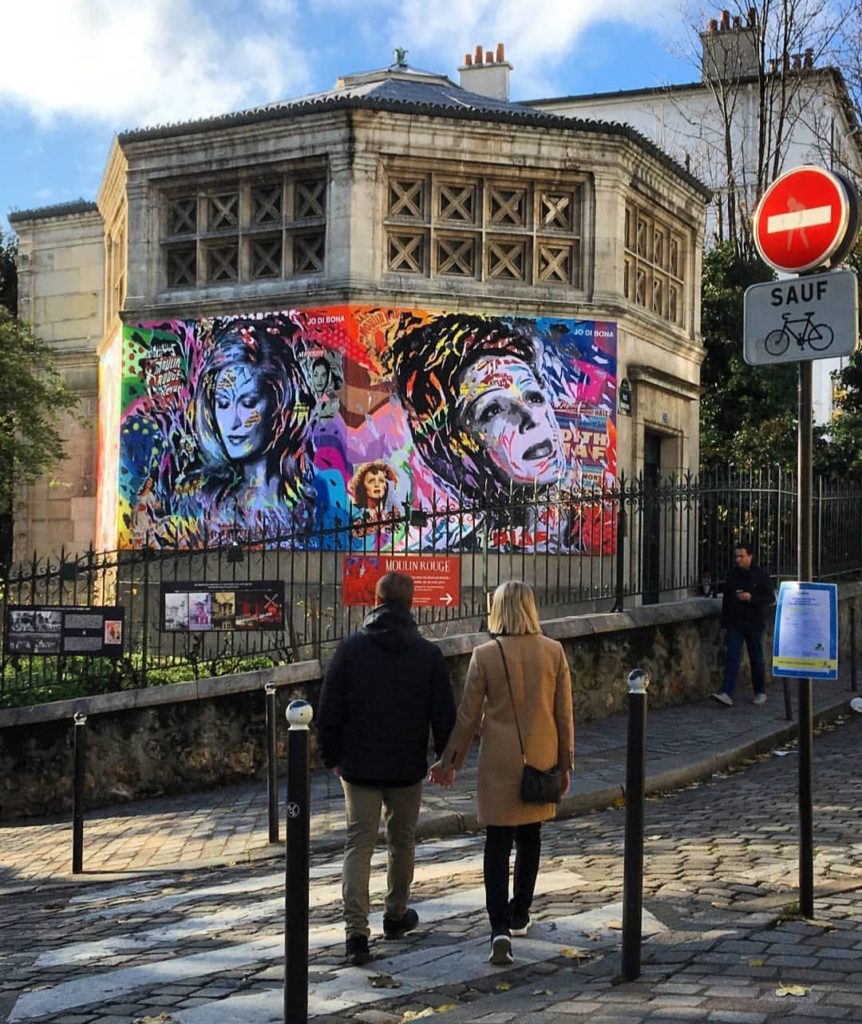 Talking about great color use… this mural by Jo Di Bona is spectacular.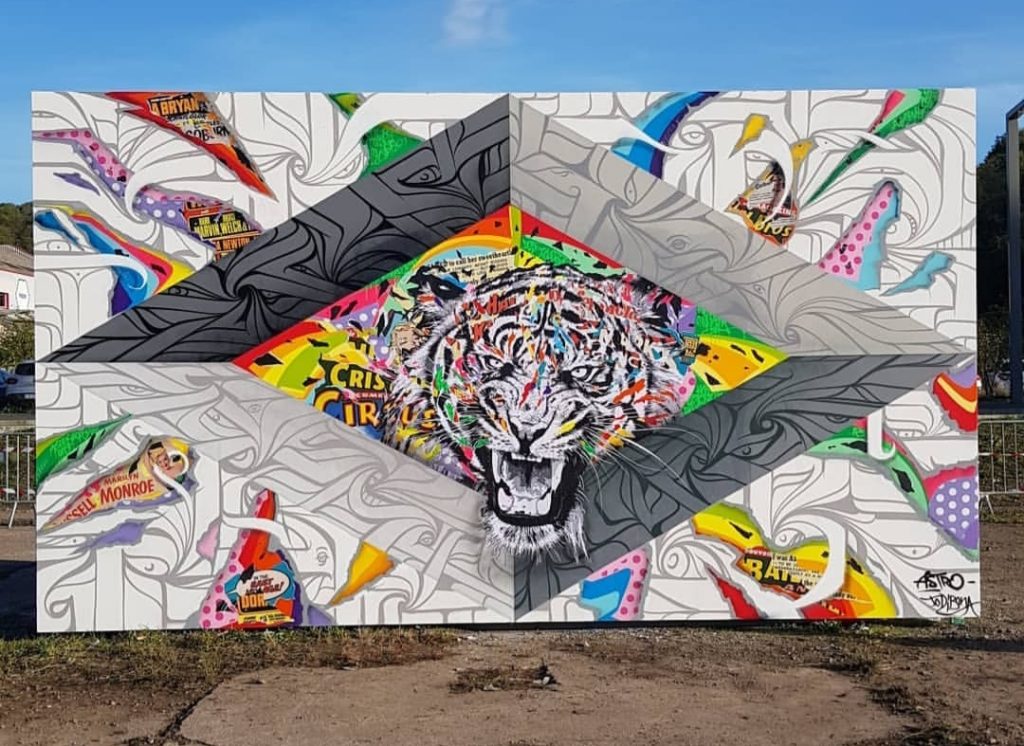 Great 3d work by Astro Graff and also Jo Di Bona for Mur Mur Festival.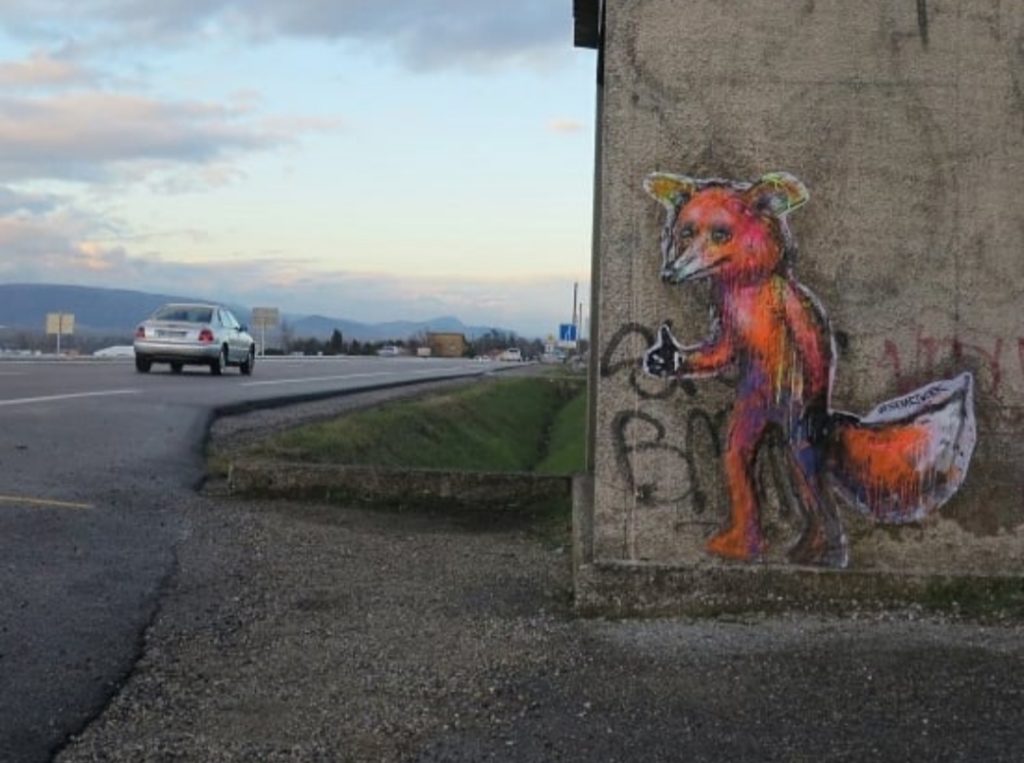 Could someone please give this little guy a ride? Work by Saxartwork.
We hope you had a great New Years' Eve and let rock 2020!