Every week artists are hitting the streets and sharing their latest work with us. Check out the newest murals. Enjoy Weekly ASA #26!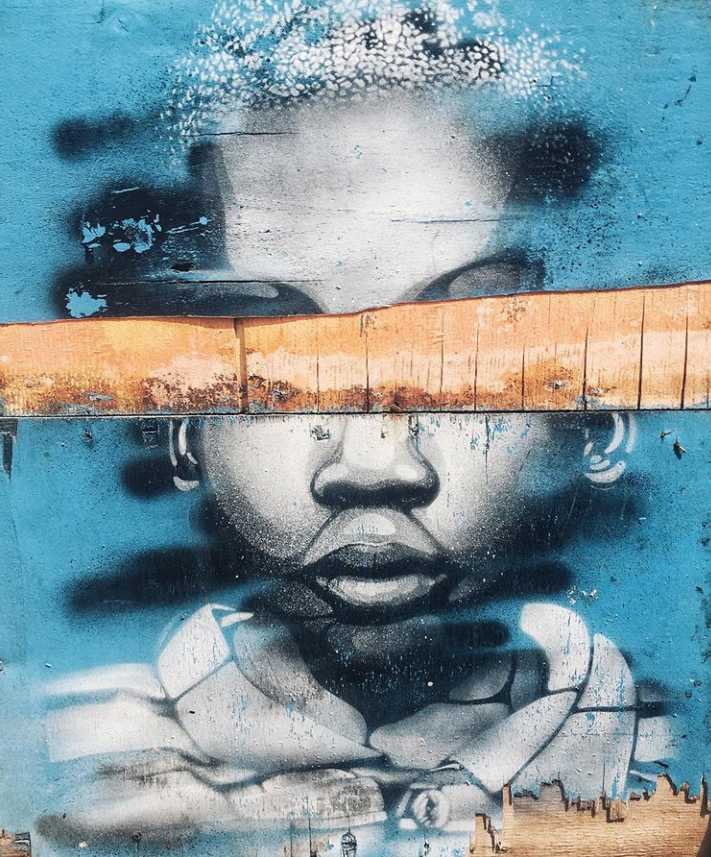 Powerful work by Guate Mao.
Through a humorous look, the characters in the mural by Yoseba MP depict the cultural diversity of L'Hospitalet in Barcelona, focusing on the idea of ​​community, social cohesion, collaboration and coexistence. It's part of the project by Rebobinart.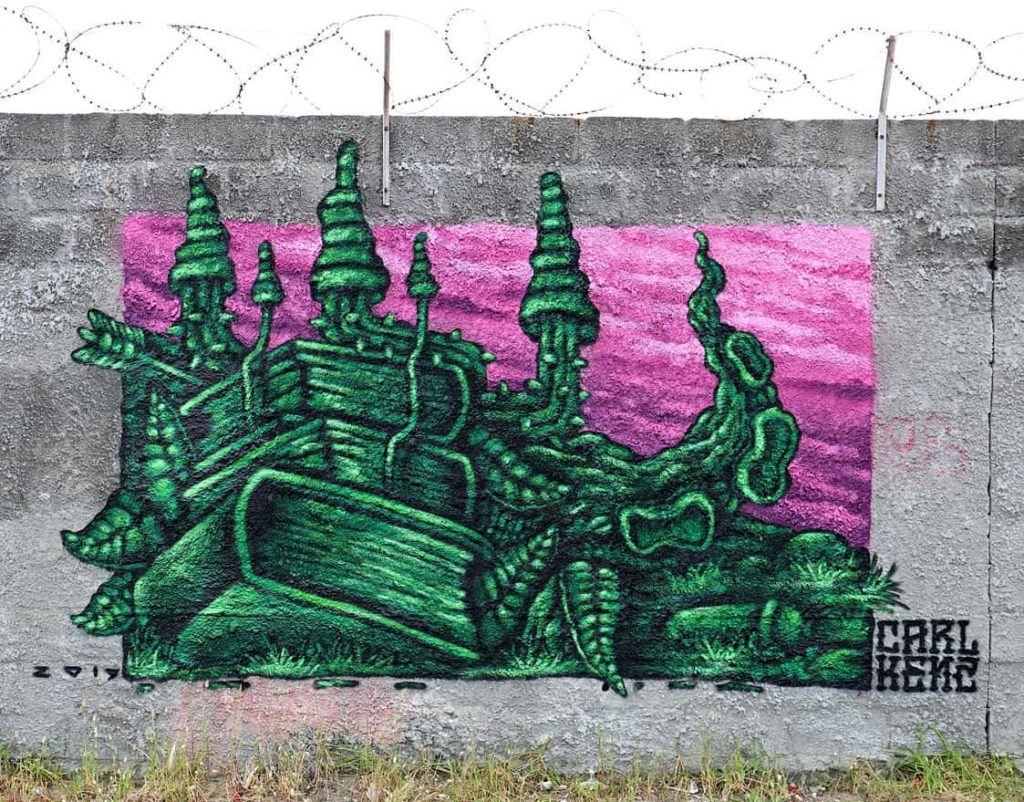 Nice job by Carl Kenz at a high school in Capetown.
Nice work by Nandy Mondragon in Uruguay.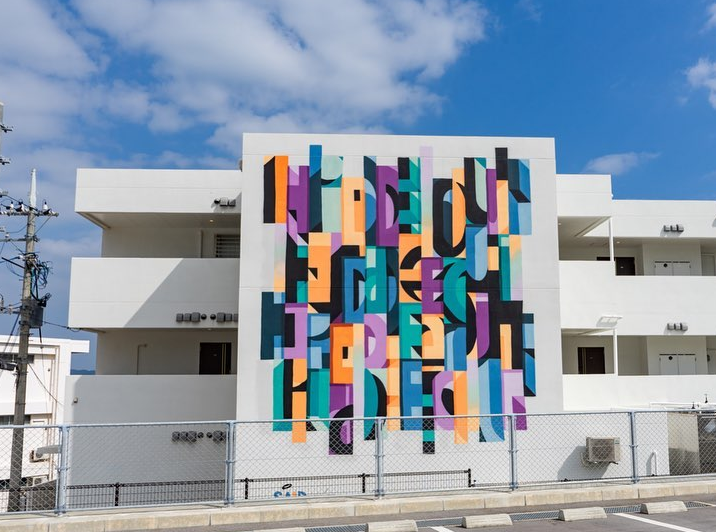 Saïd Kinos made this cool work in Okinawa, Japan.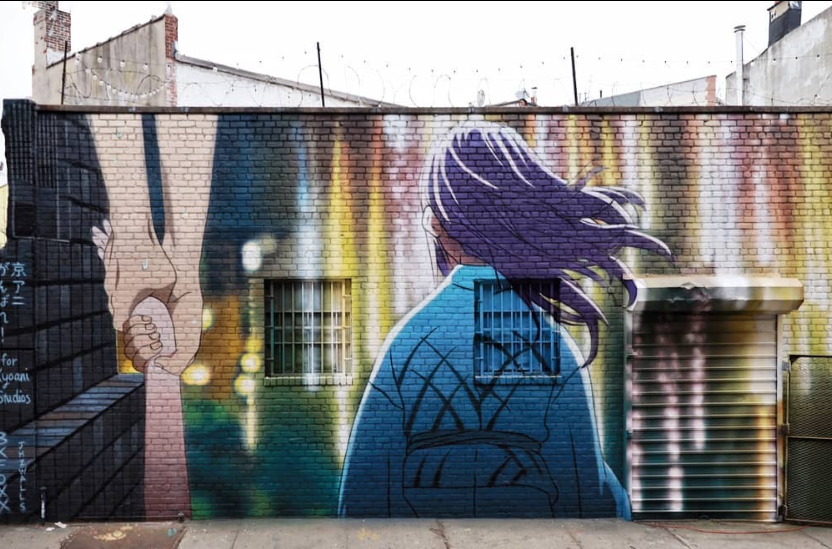 A beautiful tribute of the 36 people who lost their lives in the KyoAni fire last summer, at the Kyoto Animation Studios in Kyoto, Japan. The work is by bkfoxx, and was requested by his brother. Have a look on his Instagram for the full story.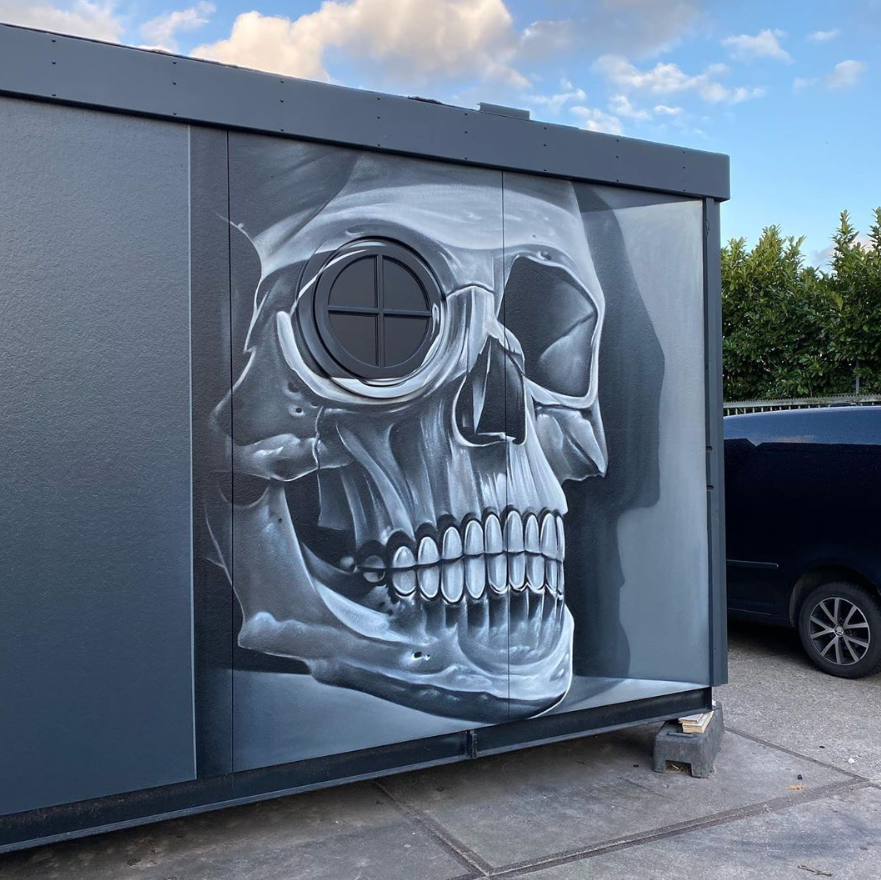 Very dope piece by Dutch artist Dopie! Dopie will also live paint during our upcoming event From the Streets to the Shelter, will we see you there?
Great work and use of space by Butron Delcastel.
Always cute work by Julieta XLF, who also has a great mural here in Amsterdam!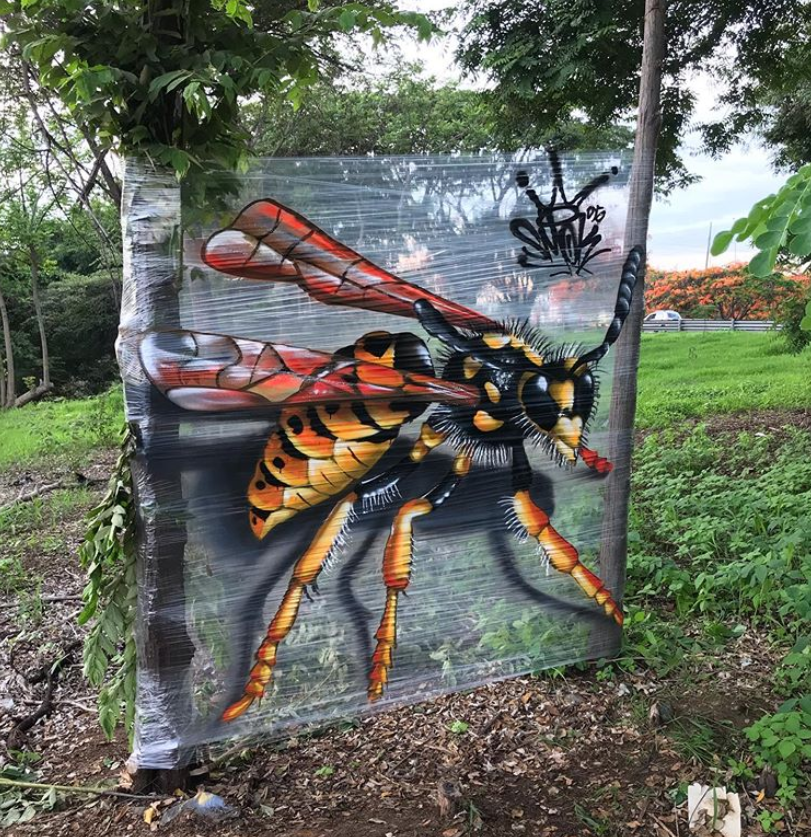 Cool creative project by Smok96.
See you next week! Want your art featured in our Weekly ASA? Please fill in the form below and you might find your work on our website next week.