We just finished 10 great murals at the Platanenweg in the eastside of Amsterdam. 
In the week of May 13 until Saturday the 18th, 10 new murals arose at the Platanenweg. Amsterdam Street Art hosted this unique Street Art "Festival" in the eastern part of Amsterdam.
By painting 10 huge murals, the selected artists will transform a completely renovated area into a safe and creative neighborhood. To ensure that the people who live in the area actually love the art pieces, we've decided to give the festival the theme Amsterdam for Everybody
10 walls mean 10 great artists! We've curated a wide range of various styles and we aimed to book high-profile artists from The Netherlands and abroad. Proudly we present you the murals of "If Walls Could Speak".

Dan Kitchener / DANK (United Kingdom)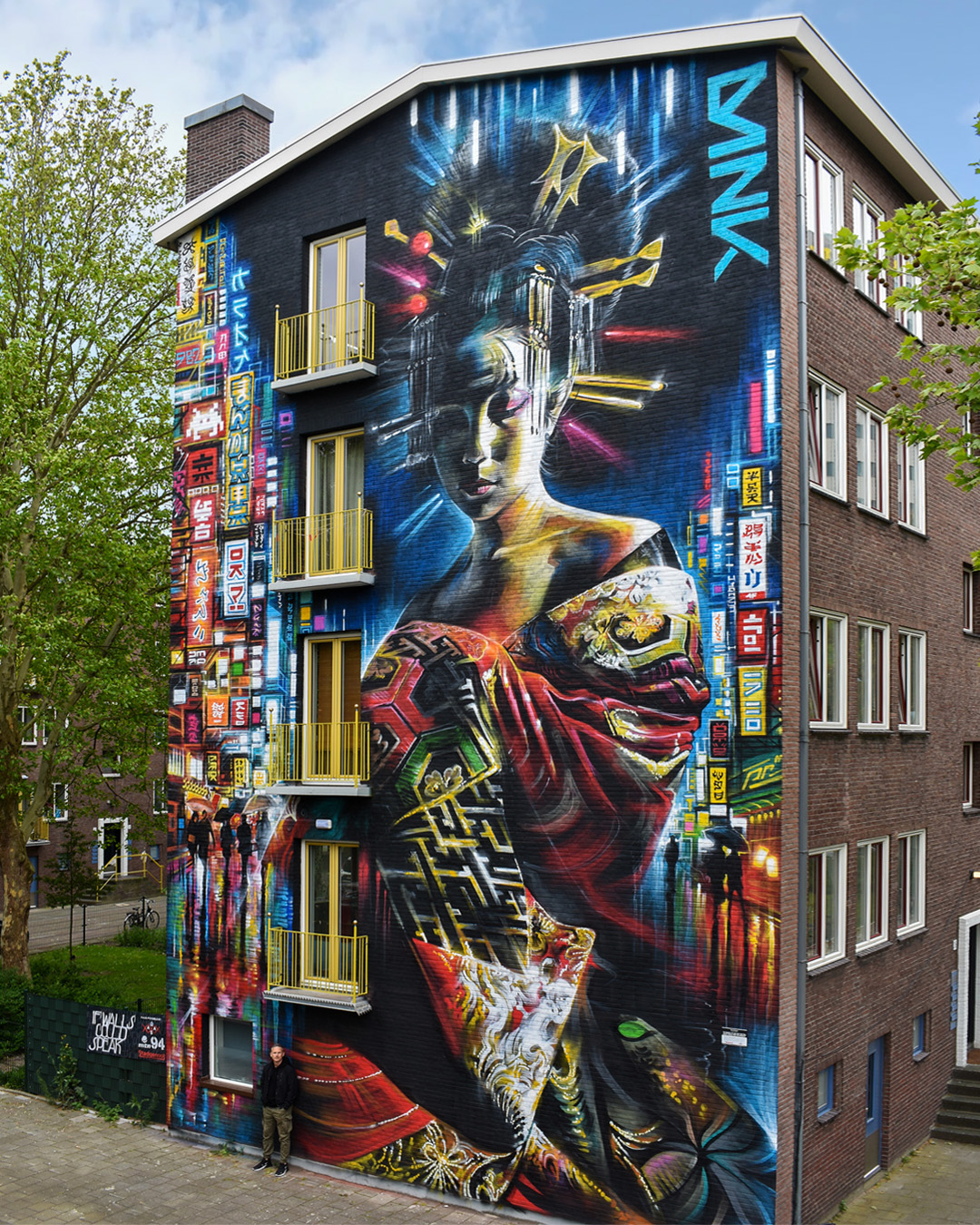 Check out the work of Dan Kitchener / DANK: Website / Instagram / Facebook
Studio Giftig (The Netherlands)
Check out the work of Studio Giftig: Website / Instagram / Facebook
Julieta XLF (Spain)
Check out the work of Julieta XLF: Website / Instagram / Facebook
DOPIE (The Netherlands)
Check out the work of Dopie: Instagram / Facebook
Case Maclaim (Germany)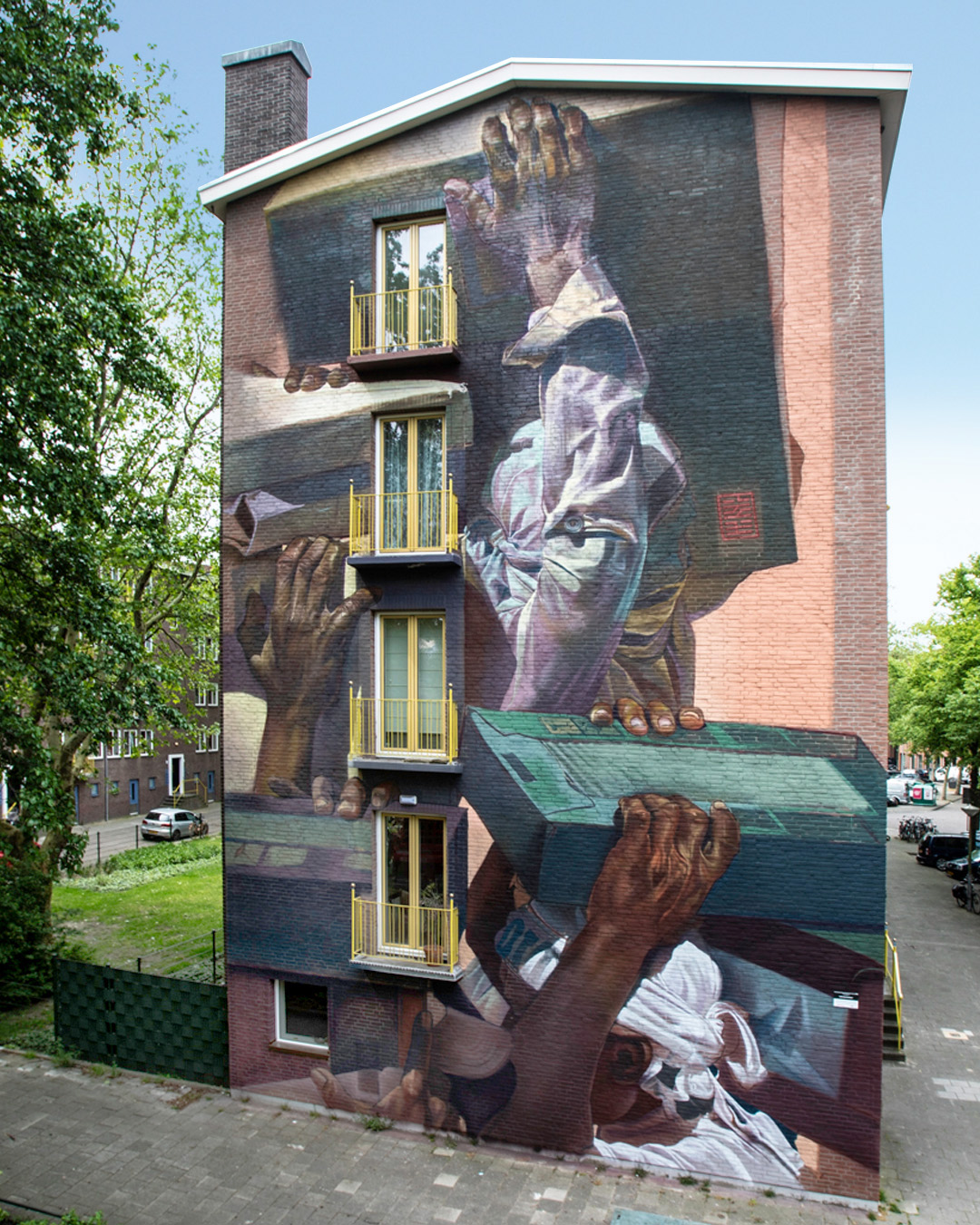 Check out the work of Case Maclaim: Website / Instagram / Facebook
KASH & CHUCK (The Netherlands)
Check out the work of KASH: Instagram / Facebook
Check out the work of CHUCK: Website / Instagram / Facebook
HERA of Herakut (Germany)
Check out the work of Hera: Website / Instagram / Facebook
Sjem Bakkus & IVES.one (ASA collab)
Check out the work of Sjem Bakkus: Website /  Instagram / Facebook
Check out the work of IVES.one: Website / Instagram / Facebook
Smug One (Australia)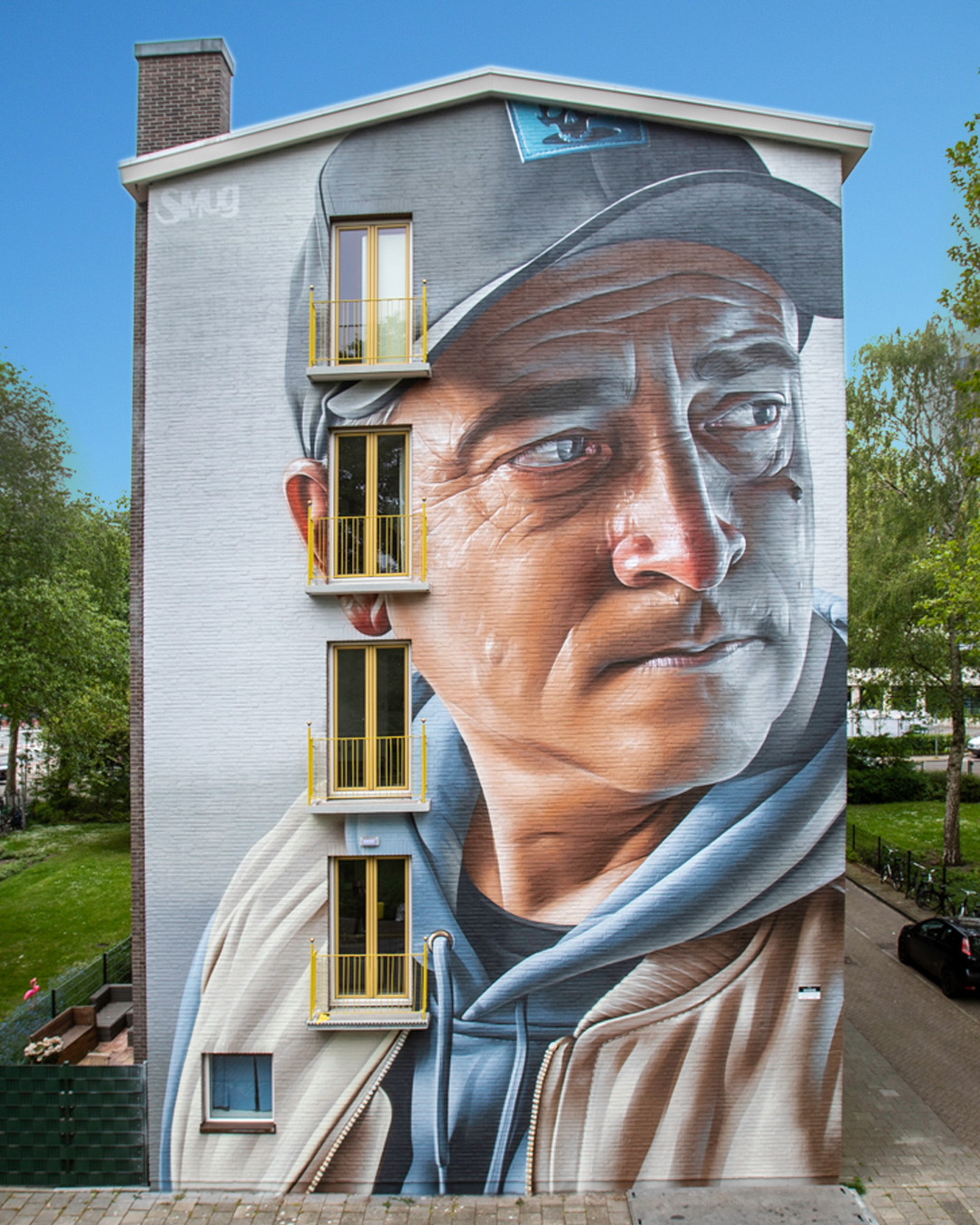 Check out the work of Smug One: Website /  Instagram / Facebook
Leon Keer (The Netherlands)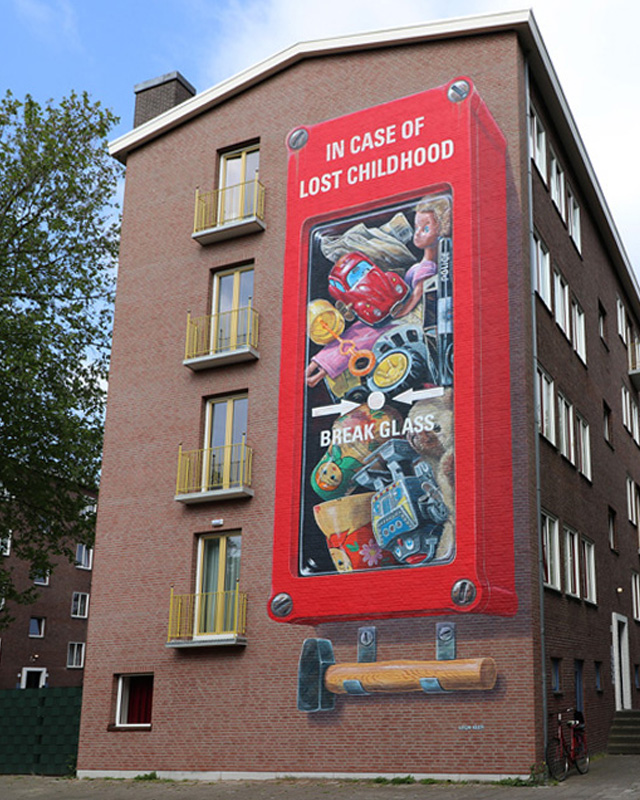 Check out the work of Leon Keer: Website /  Instagram / Facebook