We are excited to announce a collaboration between Amsterdam Street Art, 2nd Culture, and Cream Amsterdam for our new exhibition: WHEN WE HIT THE STREETS. Mark your agenda and put on your walking shoes for a nice walk through the city centre of Amsterdam.
THE EXHIBITION
This exhibition features the work of 2Fast, Beazarility, Eklor & Robbert Goedhart. We'll be showcasing a curated collection of street-related pearls translated into vibrant graffiti, cutting-edge streetwear, captivating raw photography, stunning street art, timeless vintage pieces, and absolute must-haves. This exciting three-month exhibition will take place in Amsterdam's dynamic city center, where three interconnected venues provide the perfect backdrop to celebrate the vibrant essence of street culture.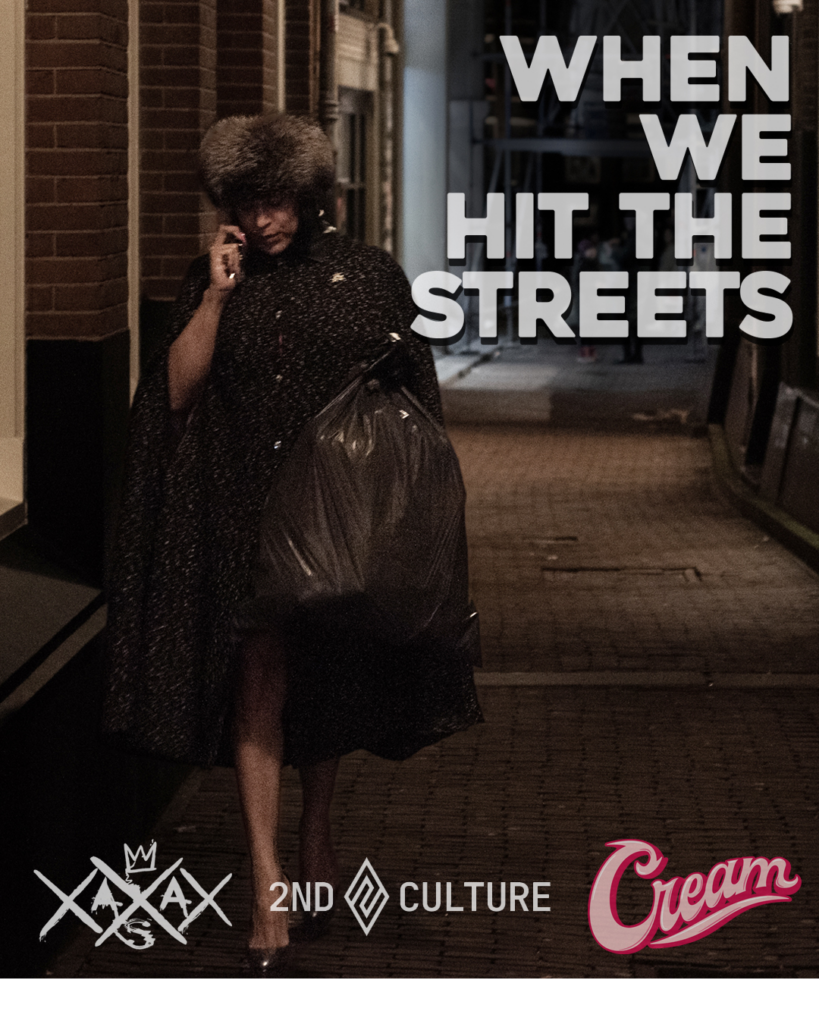 THE OPENING
The opening of this exhibition will be a special one, as the artists will move from location to location. You can follow them or make your own route, check the curator tour program down below. Beside of the curator tour you can visit all 3 locations for the coming 3 months to check out the works by yourself.
On Saturday July 29th at both Cream locations you can sip drinks and groove to the beats while admiring the street photography exhibition by Robbert Goedhart. At 2nd Culture, a DJ will take the stage as you witness the fresh artworks of Eklor, 2fast, and Beazarility. During the opening, artists Eklor & Beazarility create a mural painting just outside the 2nd Culture shop.
16:00-17:30 Cream St. Annenstraat 23
17:30-19:00 Cream Spuistraat 74A
19:00-21:00 2nd Culture Nieuwezijds Voorburgwal 304