Every week artists are hitting the streets and sharing their latest work with us. Here's what happened last week! Here's part two of our Weekly ASA.
Karski and Beyond joined Meetings of styles Belgium and made this mural with beautiful intense colors.
Kevin Ledo painted John Fred Hume, founder of the Hume Hotel on the back of the building for Nelson international mural fest.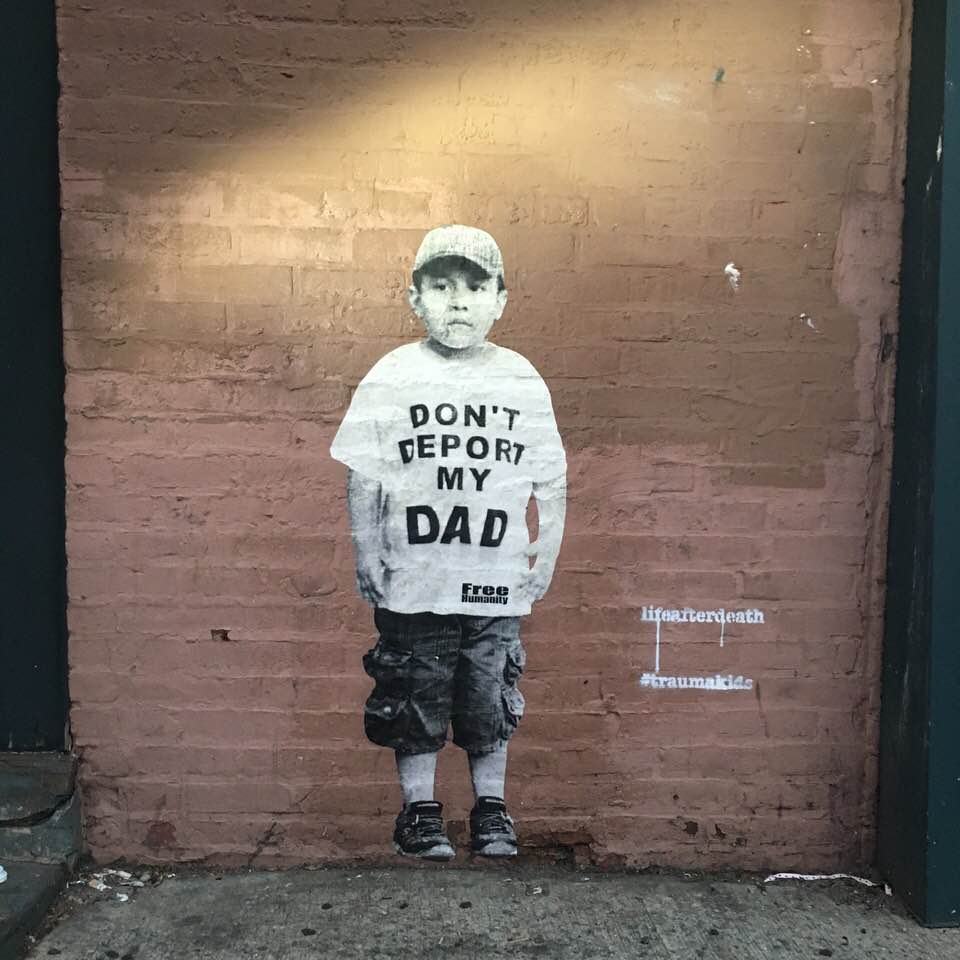 The message of Steve Stoppert's new work actually hit us pretty hard.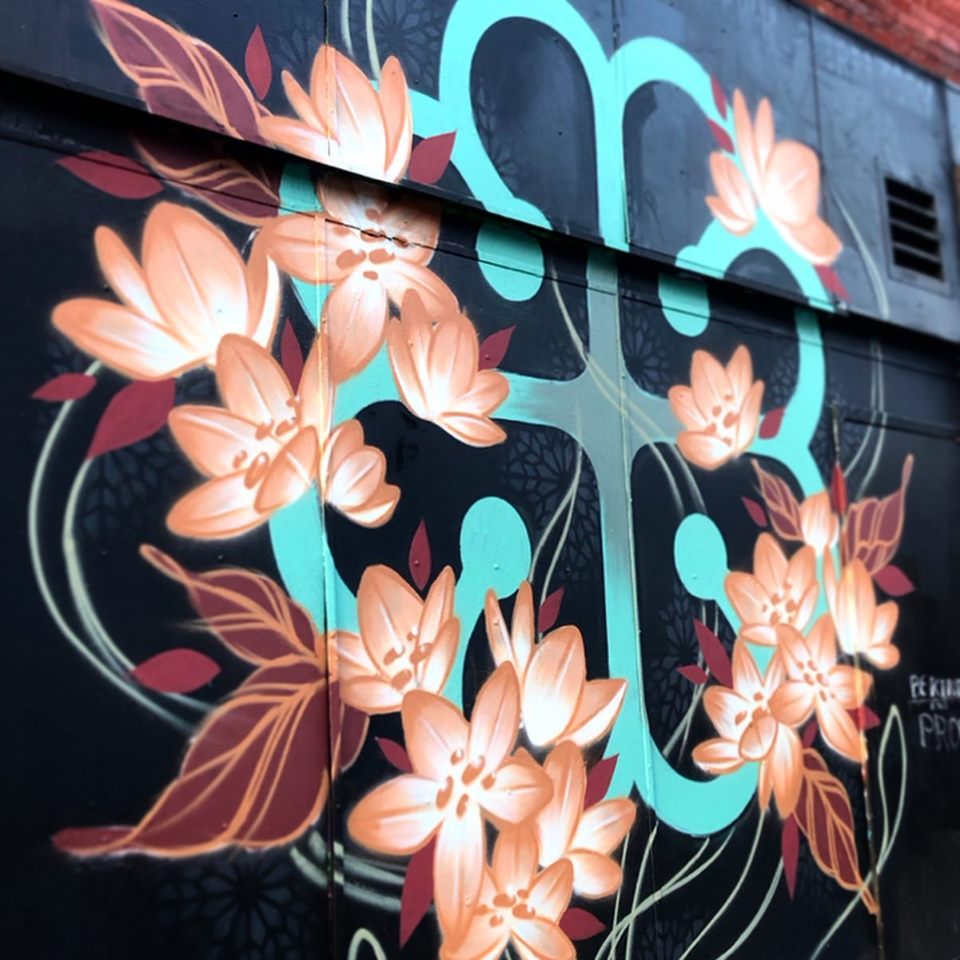 Mc Baldassari knows how to make the perfect feminine mural at Under Pressure – International Graffiti Convention.
Braga last1 created this mural during Stramurales Festival in Italy, using the downspout as a part of the artwork. 
Rustam QBic continues a series of Rubik's cube characters and shows different plots and situations in their lives. A very interesting project with a great background story to it (check his Facebook).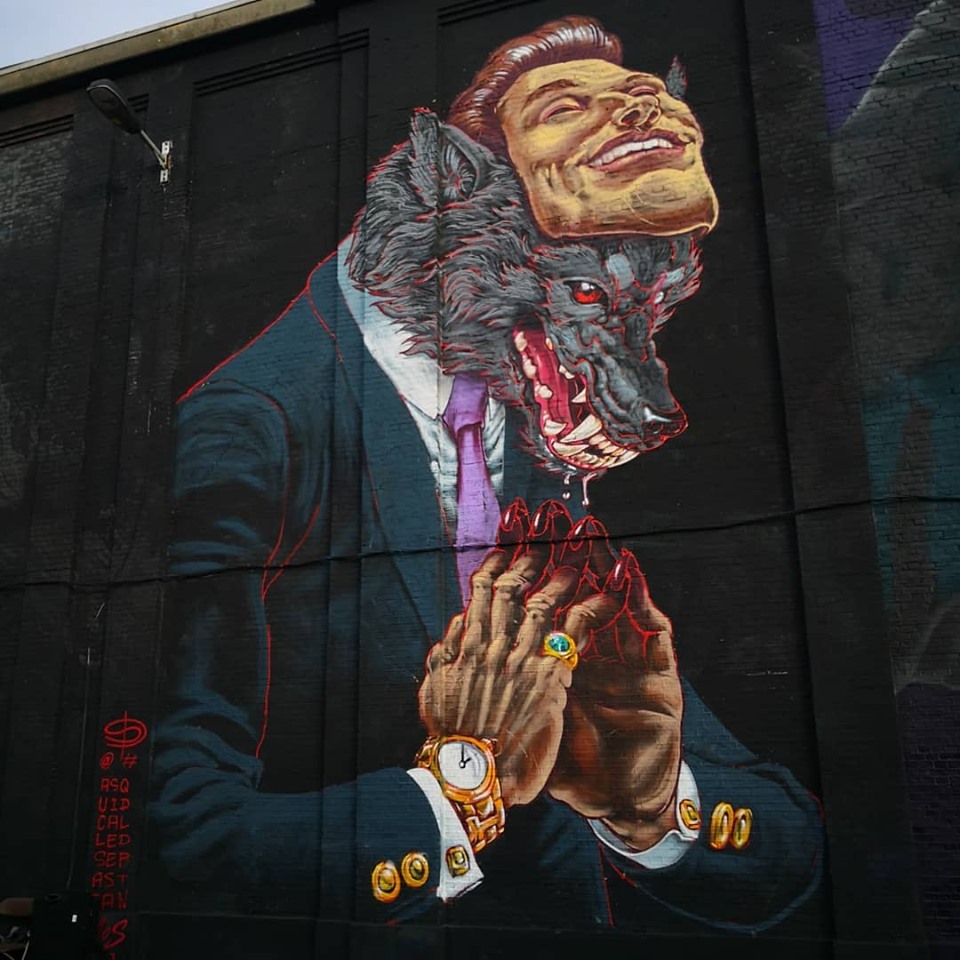 A Squid called Sebastian also joined Meeting of styles Belgium and made this impressive piece.
Dopie en Mr. June collaborated, resulting in this colorful pigeon with a graphic background.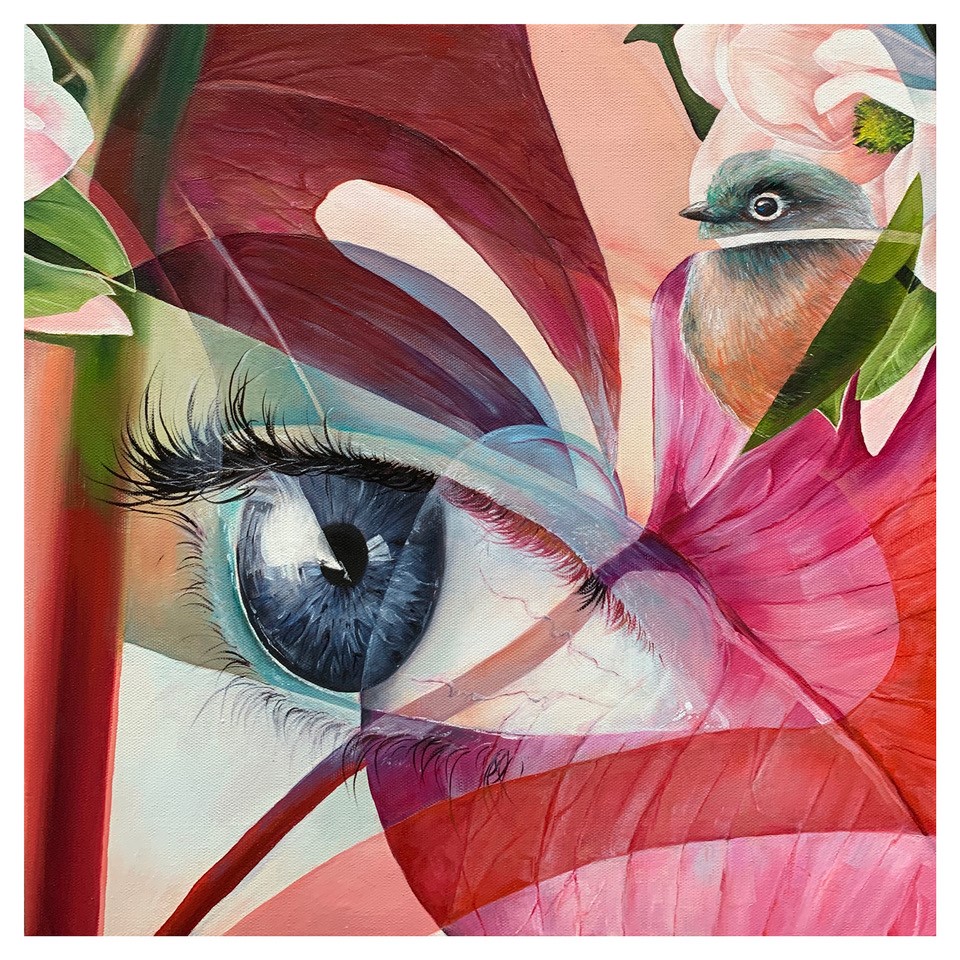 Last but not least, a little shout-out to Gomad Graffix, who unfortunately can't make new murals at the moment due to the revalidation of an accident. During his recovery, he discovered working with oil on canvas, resulting in beautiful work as seen above. And soon he'll be writing for our website too!
Stay creative and see you next week!
Want your work featured in our Weekly ASA or contribute in another way? Please send us an email.