An association of artronomers has convened to listen to the plan of Professor Aemstellodami, to fly to the moon. Most of the preparation for the trip is in building the vessel and launching mechanism, which resemble a large bullet and a large gun respectively. Hitting the moon in the eye, the artronomers land safely at their destination. Much about the moon is wonderful and fantastical but also life threatening. A raw and extraordinary story told by ten artronomers through colorful layered pieces of art accompanied by industrial elements and unknown species.
In partnership with art'otel Amsterdam we are in full production mode for the upcoming exhibition "Le voyage dans la lune" We curated an awesome group of artists for this unique concept that is inspired by the 1902 film Le voyage dans la lune. With this new show we looked for the boundaries and created a true art experience with some really unexpected WOW! moments.
At this point we will only tease you with some detailed images but imagine, it's 1902 and we plan a trip to the moon with the following group of artronomers: Ronald Duikersloot, Thijs Mikx, Simian Switch, Nohablalogica, YorkOne, ZEDZ, Sanne Terweij, Guy Esmeijer, Merlijn van de Sande and Serge KB. This is gonna be a wild trip!
We like to invite you to be part of the launch at April 1st at art'otel gallery in front of Central Station of Amsterdam. From 7 till 9pm you and your friends are more then welcome to have a drink and toast on this trip to the moon. DJ REGE SATANAS (Echobox) will host the evening with some matching tunes. ARCA Amsterdam will take care of the drinks and bites. Click below to attend and stay up to date about all activities in and around this exhibition at art'otel Amsterdam.
For those who didn't had the time to visit our current exhibition "Naar de Gallemiezen, an Amsterdam Love Story" Now is the time!!! We can truly say this is / was an amazing show with a killer line-up. So if you have a special relationship with our beloved city then hurry up and go check it out while it's still there.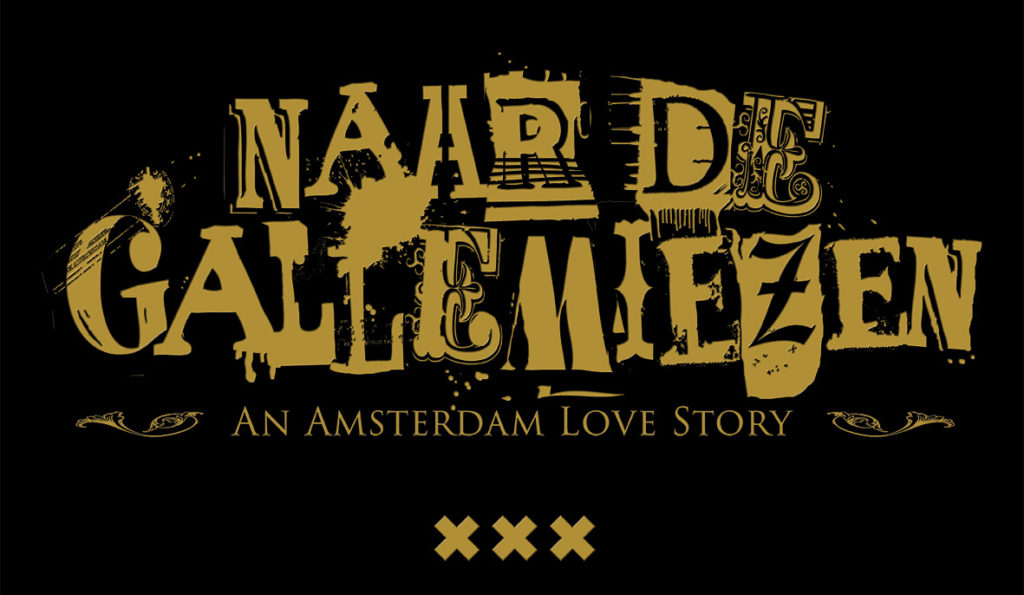 art'otel Amsterdam is an art-inspired lifestyle hotel that aims to fuse art and life, building an exciting program of events and partnerships centered around the pillars of art & culture, food & drink, and lifestyle & empowerment.
New exhibitions bring special events and in April & June, art'otel & Amsterdam Street Art will be hosting special public events & workshops in the art'otel gallery to bring locals closer to street art and give them the chance to engage with the artists themselves to create art whilst enjoying good food, drink & DJs. More to follow soon!