Every week artists are hitting the streets and sharing their latest work with us. Enjoy Weekly ASA #12!
Great colorful mural by Bustart at Color Up in Germany.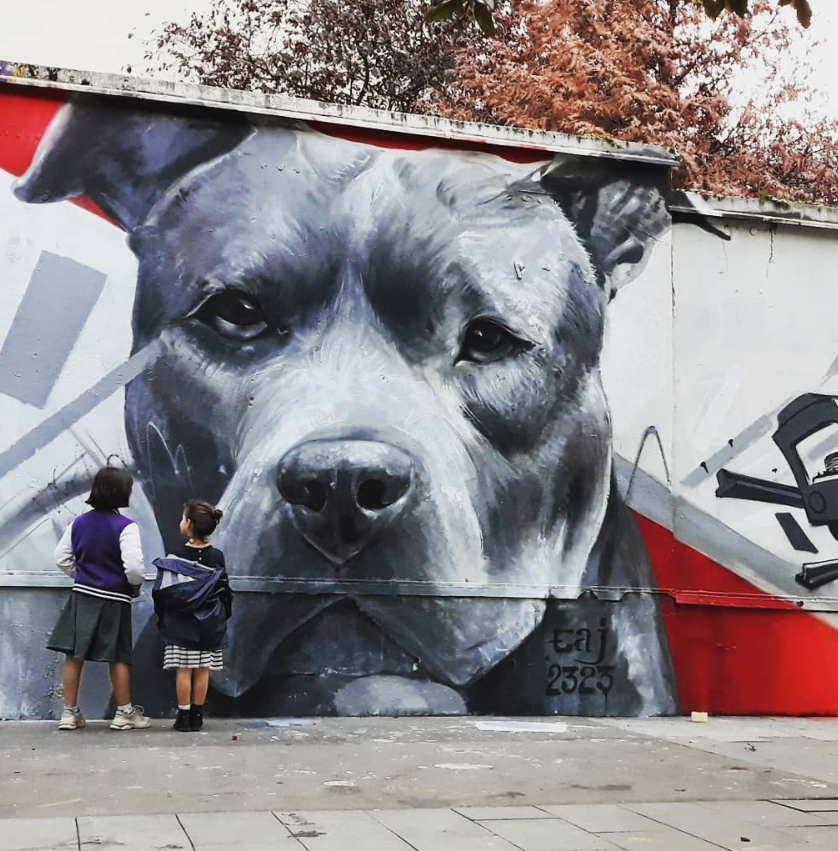 This dog by EAJ in Paris is amazing!
Such cool work that matches great with the environment, by Niceeguyy and Nekro.
Wow! Check out The London Police's mechanical mermaid mural in Cincinnati USA.
Sliderbandits make a super cool piece from Buzz Lightyear from Toy Story.
Dragon76 made a perfect Terminator billboard mural in Manhattan. We can't wait to see the new movie!
As always, Farid Rueda's new work is an explosion of color. Want to see more animal street art?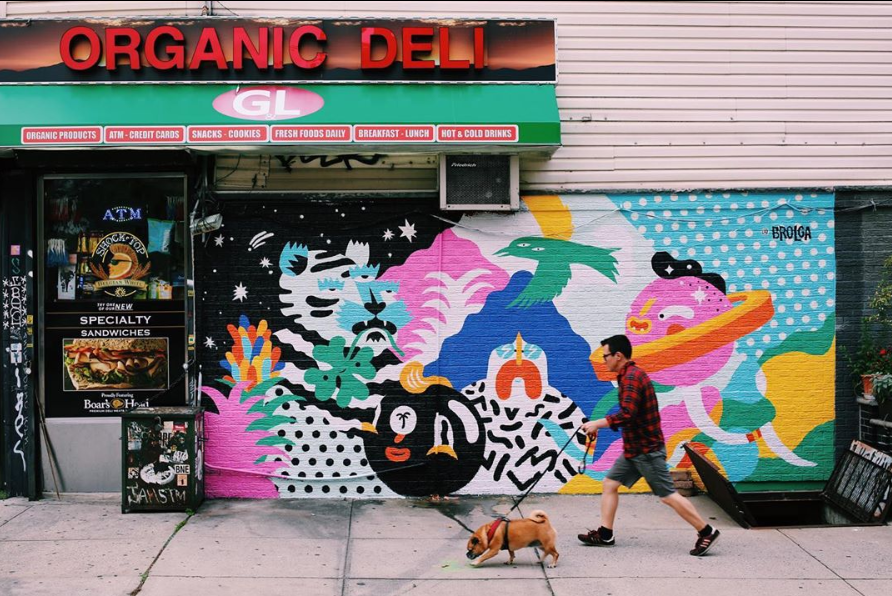 Don't you think this wall is very cute? By Brolga in NYC.
Beautiful 3d work by Brunosmokey.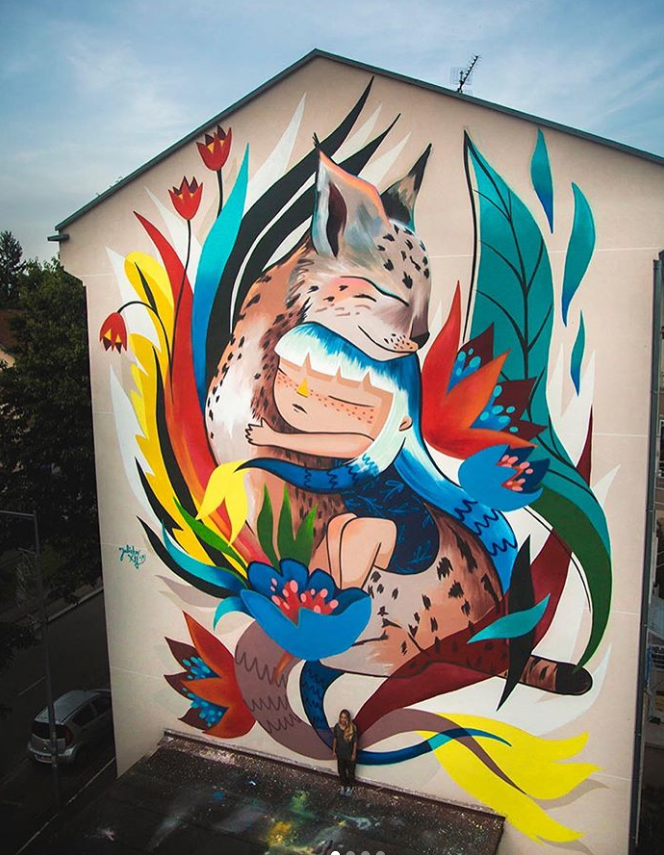 And last but not least, this lovely mural by Julieta XLF. More Julieta XLF? Read the interview we did with her here.
Stay creative and keep an eye on our website this week for our Halloween Special!