Every week artists are hitting the streets and sharing their latest work with us. Enjoy Weekly ASA #16!
Cool work by Arodrigo49 for Taipaz Festival. The piece is called "Donde estoy, donde vivo de donde soy".
"Eyes as a mirror" by Mateo Humano is something different as it's spray paint on carpet! Beautiful detailed work.
This piece with 3d elements worked out so well! Work by Mate Artist, picture by Tomsta.
Great job, L7MATRIX!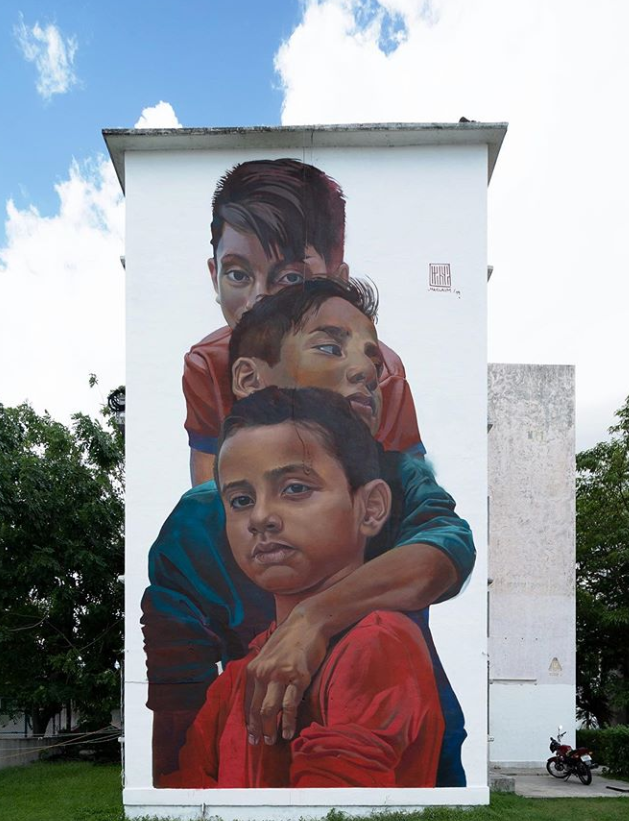 This stunning mural is by Case Maclaim for Proyecto Panorama in Cancun.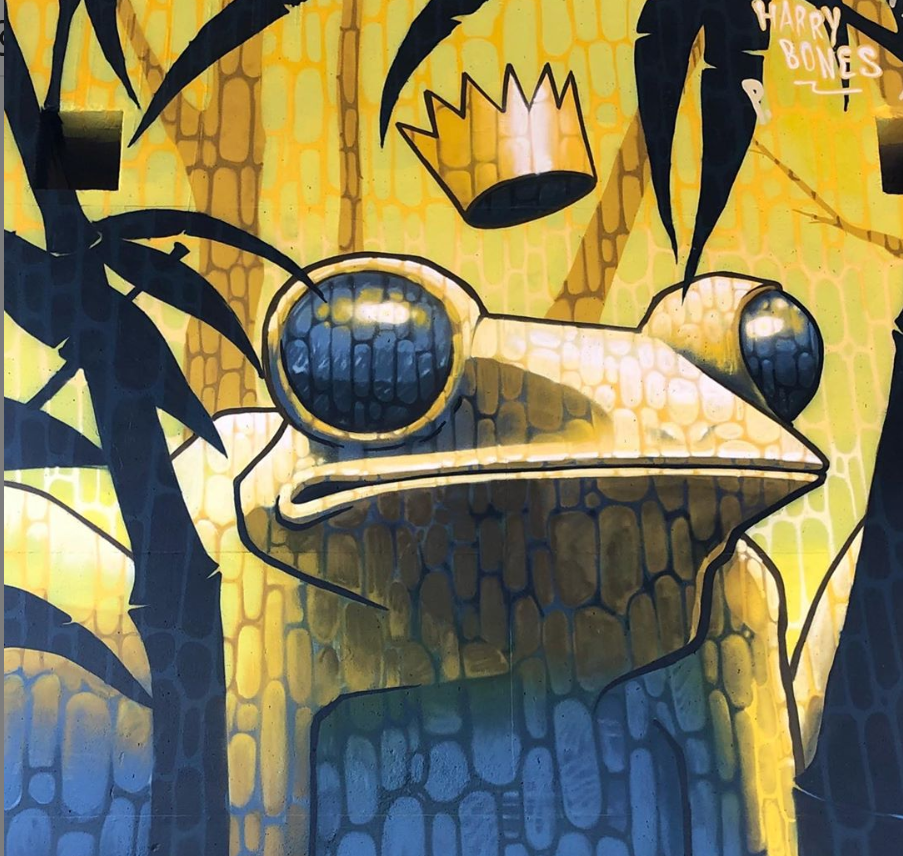 What's up, frog? By Harry Bones.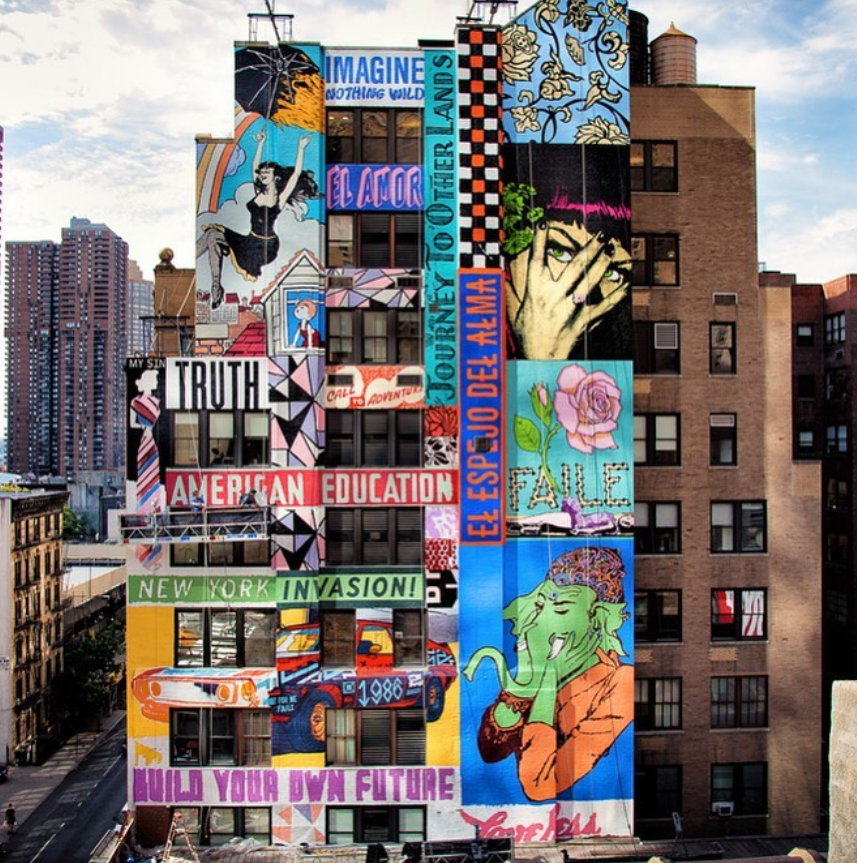 Great and huge mural by Colossalmedia in New York.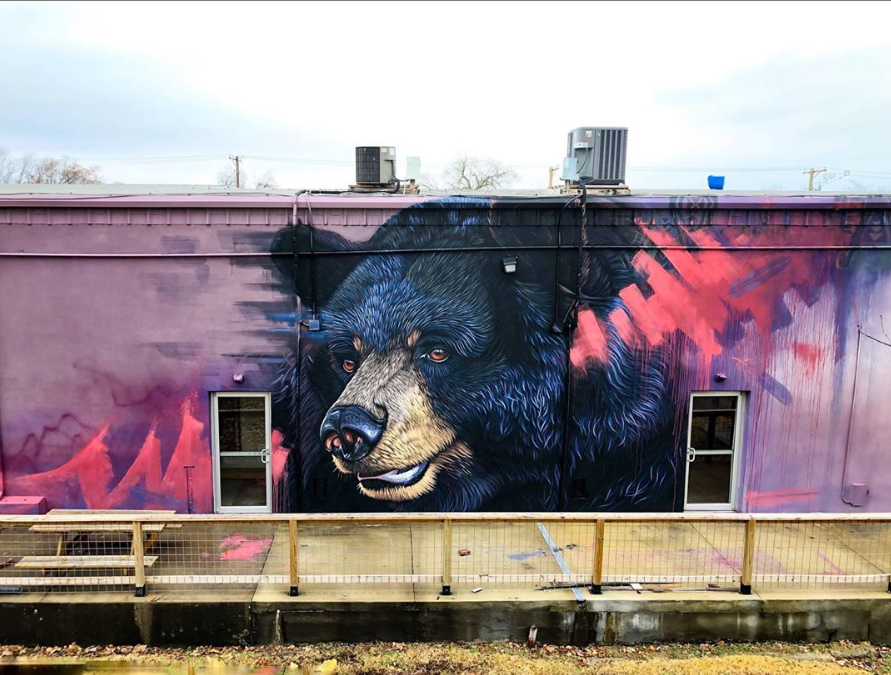 'Resilience' is the new mural by Sonny Sun Dancer, celebrating the black bear. Read the full story behind the mural on his Instagram.
"The earth without evil" after a Guaranian myth by Juan Iesari, Colectivopangea, Héu and Arodrigo49 also at Taipaz Festival.
"I carried this piece in the back of my head for years. I kept practicing putting an adult expression on a child not really able to nail it…" Read how BiP finally achieved this impressive mural on his Instagram.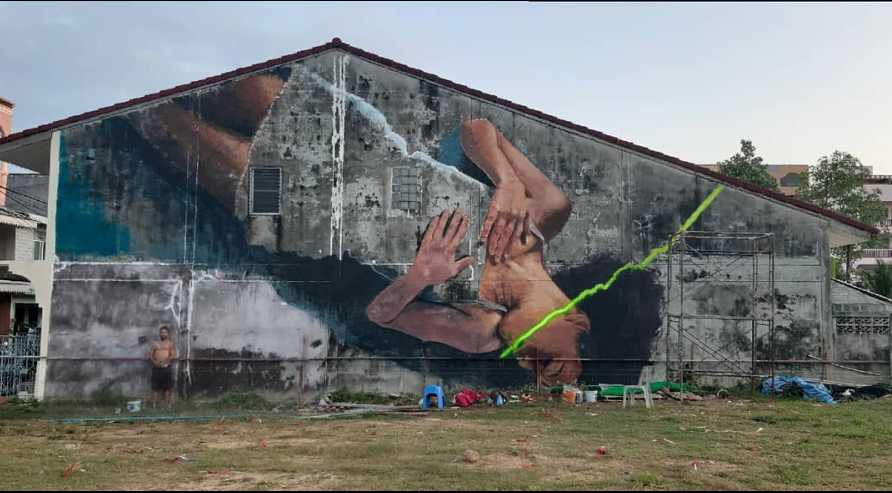 "Working girl" by Alaniz. "The image represents a woman merged with the city, that flashed by the lights, have lost her identity."
Amazing Asian dragon by Ardif as part of Le M.U.R. Oberkampf.
Not the first time OAKOAK is mentioned in our Weekly ASA but his work always puts a smile on our face. Stay creative and see you next week!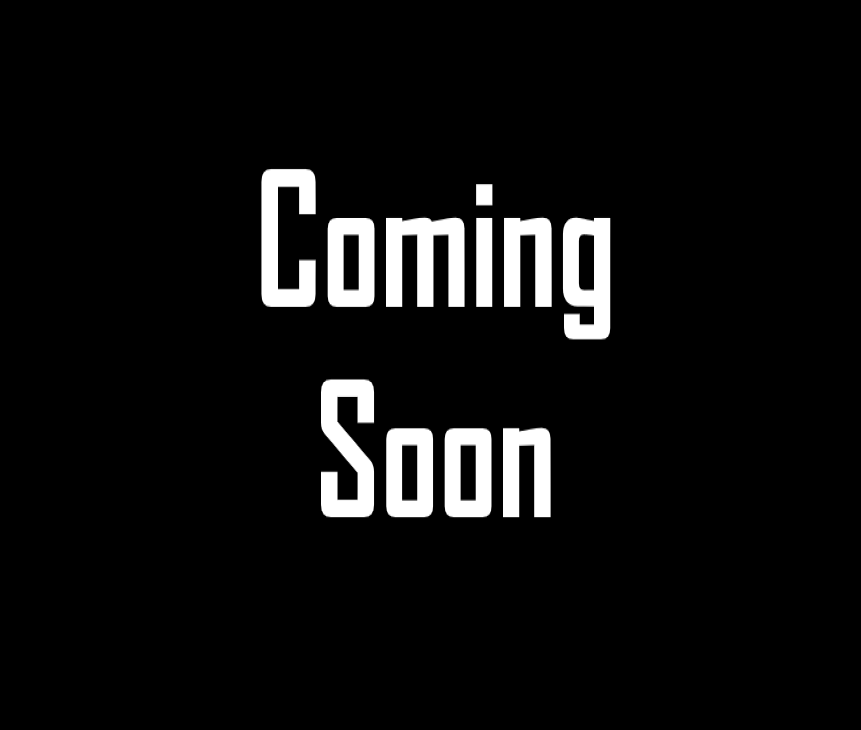 Coming Soon! Our special edition ASA 10 year anniversary calendar. Pre-order yours now by sending an email to info@amsterdamstreetart.com.