Every week artists are hitting the streets and sharing their latest work with us. Check out the newest murals. Enjoy Weekly ASA #22!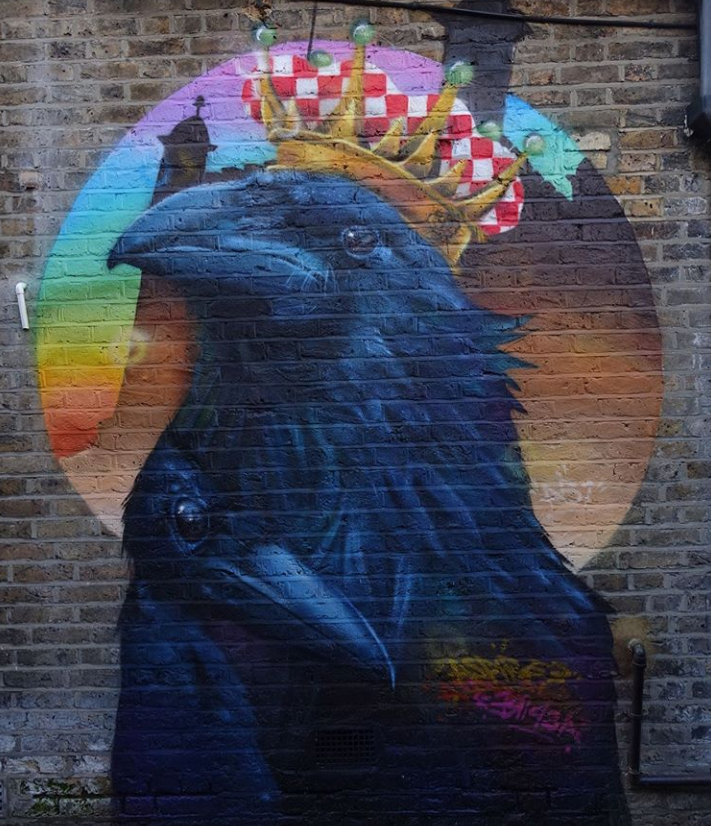 "The ravens of the Tower" great work by Aspire Artwork for London Calling Blog jam.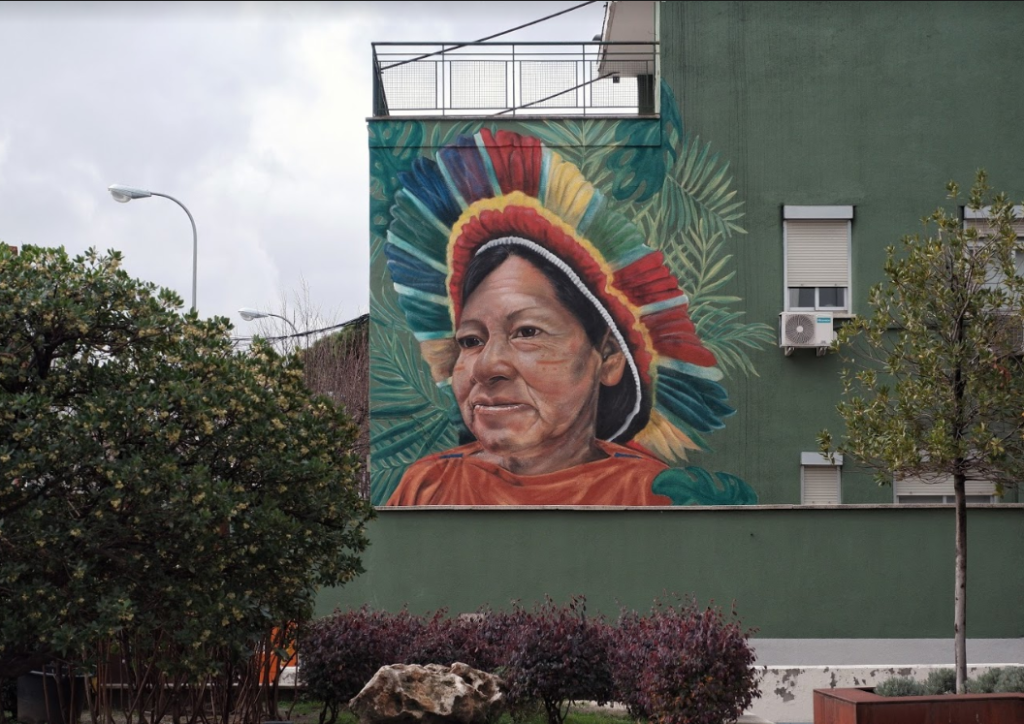 One of two of Gerada's newest murals for COP25 Climate Conference in Madrid. With this mural, he communicates an important message focussing on climate crisis and the fight of indigeneous people to save their lands.
Great wildlife mural by Jeks_NC for Pestmgt in Greensboro. The wall expresses the importance of a well-balanced ecosystem and what they do in a form that fits the community.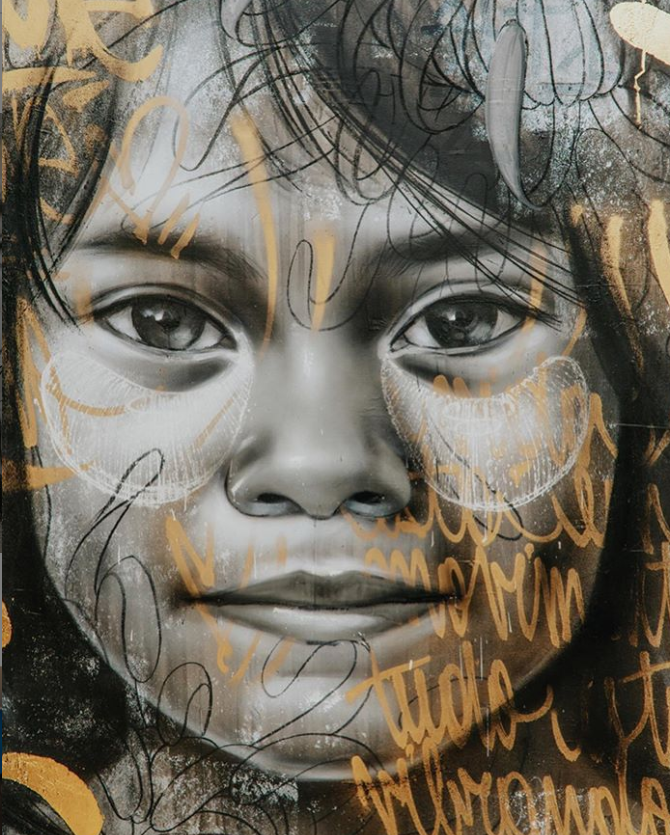 Beautiful portrait of a girl with gold leaves by Tito Ferrara.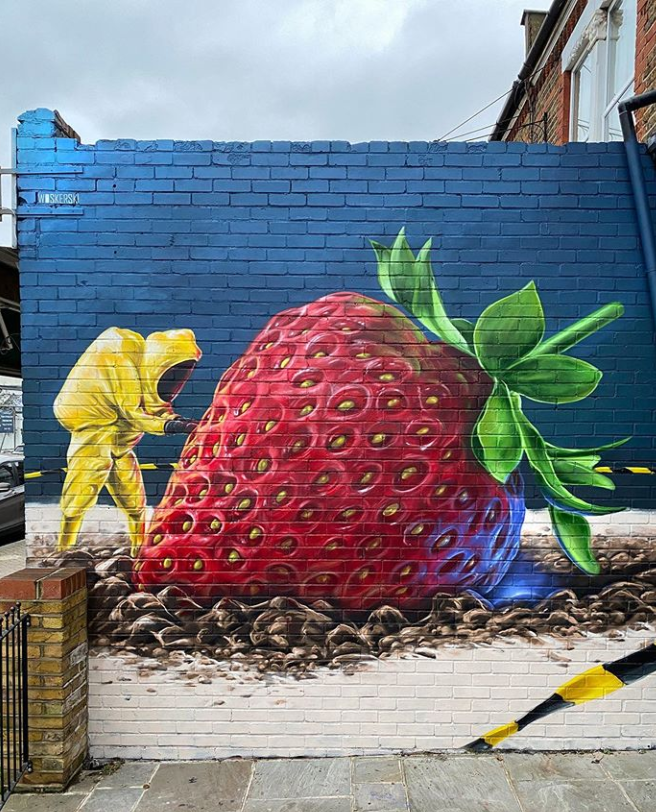 Giant extraterrestrial Strawberry crash-landed in Penge by Woskerski, also for Ldn_calling_blog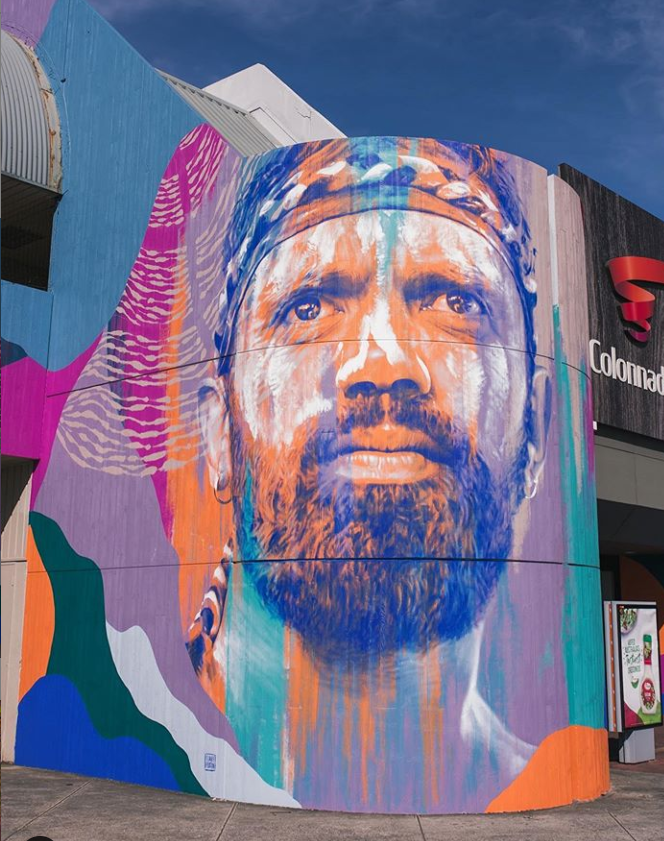 Claire Foxton mad this stunning work for Colonnades Shopping Centre. Check out the full story behind it on her Instagram.
Have you seen our competition? Click the image below to find out!

Very cool work by ZURIK.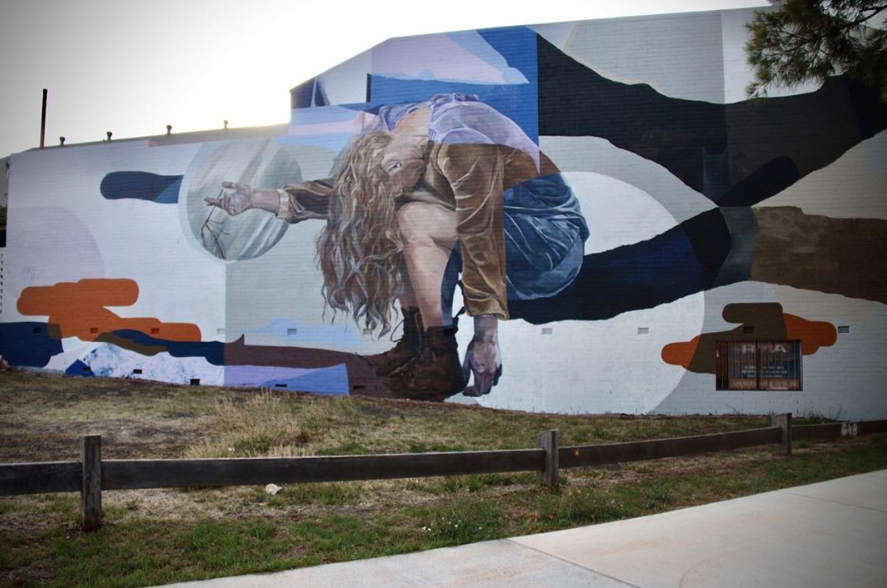 "FIRST COAT // Bend is an artwork shot in a clearing of a pine forest. The subject body mimics the fallen." Stunning work by Brontë Naylor for First Coat Studios. Picture by Jade Courtney. e
Beautiful mural by KIki.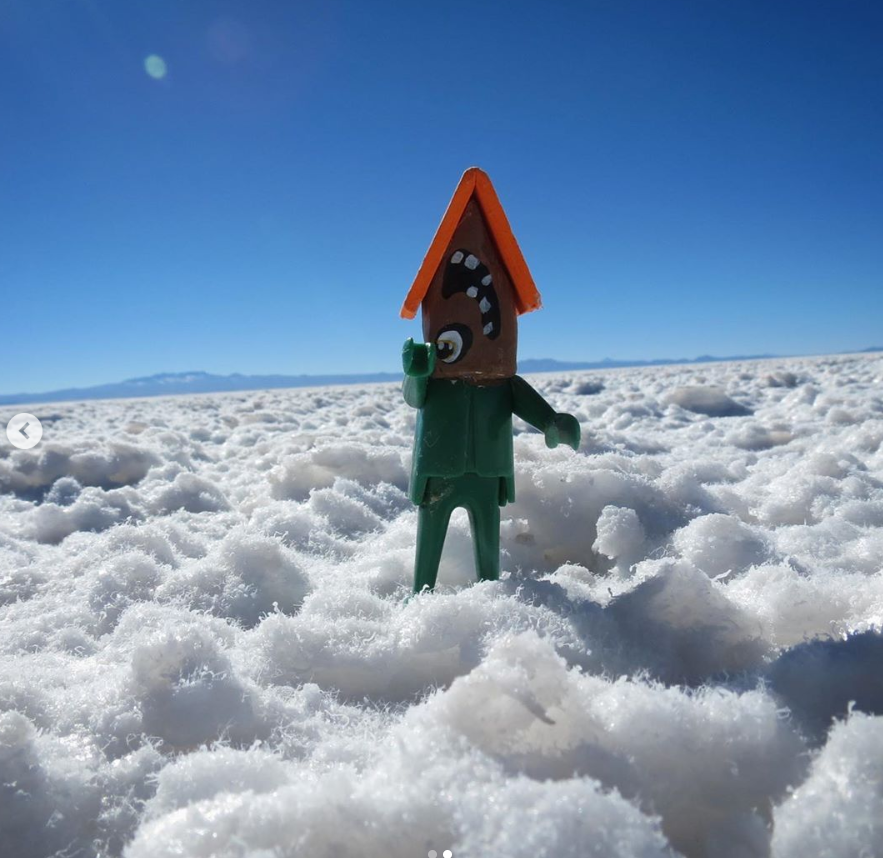 Check out this Tik Toy guy in Bolivia!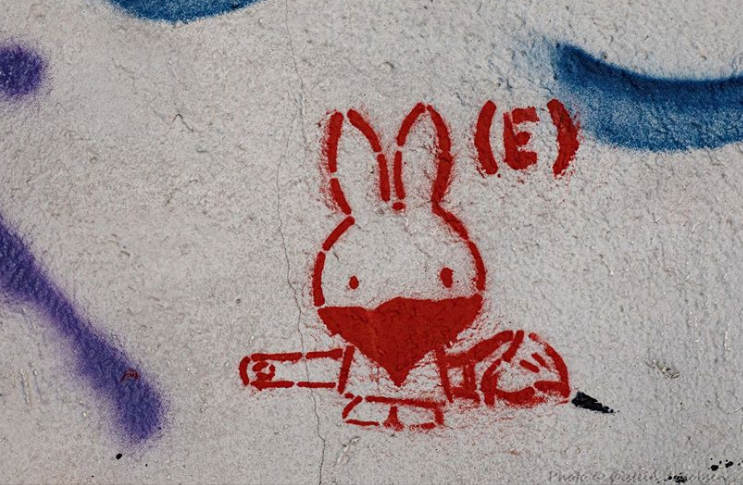 And last but not least, this stencil Miffy in Bergen, Norway.
That's it for this week! Stay creative and keep on sharing your murals!