Every week artists are hitting the streets and sharing their latest work with us. Here's what happened last week!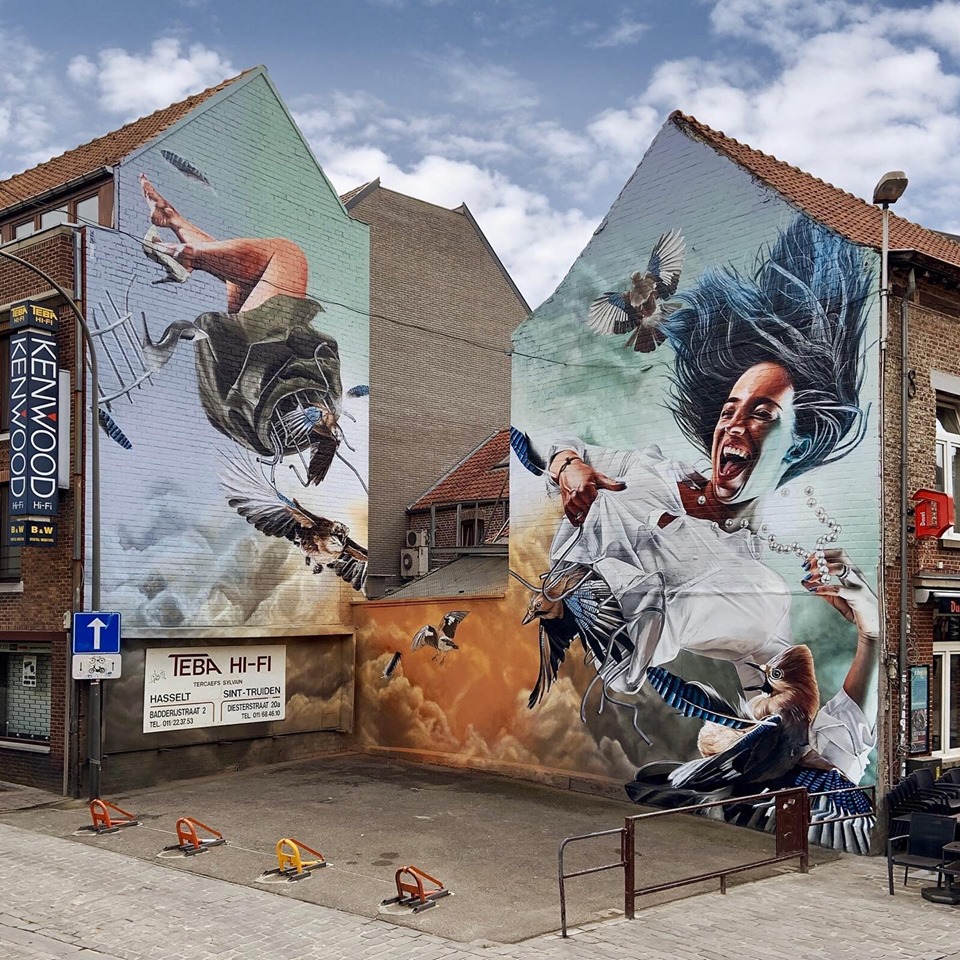 Out of the cage by Studio Giftig. "All we want is to break captivity and gain inner freedom"
"True strength doesn't come from imitating someone else's roar. True strength & confidence come from finding your own voice." Amazing work by Herakut in Moscow at Urban Morphogenisis festival.
Bustart rocked this wall for South End Brewing.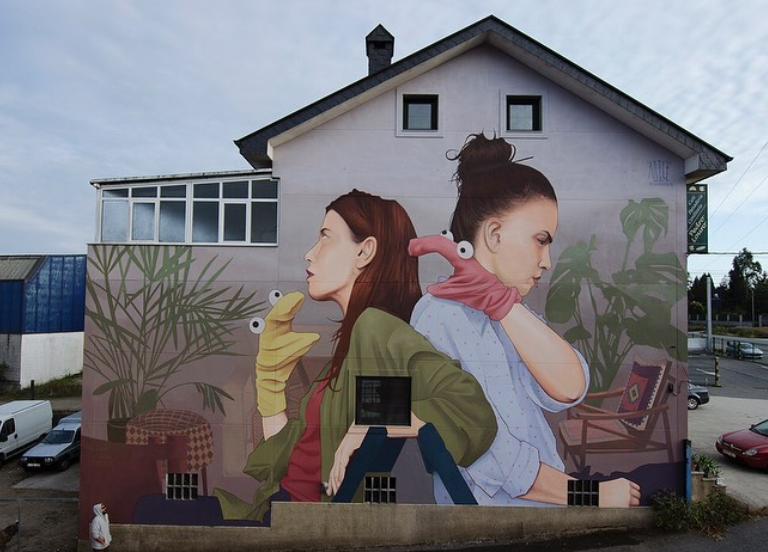 Artez painted this mural for desordescreativas festival in Spain, called "Dein Silencio". "Often, when feelings and body language talk, we find words to be superfluous as the conversation continues not with another person but with one's own self. Imaginary dialogues are over-exaggerated, not based on facts and in a way absurd. Predicting what other person thinks, imagining their actions, creating the scenarios in your head, talking to them without ever saying a word, listening to your own thoughts coming from their mouth and stealing their freedom of speech and thought, all done in silence that is everything but silent. Next time you catch yourself doing it get yourself a hand puppet and express yourself – it will do you good and hopefully steal a smile or two from the person you should be talking to!"
Mike Makatron painted this cool work, down at Queenscliff for searoadferries.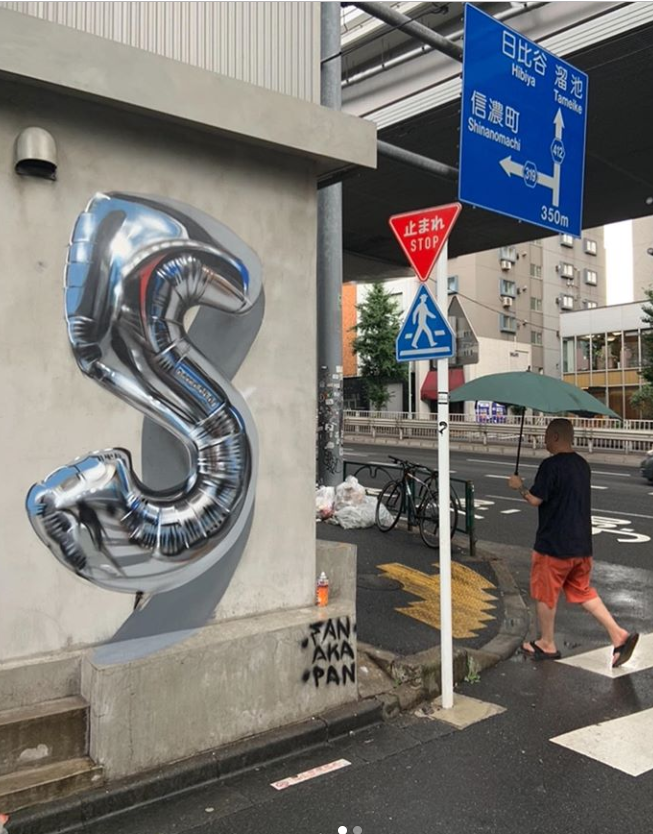 Fanakapan made this piece in Tokyo, in his typical 3d balloon style.
Ron English is in Hong Kong and did this cool piece!
Rocket01 and Faunagraphic made this stunning Cheltenham Paint Festival. We love the use of unique colors!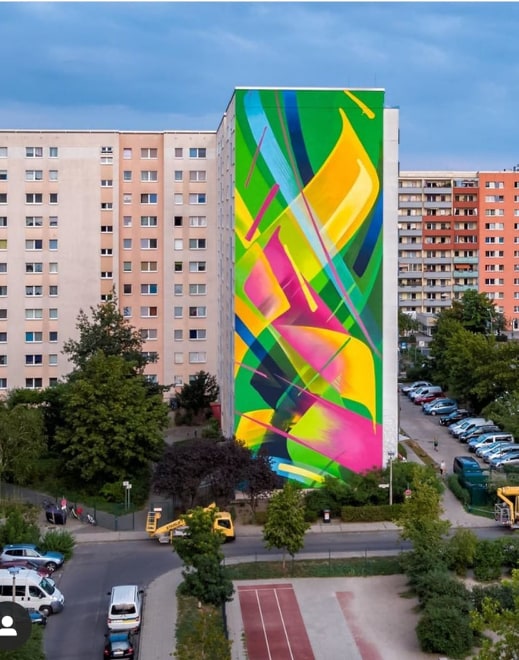 Talking about colors! MadC made this 12 floors high mural in Berlin.
SLIM also made a great mural of 60 meters high at Urban Morphogenesis in Moscow.
Victor Ash finished this piece. An amazing mural of Yuri Gagarin called "The Dream".
Stay creative and see you next week!
Want your work featured in our Weekly ASA or contribute in another way? Please send us an email.