During the Dutch week in Mumbai in 2015, Dutch Prime Minister Mark Rutte, Minister for Foreign Trade and Development Cooperation Mrs. Ploumen accompanied by a big trade mission will visiting India. Various typical Dutch activities will take place in Mumbai by the name "Paint the city orange".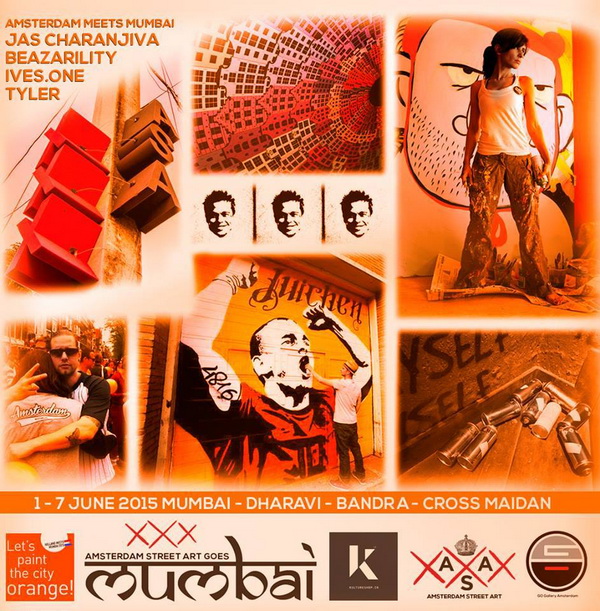 ASA was invited to take care of the creative part of the cultural program. ASA artists IVES.one & Beazarility designed the concept to create 1 big collaboration wall in front of the house of a famous Bollywood actor together with Indian street artists Tyler & Jas.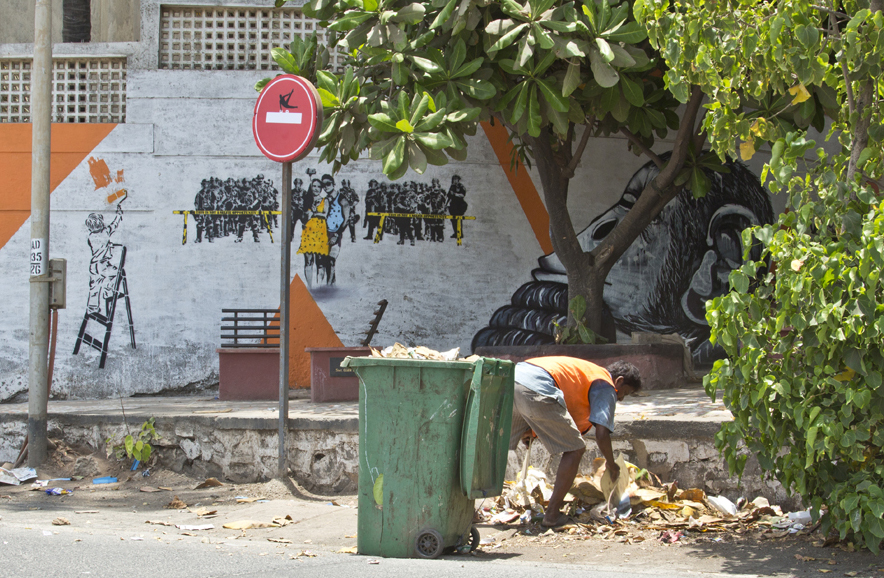 The group of artists; Tyler, Jas Charanjiva, IVES.one & Beazarility also gave a workshop to 50 kids from the slums at the official Orange playground. Together they experimented with various Dutch en Indian style stencils.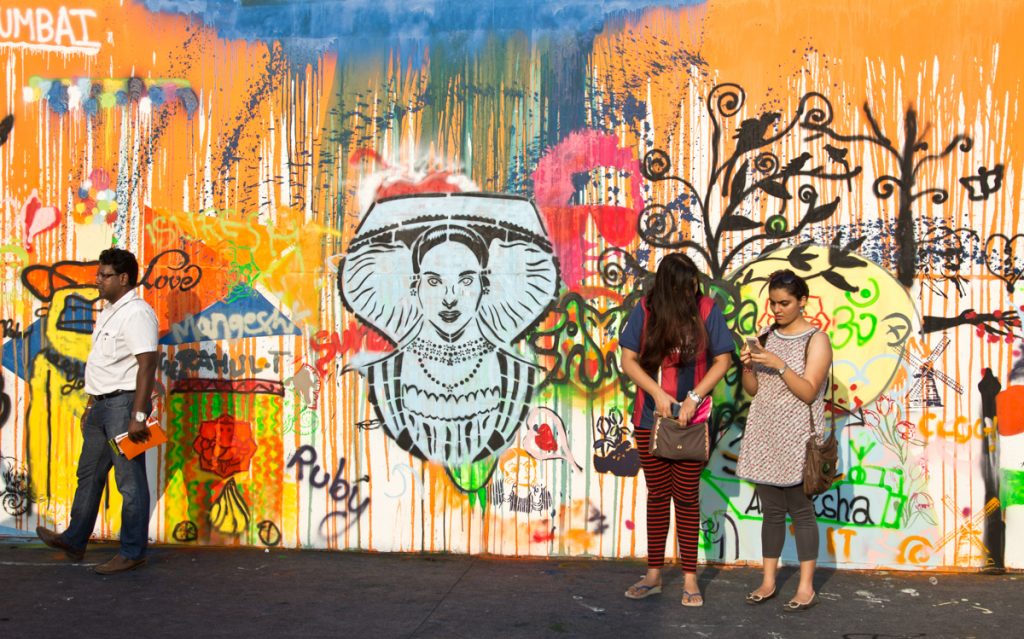 In Dharavi, the biggest slum area of Asia, IVES.one & Beazarility painted a large mural with the portrait of 2 famous sporters who symbolize both countries but also the fact that sport unites. On the mural, you see a combination portrait of the famous Indian cricket player Ms. Dhoni and Dutch soccer captain Wesley Sneijder.
During the week of activities, they also spread some orange flavor through the city.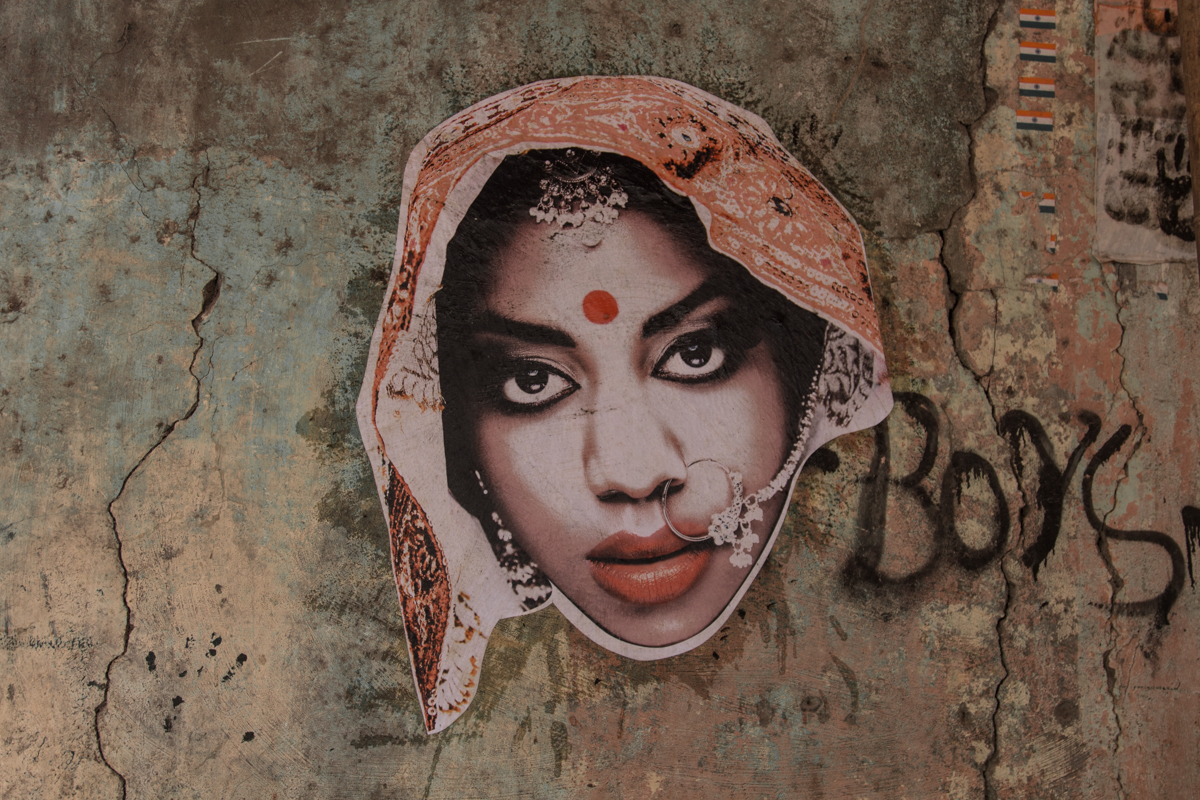 .Company: Dutch Consulate, Mumbai.
.Category: Collaborations / Co-productions.
.Mission: Produce a creative side-program as part of a bigger cultural program.
.Skills used: organization, collaboration, production, photography.
Would you also like to create an innovative experience? ASA is the perfect partner to design an 'out of the box' concept for your product, message or company whereby several urban disciplines reinforce each.
For several clients, ASA developed multi-disciplinary concepts. Within these concepts, street art is combined with, as an example, urban music, and interactive workshops. The total experience has a reinforcing effect to keep the target group actively involved and to realize the underlying (commercial) goals.
Please fill in the form below if you would like to have more information or if you would like to work with Amsterdam Street Art.