The last couple of years ASA artists from all over the globe have painted in several new Moxy hotels. From full color mural productions, hand drawn doodles to graffiti pieces, all unique pieces of art.
During the past years we have found a cool and creative way of creating street art in several Moxy hotels. Starting with the raw graffiti direction made by APTO architects, we curate the best matching artists. With a large form of artistic freedom the selected artists paint the agreed design on location.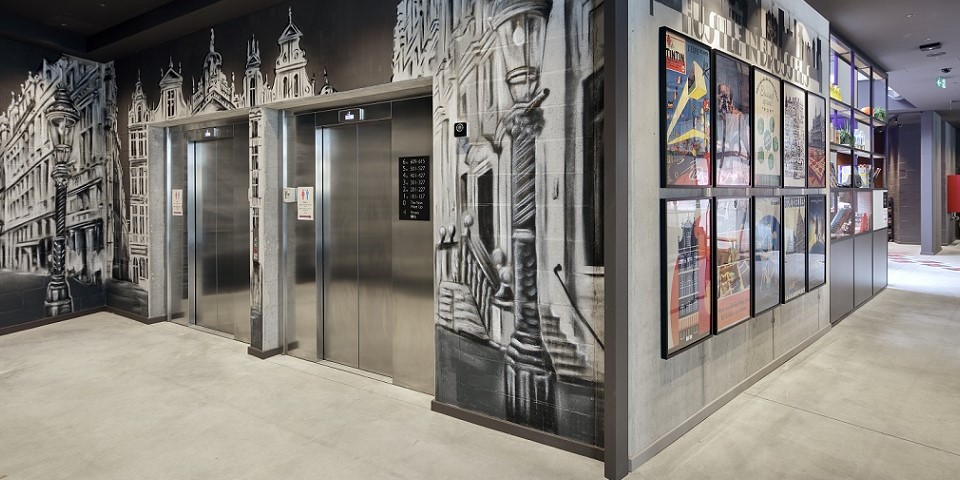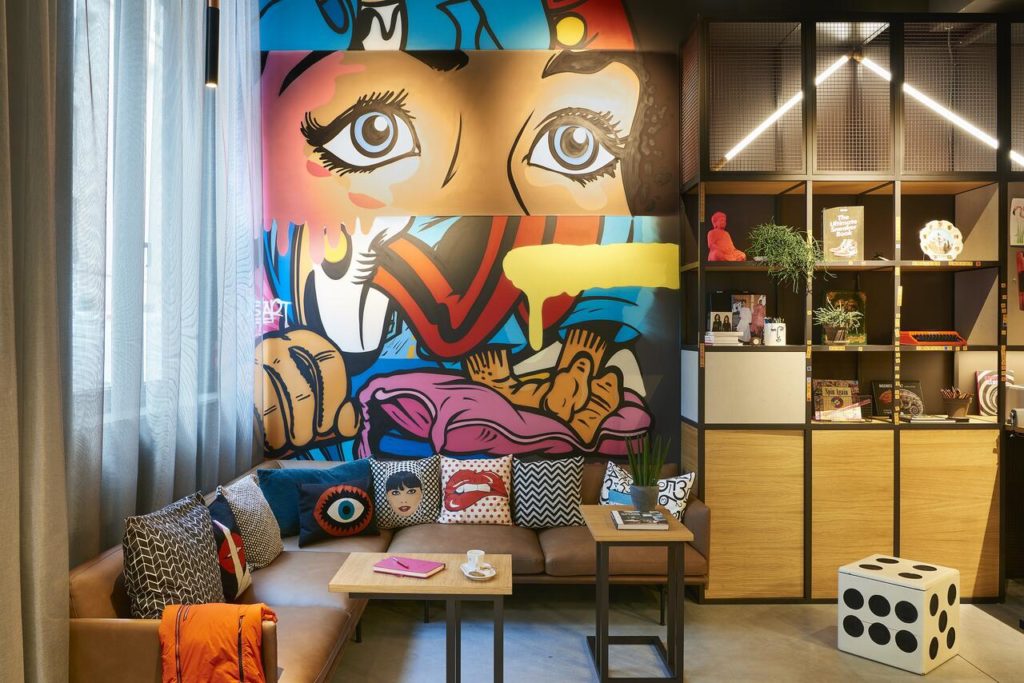 During the Moxy assignments, team ASA will take care of the complete production. We always aim on a nice and fun trip where we can hook up with several artists and do what we like to do most. Paint and create nice things. For Moxy Brussels we worked with the following artists: Jaune (BE), JoostVijfB (NL), BustArt (CH), Beazarility (NL) and Sjem Bakkus (NL)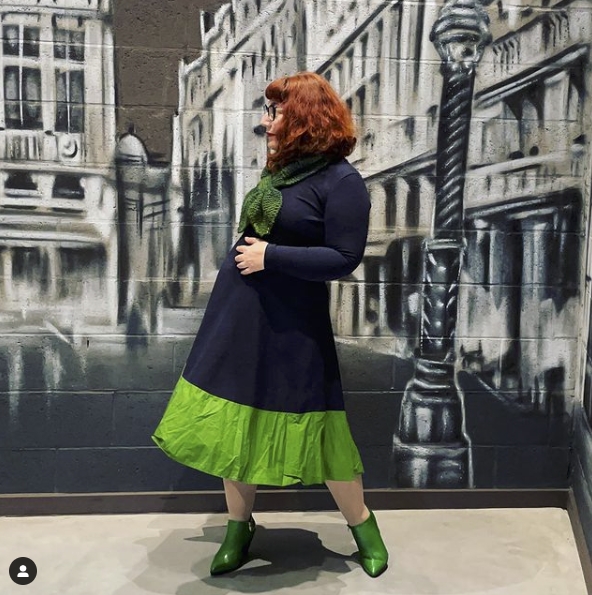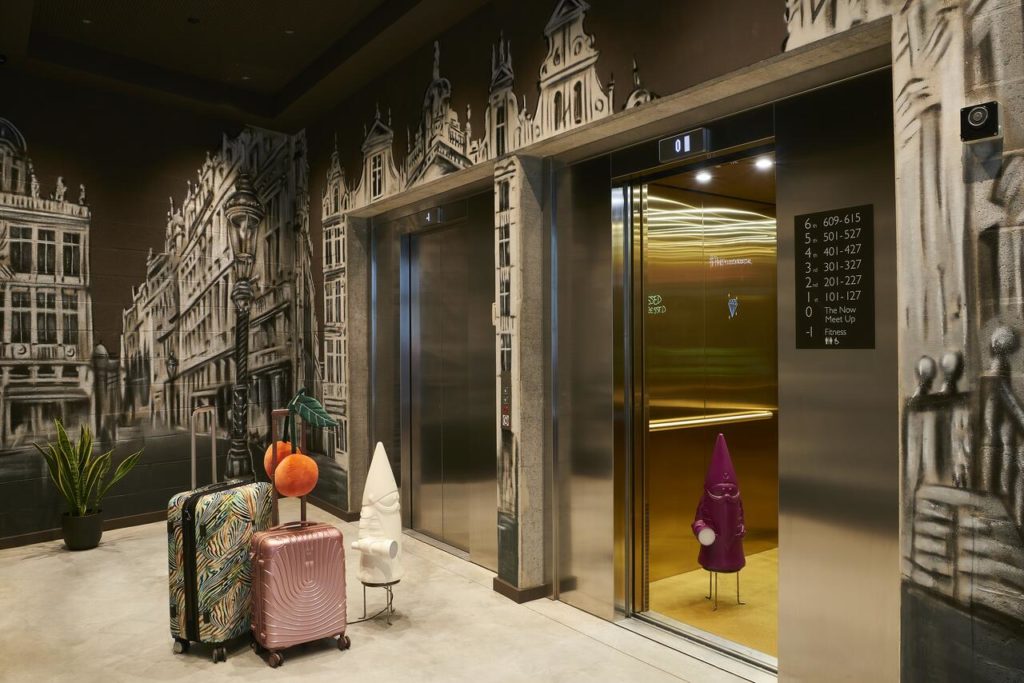 Company: Moxy hotels
Category: Interior design
Mission: Create stunning Street Art paintings with a local twist
Skills used: Organization, production, curation, design, painting
Please fill in the form below if you would like to have more information or if you would like to work with Amsterdam Street Art.
For ASA and the more than 400 connected artists, it's a welcoming challenge to collaborate in a creative way. This is possible to achieve in several ways but always includes a cross-over between multiply targets, groups and interests. ASA's role is to connect the most suitable artists to the assignment and to take care of the required inspiration, knowledge, facilities and project management to achieve the desired result.