In our current society, there's just one thing that counts: taking the perfect selfie. As long as you can capture a perfect life, you must be living it as well, right? What started as a project to paint 100 selfies, took the perfect artwork life on its own. A year ago, Dutch artist Ottograph painted an African inspired mask that accidentally looked just like himself. Without premeditation, he took a selfie. It was the start of the 100 selfie project.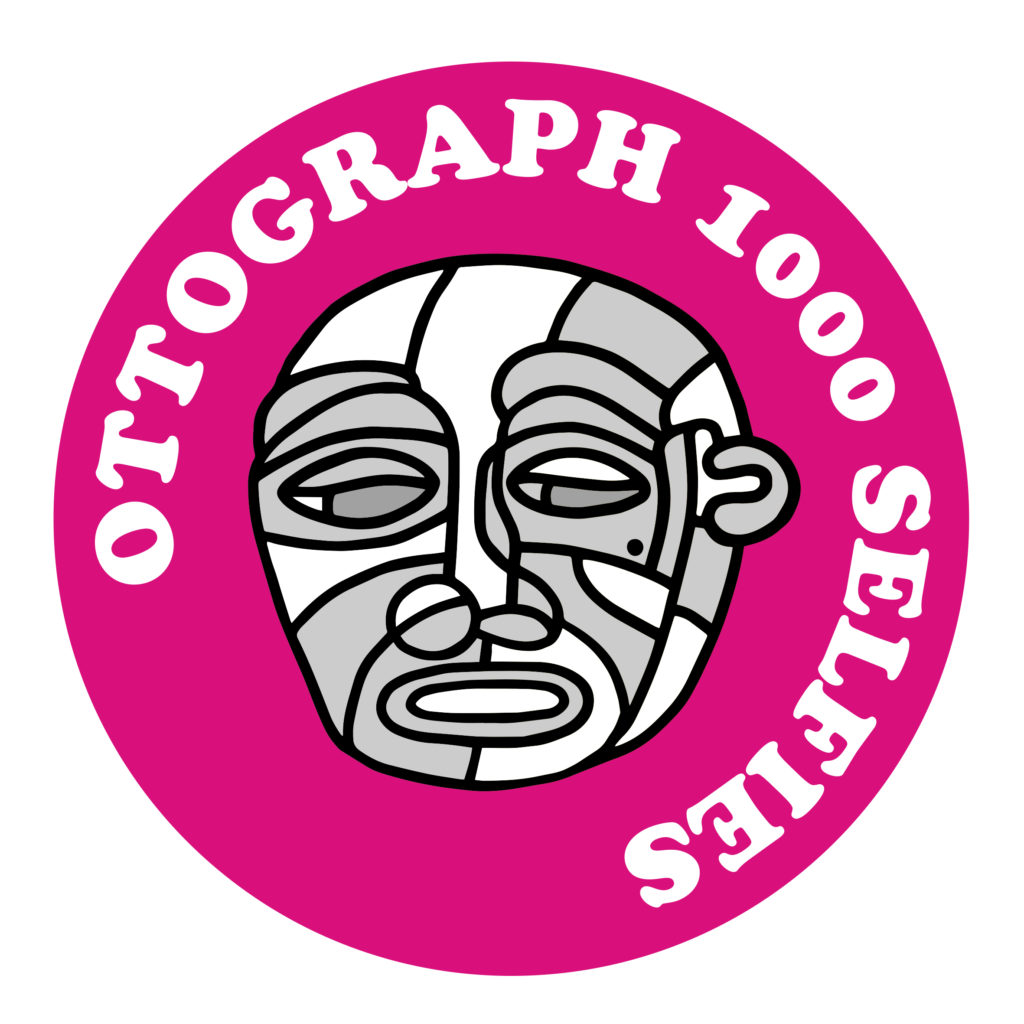 "After the first selfie, I decided to make a few more. Enjoying it so much, the 100 selfie project was born. A 100 selfies, all painted on outside murals. The funny thing about it is that every selfie is different, as they reflect my mood. Some of the selfies are painted properly and neat, others quick and more chaotic. Where everyone takes a selfie, I paint them.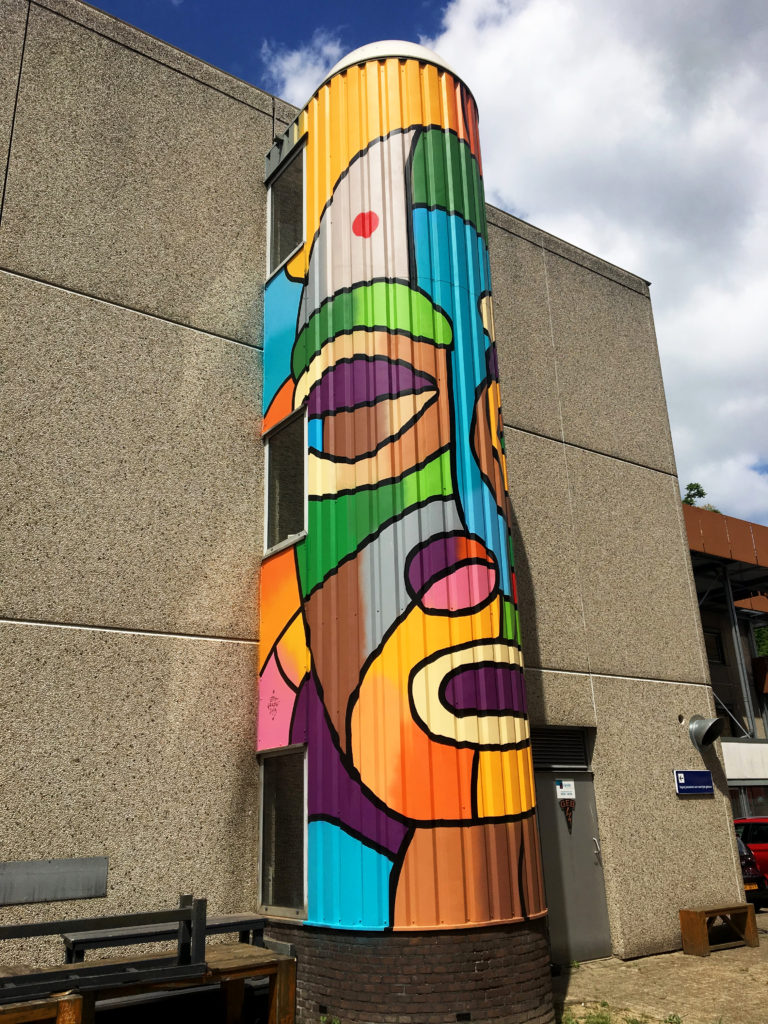 During the last week of 2019, I visited Ottograph to see him working on the cherry on the cake of this project: a huge selfie on the concrete at the NDSM wharf. Ottographs biggest selfie so far is now a fact. But secretly not number 100, but selfie number 130 already! It took Ottograph a year to paint a 100 selfies, but he couldn't stop. The 100 selfie project became a 1000 selfie project.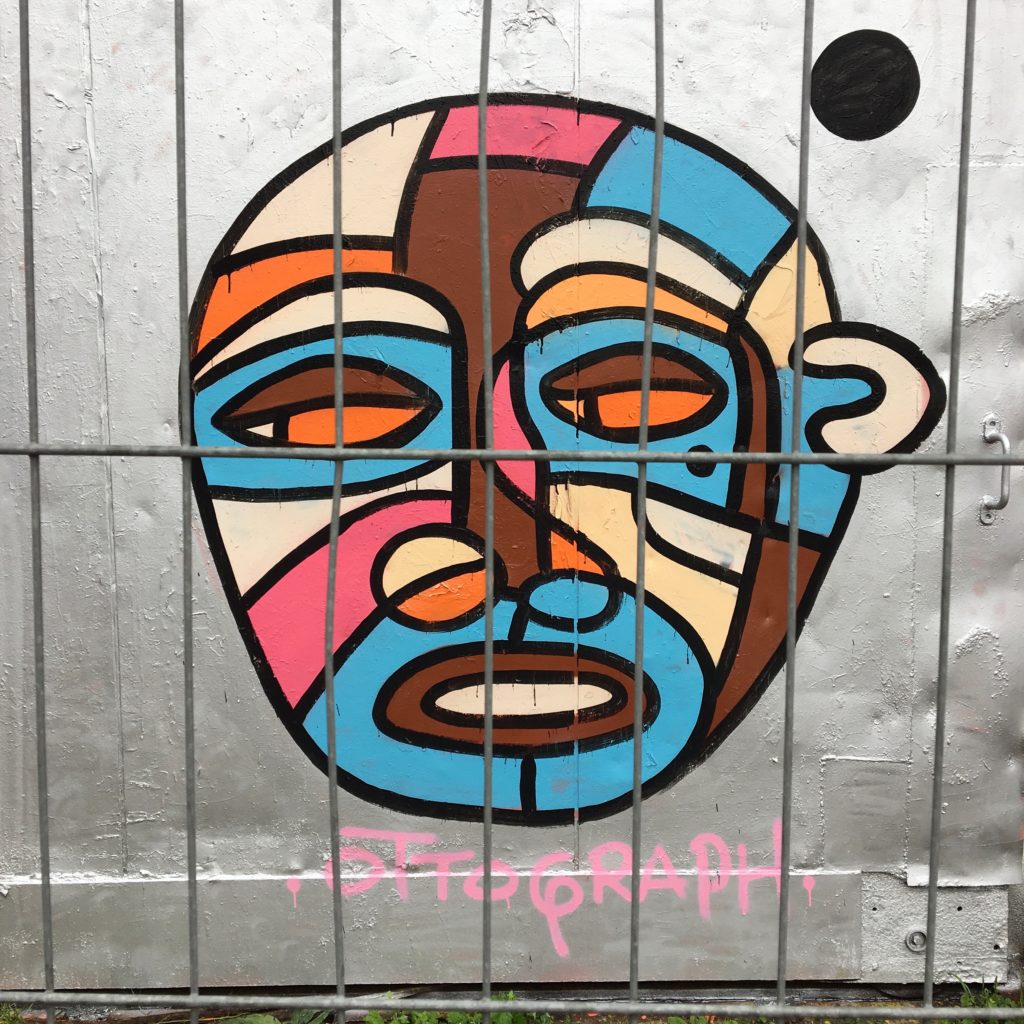 "I could make hundreds of more variations on my selfies. More different colors, very wild ones with extreme color gradients, or maybe something even Roy Ligtenstein inspired. I guess I could go on forever. "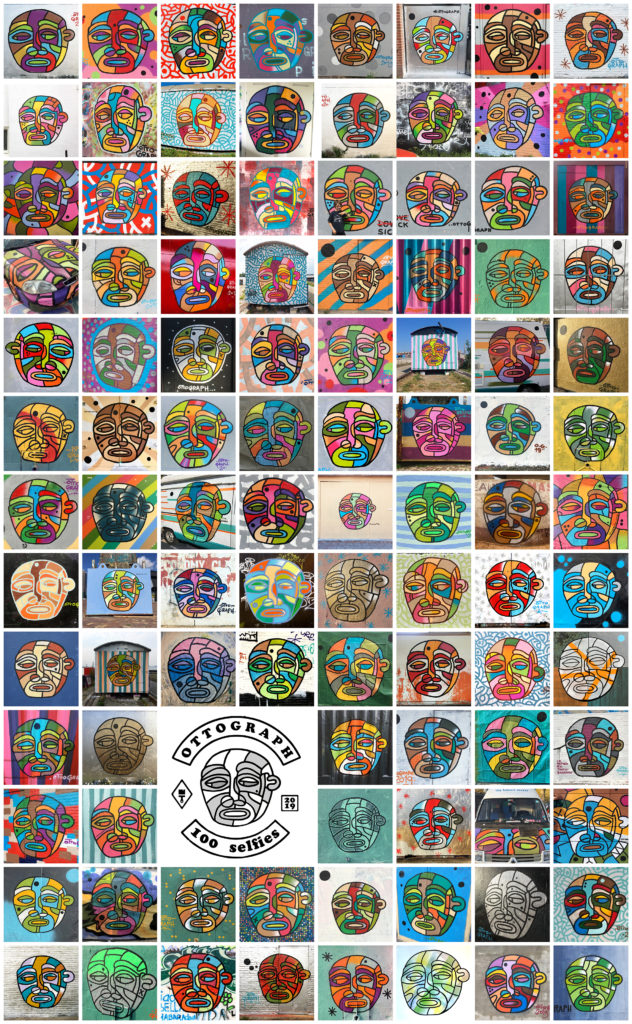 Dream big and go big. The artist is not nearly finished with his selfies and full of ideas to take the project to the next level. How cool would it be if he could paint an Ottograph selfie in every country just to give an example?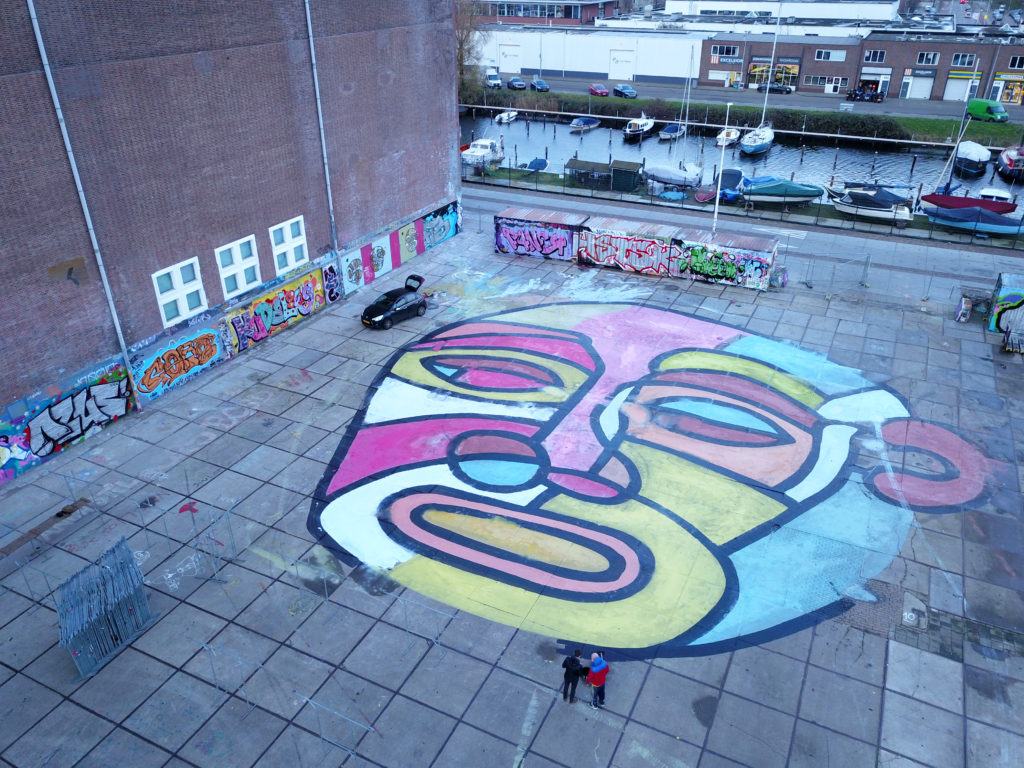 The selfies' artworks are now indispensable for the artists' unique style and are now even his trademark. After the biggest selfie at the NDSM, the artist is now ready to take it to another next level. So… does someone has a basketball court (or something even bigger) on offer?