Every week artists are hitting the streets and sharing their latest work with us. Enjoy Weekly ASA #11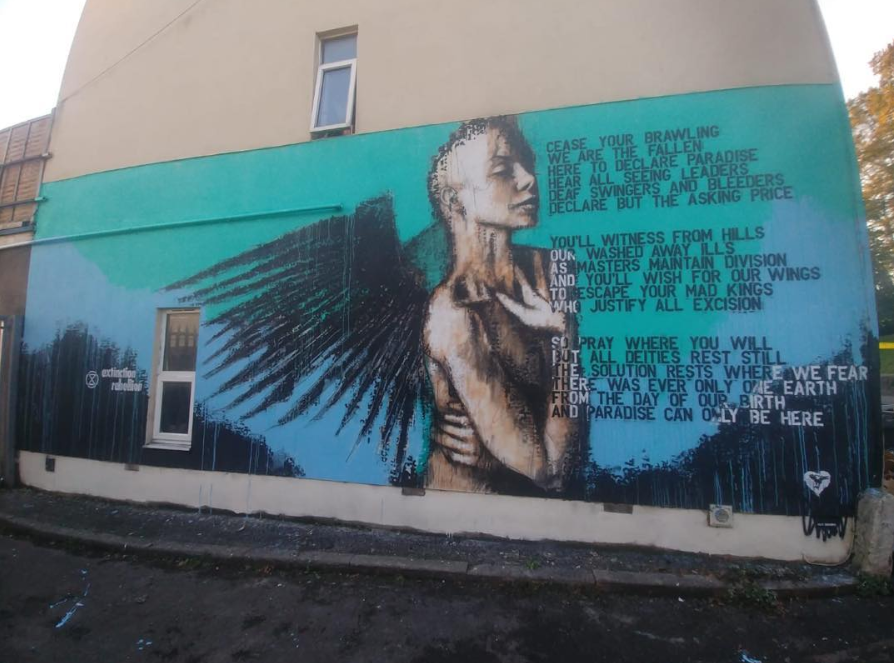 Beautiful work with as well beautiful poem is by Guy Denning at Upfest, Bristol.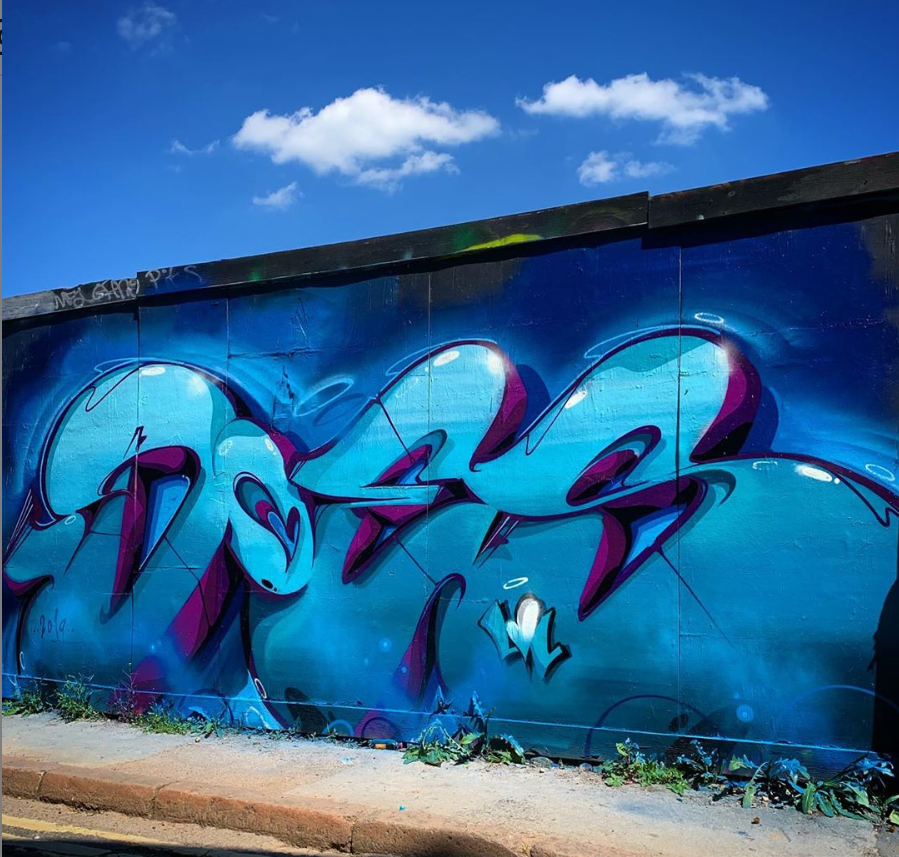 Digital Does' new work is one big pop of blue.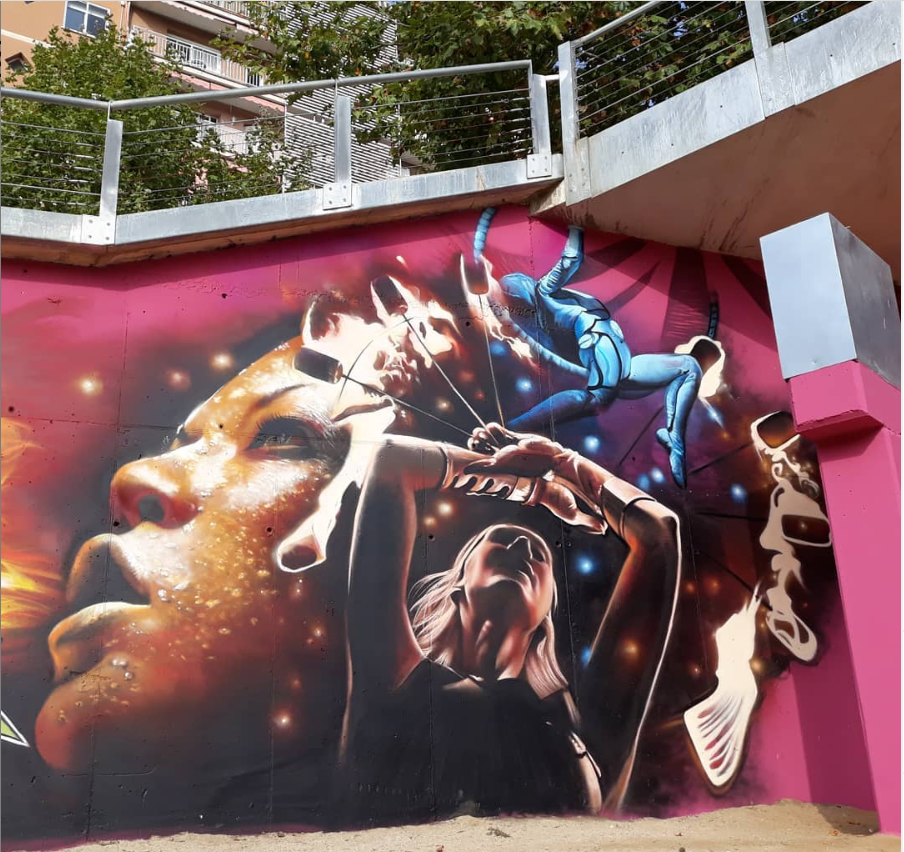 Stunning collaboration between Cayn Sanchez and Pintura Mural Barcelona at Full Colors Fest.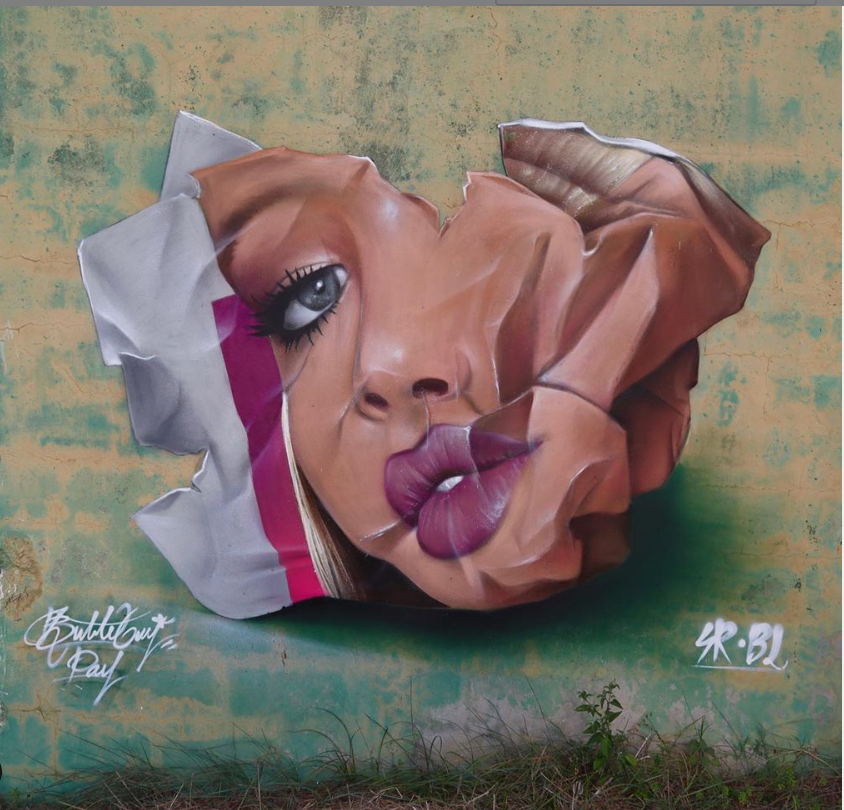 Cool work by Bublegumsr and Bad15899 in Barcelona, Spain.
Last week Cake$ already showed us he can turn a famous icon into a refugee. This week he does it again with the iconic image of Lady and the Tramp.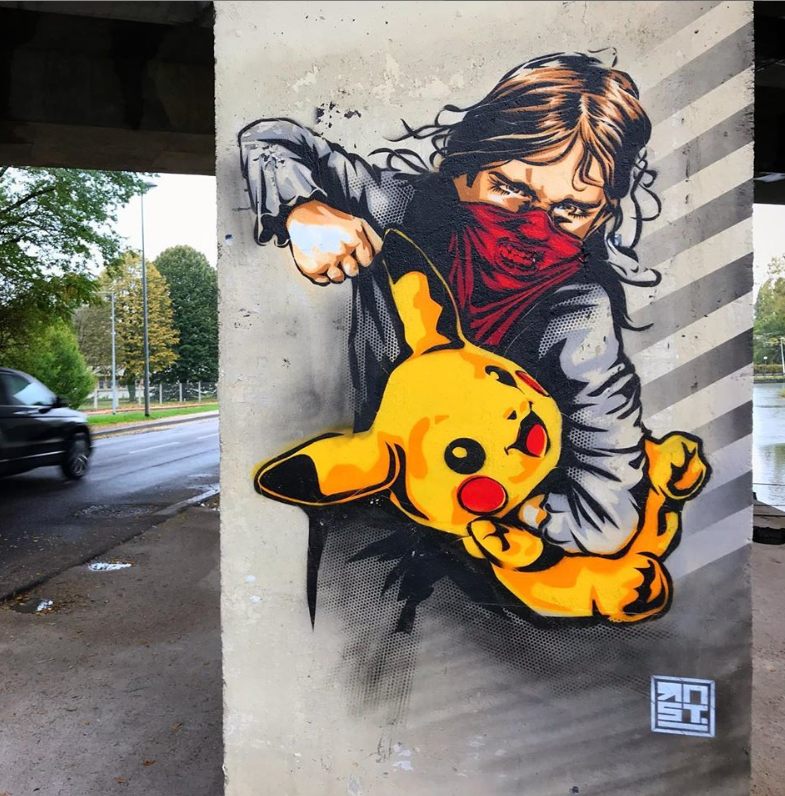 Gonna get them all! Dope work by RNST Art in Dijon, France.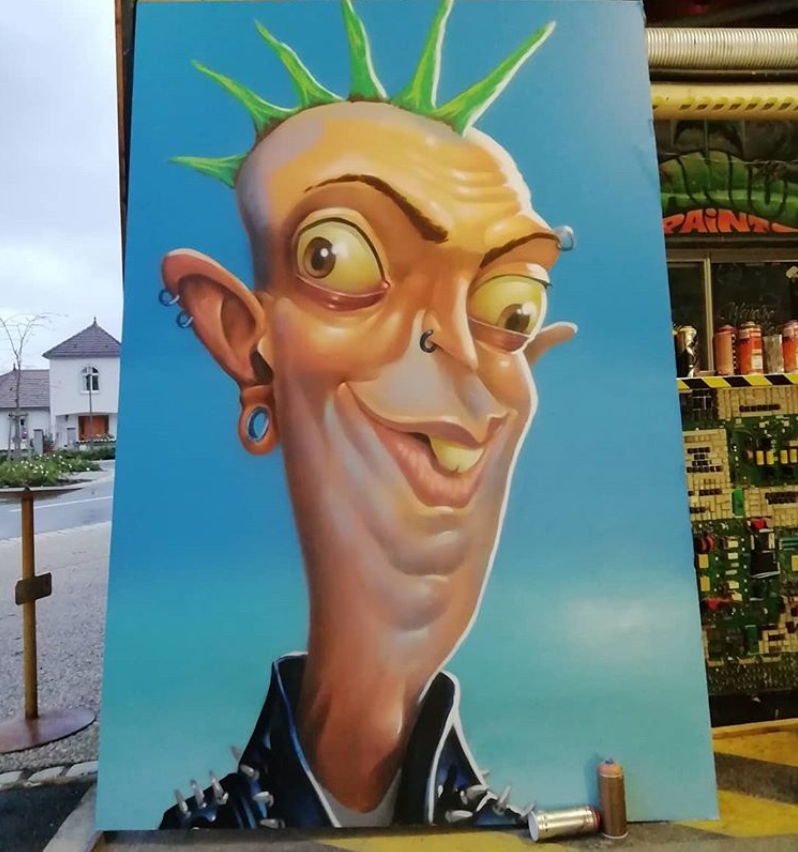 Punk is not dead! By Zike Moulin.
Great mural by Guache Art in collaboration with young and local artists from La Hormiga, Putumayo, Colombia.
This new work from Leon Keer is beautiful but sad at the same time. Like most of his work, it makes you think.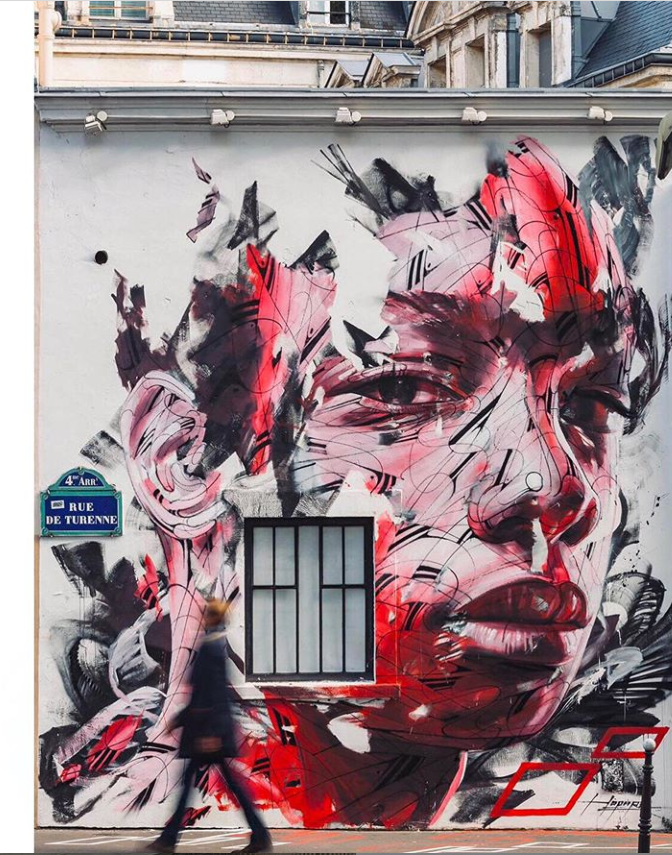 Gorgeous new piece by Hopare1 at Urban Art Fair. This piece can be found at Rue de Turenne, Paris, but of course, the artist has work worldwide.
Stay creative and see you next week!