Every week artists are hitting the streets and sharing their latest work with us. Here's what happened last week!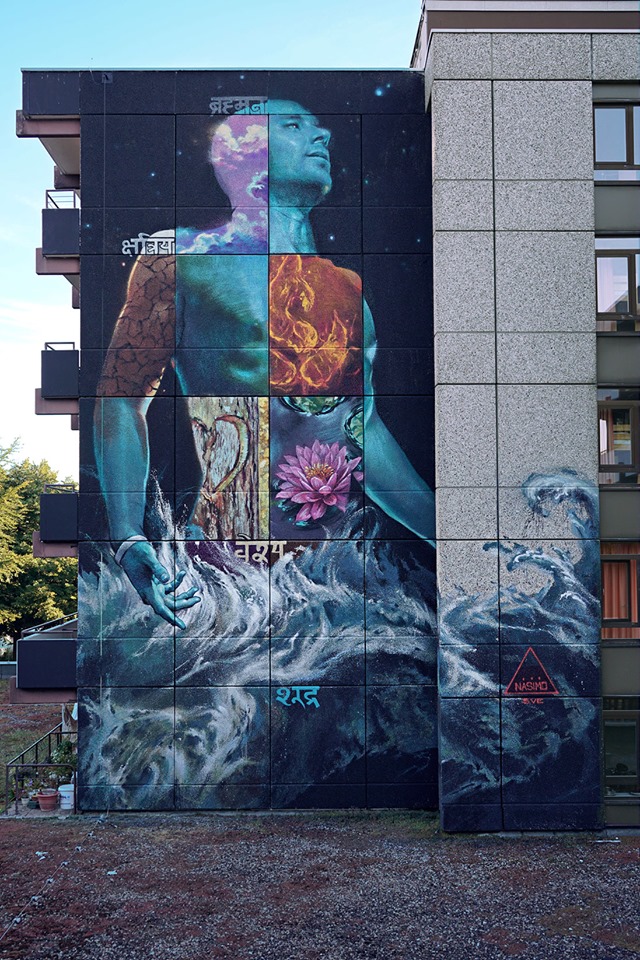 water,earth,fire,air,ether  Germany for Xperience festival 2019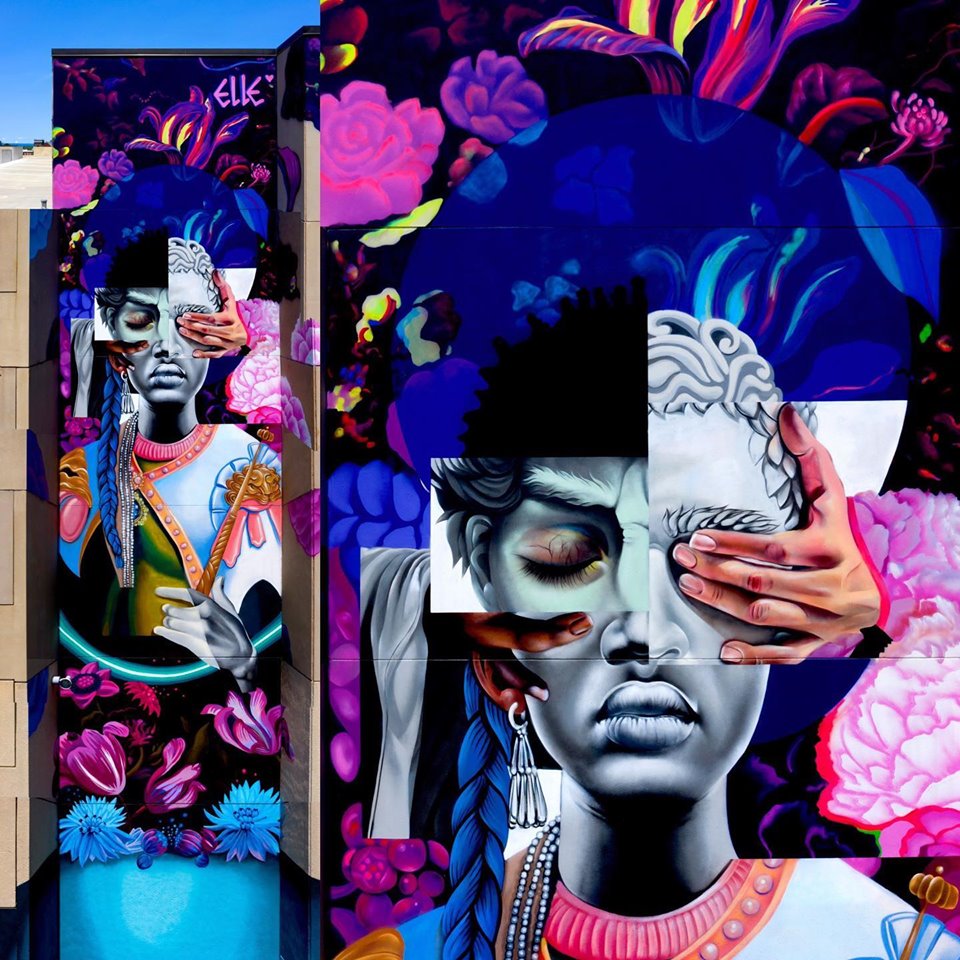 Very nice job by artist Elle StreetArt Located #allentown #pennsylvania
Cool old man and the sea by artist ARCY Located Waterford Ireland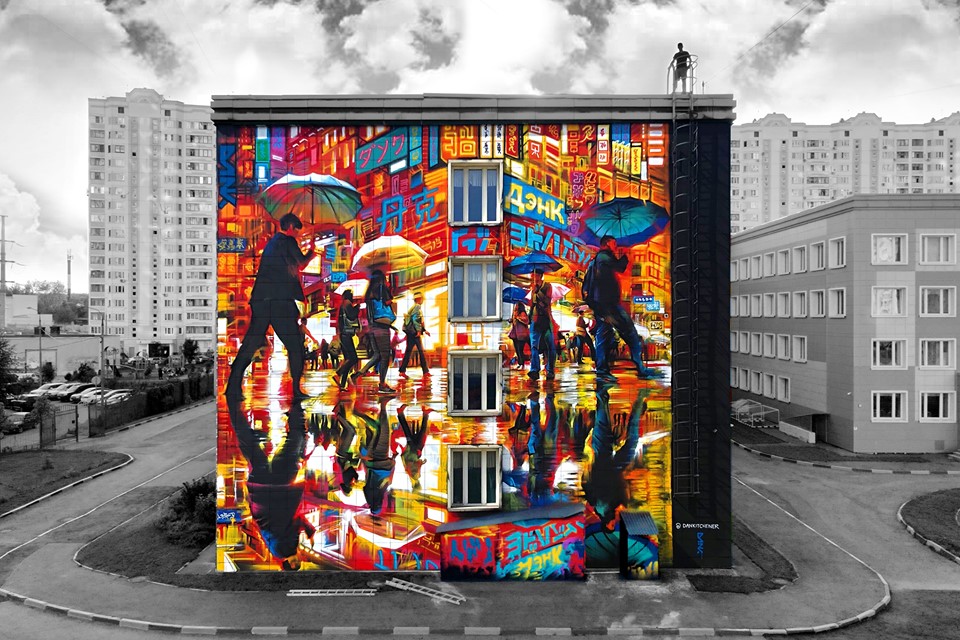 Dan Kitchener did this freehand wall at Urban Morphogenisis festival in Russia.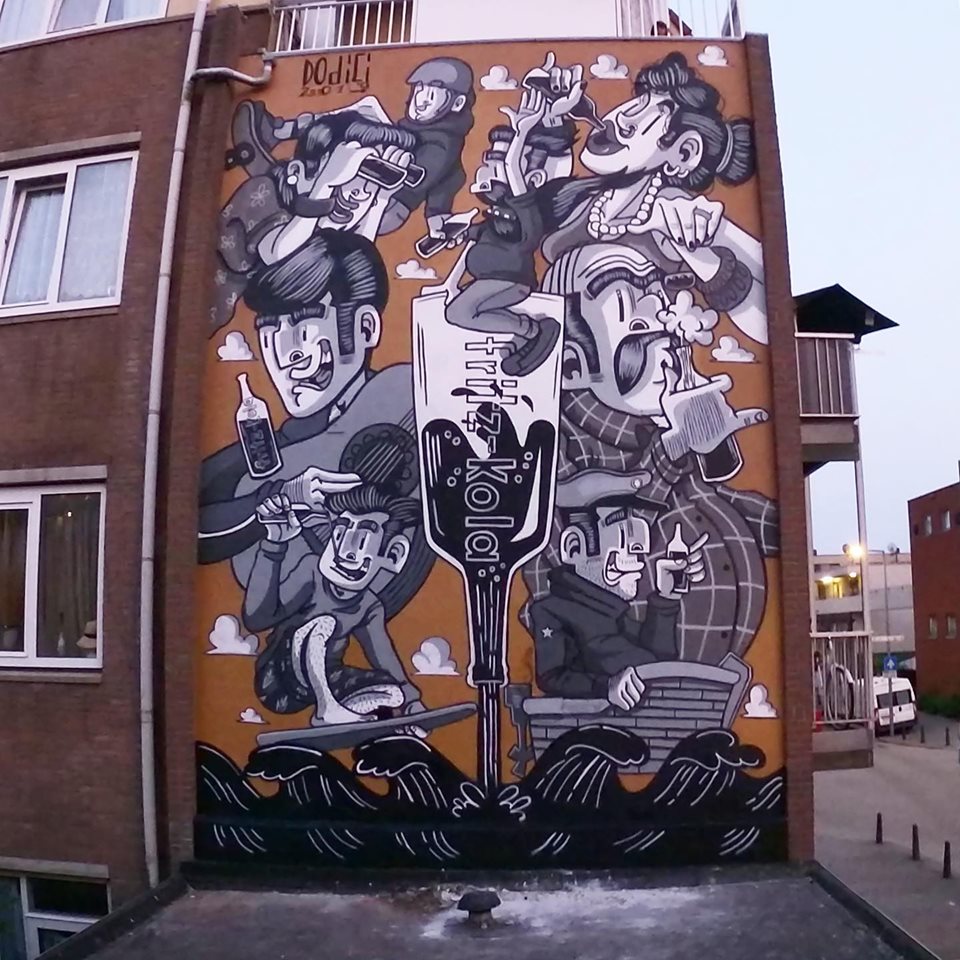 Funky mural by Dodici for soda brand Fritz Cola in Rotterdam.
60 meters of street art, pretty impressive Pez Barcelona!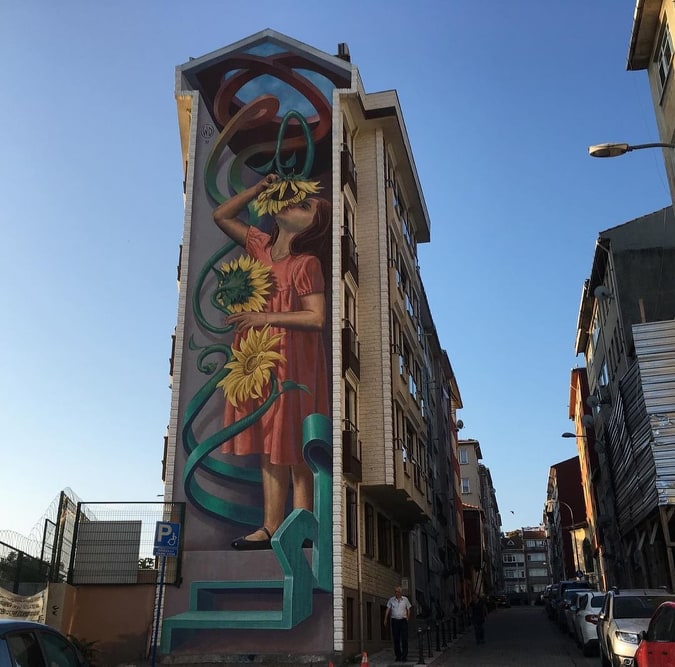 Very cool 3d work by WD Wilddrawing in Turkey.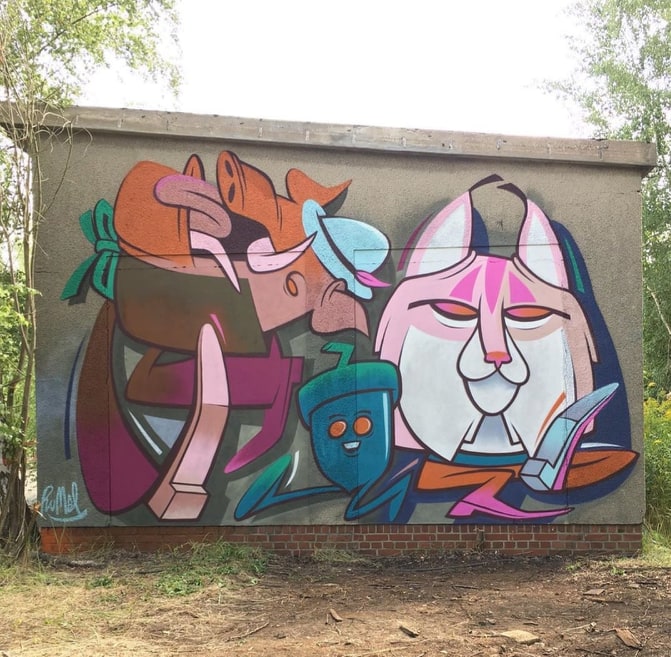 Check out Danny Rumbl's biggest wall so far!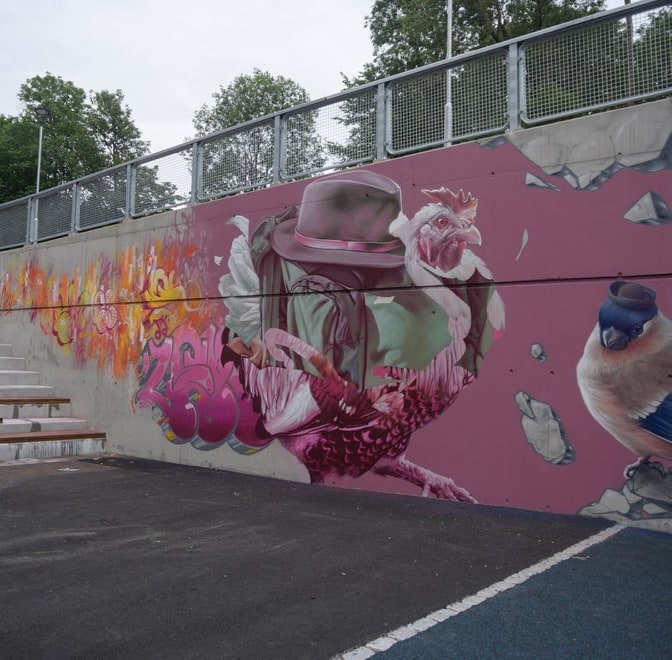 And Telmomiel did an awesome job in Norway last week!o
Thanks for checking out the newest murals and see you next week!