Every week artists are hitting the streets and sharing their latest work with us. Here's what happened last week!
Very cool work by Zedz in Tokyo, Japan.
Fiorela Silva made this stunning mural in Croatia.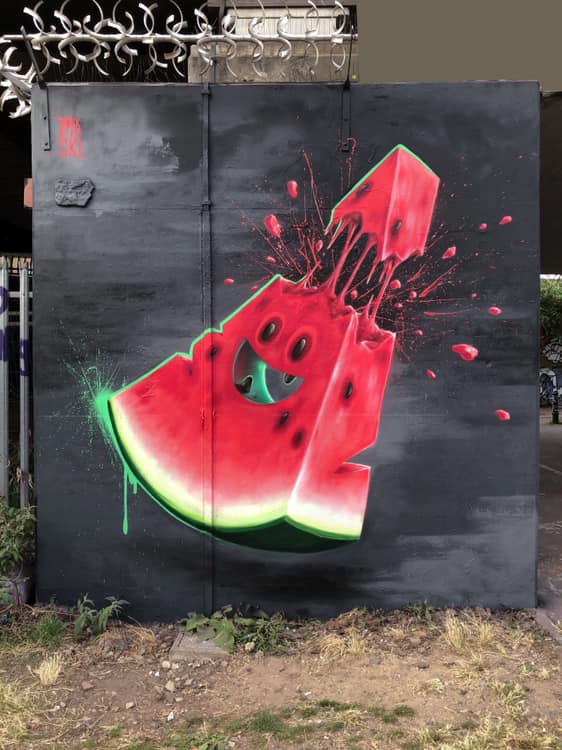 Woskerski made this funky watermelon last week.
The Russian creative Andrey Scherbak shared his amazing project where huge cats show up on the streets.
We love this piece Wild Welva made last week in Haarlem, Netherlands.
David de la Mano made a beautiful mural in Saint-Nazaire, France. Picture by Martin Launay.
Colorful new work by Dourone in Sweden.
A new piece by Garrick Marchena, called Gabilán Piskado (Osprey in English).
GOOD !S COMING by KLER, in Italy.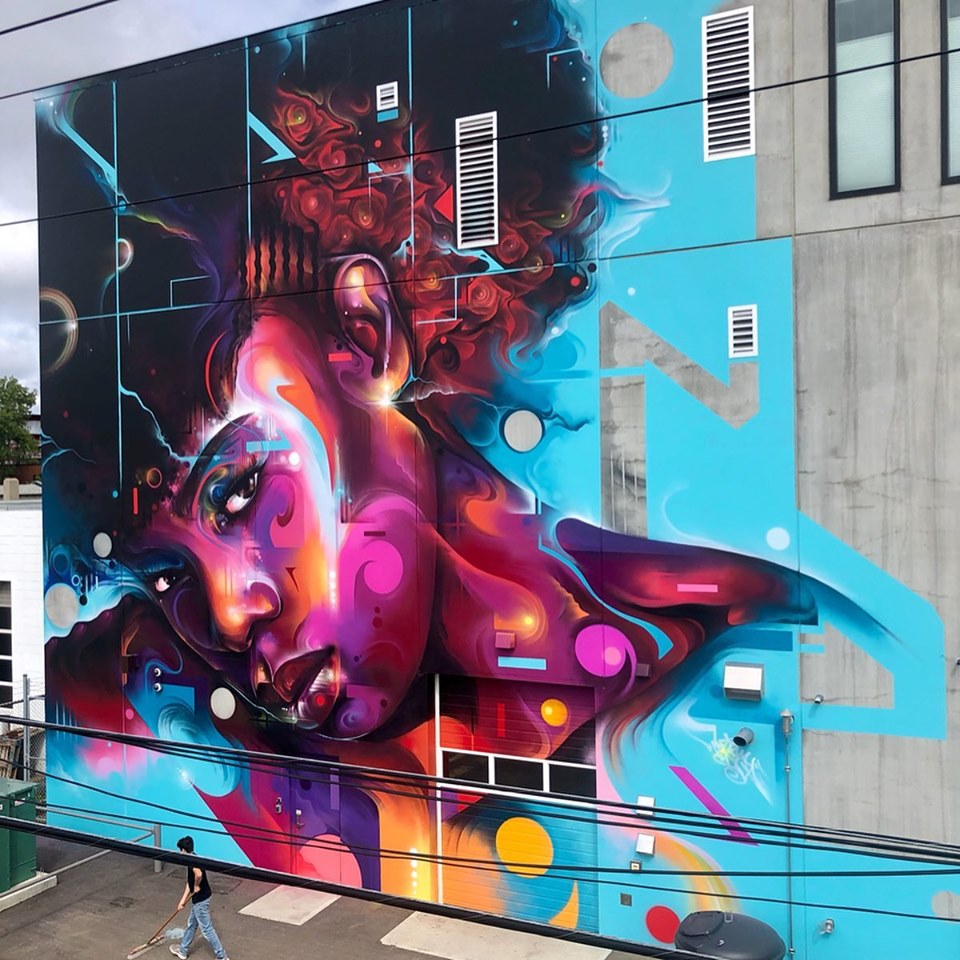 And last but not least, this epic wall from Mr. Cenz!
Stay creative and see you next week!
Want your work featured in our Weekly ASA? Please send us an email
or fill in the contact form below.