Interview Artist: Ard Doko for the ASA Amsterdam serie.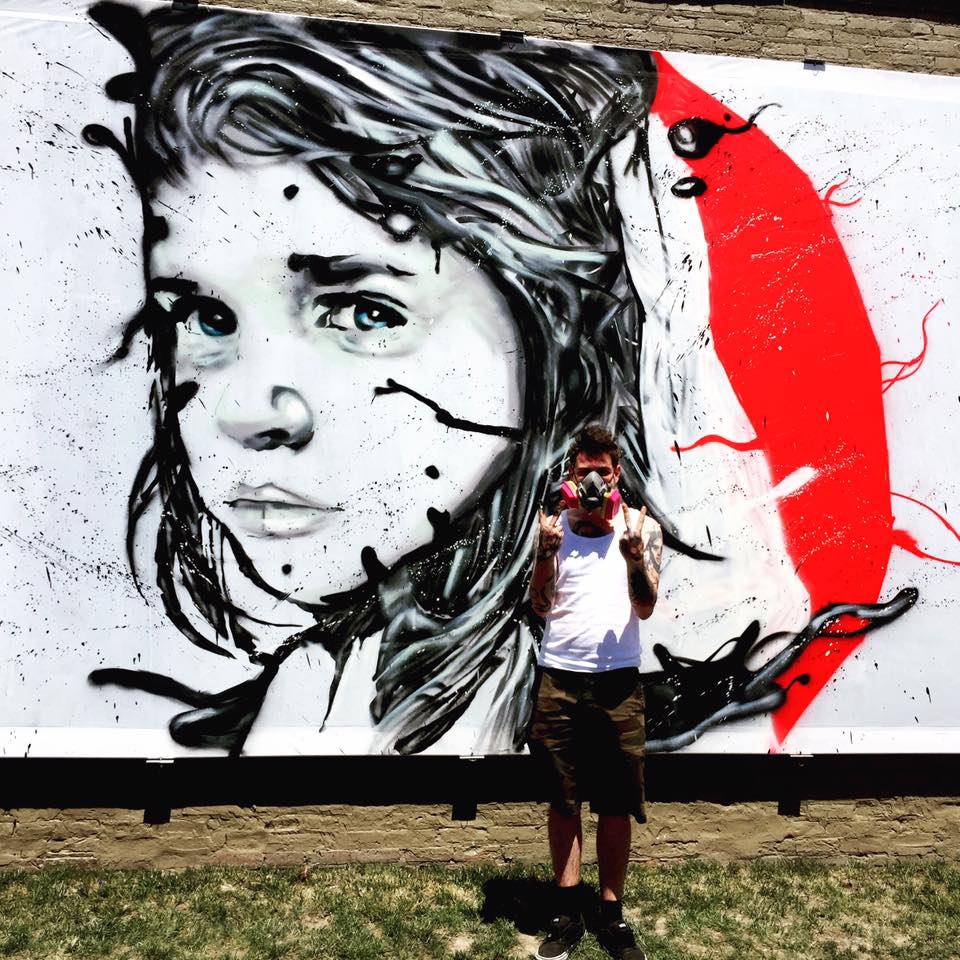 ASA collaborated with 5 famous street artists from Amsterdam. These 5 artists are all from abroad and found their new home in our lovely city. We thought this might be a good reason to ask them to make something specific about their experience in Amsterdam. We already released the prints of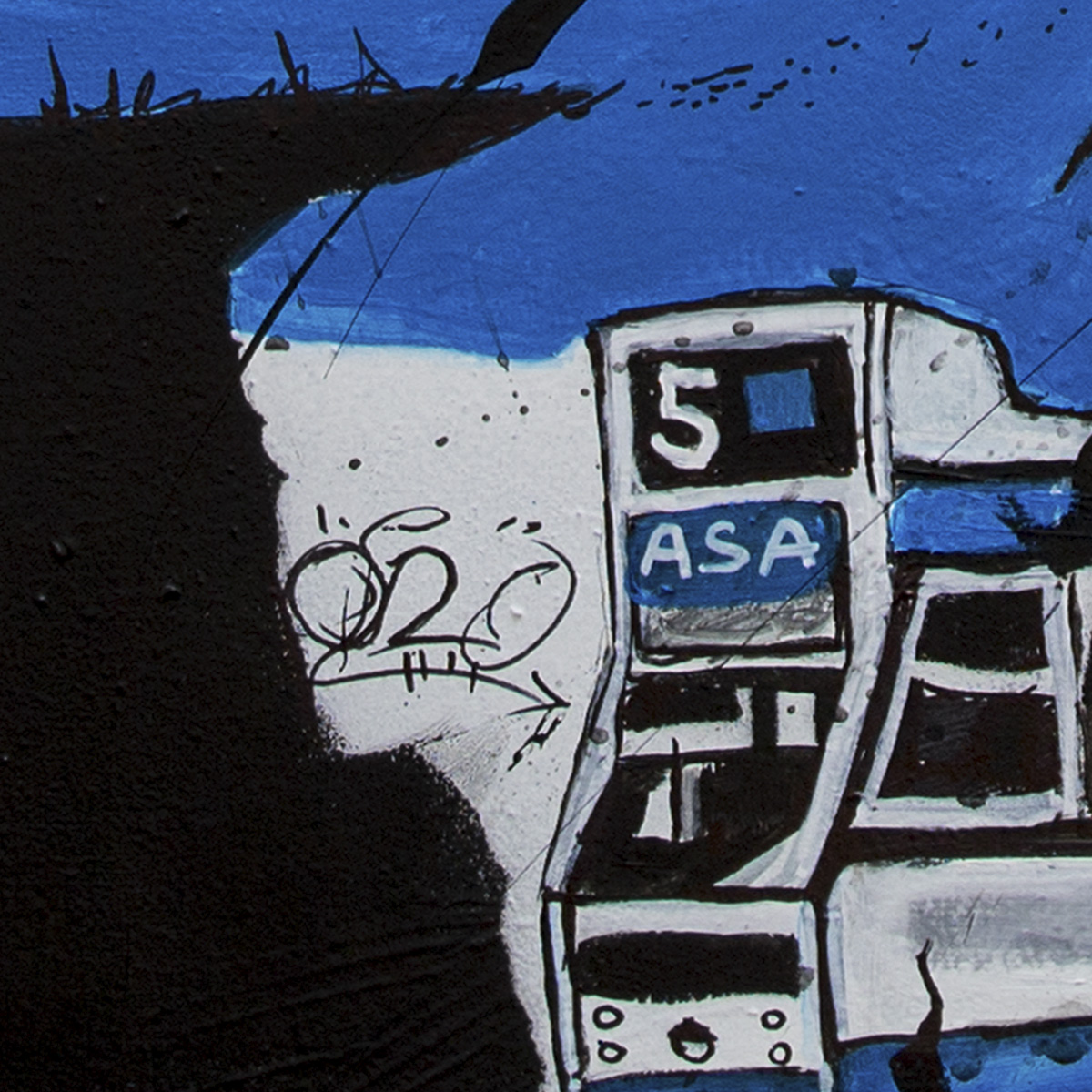 *What was your motivation to move to Amsterdam?

I had a solo exhibition in 2014 called "Deathdance of the Frogfish" next to the Hermitage at the Amsterdam Outsider art gallery. I wanted to work full-time on my paintings and show the gallery owner my process in order to get a direct feedback. Since I grew up in The Netherlands, Amsterdam wasn't really a culture shock at all but it was definitely a change from the slow-paced life I was used to back home.


*What was your craziest adventure here?

Yeah I had a few, I grew up with a babysitter who took me to the red-light district for example. I bought my first "Bombers Best" spray cans at the market but the weirdest one happened at the second day in my new house there. I bought a bottle of wine but I didn't have a wine-opener in the house so I knocked on my neighbours door to borrow one. When he opened the door he was standing there buck naked asking me to come over another time. So I headed out to the Albert Heijn, found a wine opener and proceeded to the checkout lane. When I showed the 16 year old girl, who was a traditional Moroccan muslim, the wine opener she jumped up and screamed because she thought she was getting robbed. I tried to calm her down and explain to her that it was a wine opener but she was still second guessing me and I got into a fight with her. Not physically, but I got pissed off because I couldn't believe this whole situation. That might have been the weirdest experience for me.



*What is your goal to paint in Amsterdam before you leave?

I've done a lot of fun stuff already here in the city but I wouldn't mind painting a large scale mural in a public street. The street-art that I can do here, all has to be done quickly, simple and on a much smaller scale.
By Artist: Ard Doko  for the ASA Amsterdam serie. Available in our webshop.