Great new show by MADC at 44309streetartgallery in Dortmund Germany.
Since a few days "DAYDREAMING" the solo show by German artist MAD C is on display. 
Take a few minutes and enjoy a few pictures taken from the show, before visiting before February 24th.
We would be pleased to welcome you at the gallery! Come and enjoy relaxing in the swings and daydreaming 
with the amazing art of MAD C.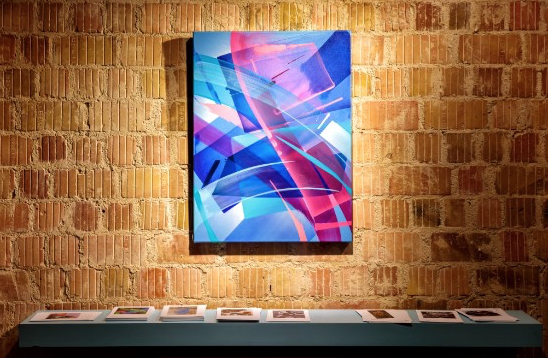 Photo credit for all images goes to (c)

Marco Prosch

 // Many thanks for that great work and support!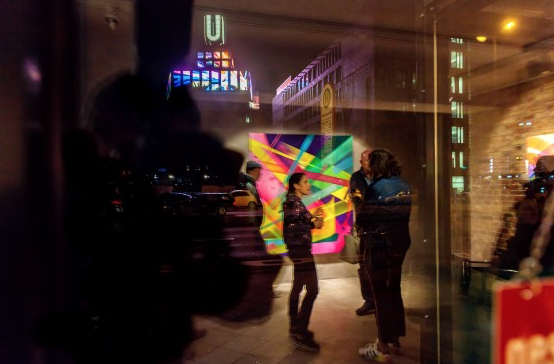 Daydreaming is a force, which enables us to leave reality while we are physically awake. It takes us to a happy place, where we can bring ideas to life and regain strength and motivation.  For MadC, daydreaming is an essential source of inspiration and a daily routine while painting.   Her new body of work shows a complex synergy of colors and lines. For the first time the canvases feature metal and iridescent paint, through which the pieces look different depending on light and point of view. Let your mind wander and take the path through the many dimensions of MadC's imagination in "Daydreaming"

Inquiries on available artworks, please address via email to 

info@44309streetartgallery.net
  Please follow us on

instagram

!
 Opening hours