After the successful exhibition "Le voyage dans la lune" it was a nice challenge to come up with a brand new expo concept. Same location, same curator but something totally different with the main focus on creativity. For the coming 4 months you can visit art'otel Gallery to experience the sexy, smart, creative! exhibition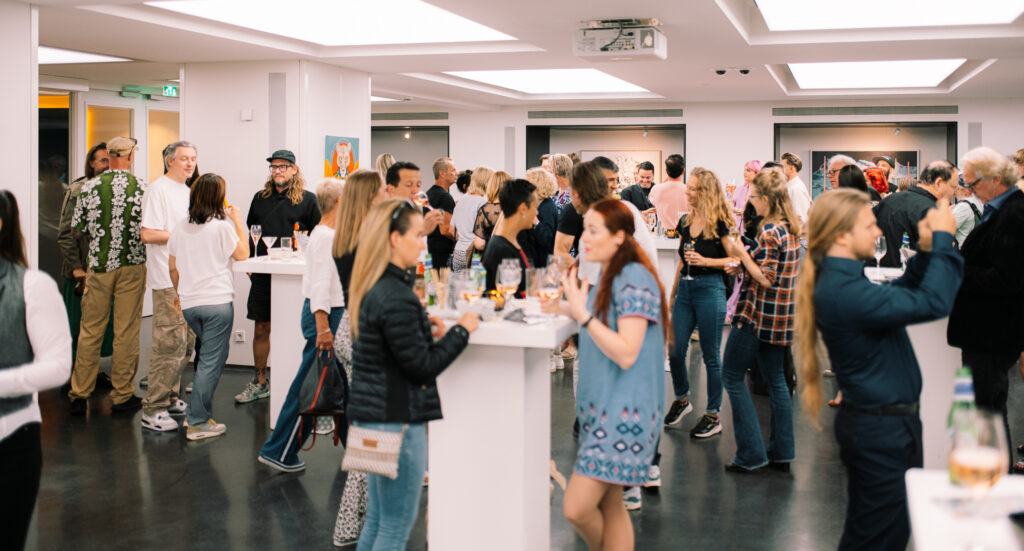 sexy, smart, creative!
It's not about being sexy, it's all about knowledge of the right color combination.
It's not about being smart, it's all about the capacity to create unique pieces of art.
Stay away from prejudices and let creativity take over the world.
We invited 10 artists to be part of this show, famed for illegal graffiti on the streets, painting gigantic murals and creating breathtaking pieces of art. And, by the way, these 10 artists are all women! Yet, this isn't about feminism, activism, or equality. Or this group of women working in the so-called 'rough men's world'.
It's all about creativity.
We curated a wide orientated group of artists and with their contribution the show resulted in a must-visit art exhibition. Come and check out the work of:
Judith de Leeuw
Sophie Mess
Nouch Amsterdam
Claudia Hek
Jas Charanjiva
Kaylee Sterling
Kristel Steenbergen
Page33
Minivila
Susanne Zaal
art'otel Gallery is open 7 days a week from 11 am till 11 pm and is located in front of Amsterdam Central Station. While visiting the gallery feel free to visit ARCA Bar & restaurant on the first floor. During this exhibition they serve the cocktail "Hey you!" which is created in collaboration with participating artist Susanne Zaal.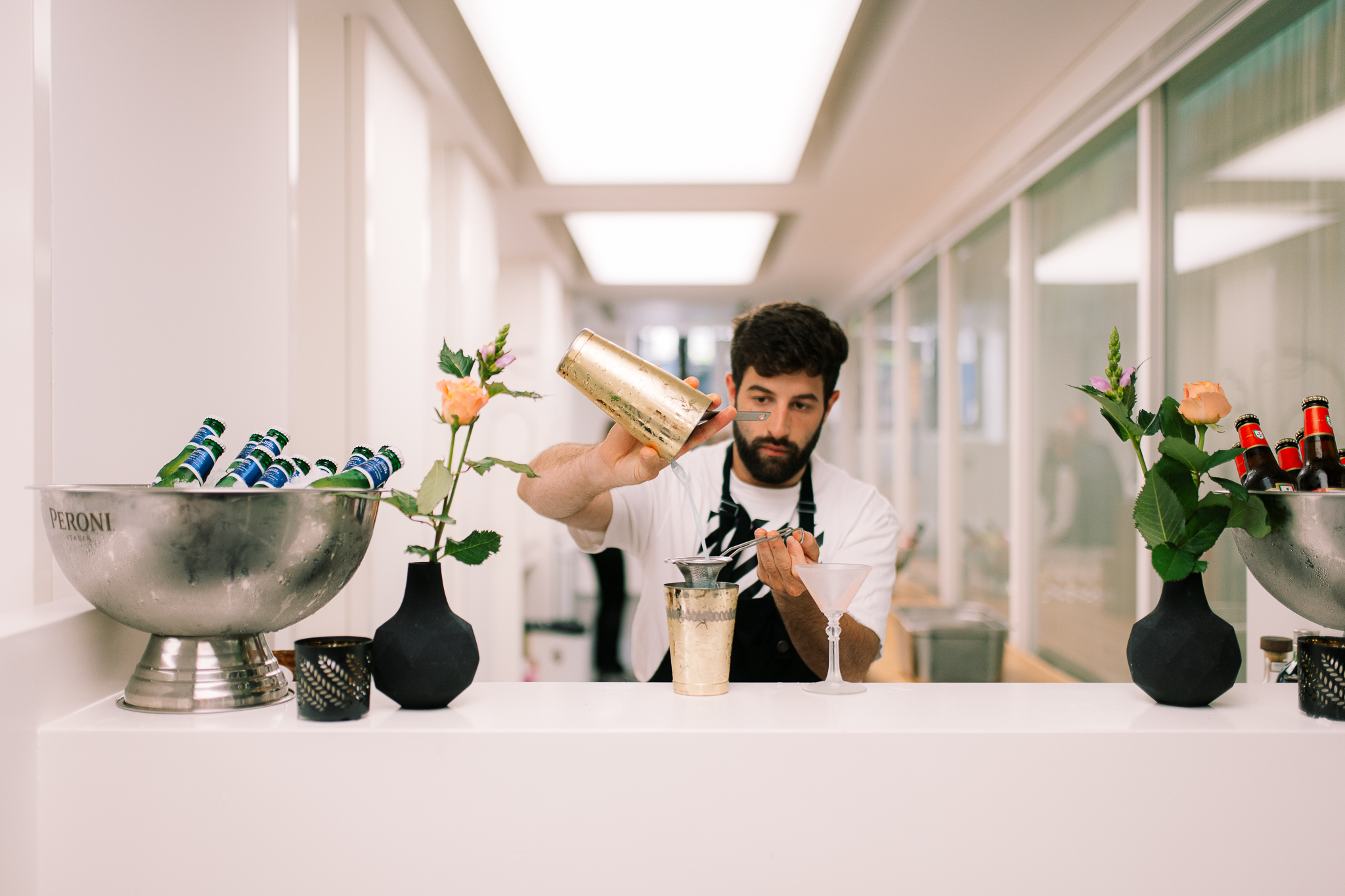 During this exhibition we have several activities planned. Keep an eye on the art'otel page to be involved and book a nice creative night out! All artworks are for sale. Feel free to contact us for any question about payment or shipping options or collaboration possibilities.