Interview Artist: Alexander Tadlock for the ASA Amsterdam serie.




ASA collaborated with 5 famous street artists from Amsterdam. These 5 artists are all from abroad and found their new home in our lovely city. We thought this might be a good reason to ask them to make something specific about their experience in Amsterdam.


*What was your motivation to move to Amsterdam?
I have always believed that Amsterdam is a great point of reference in human history. Especially within the topic of Arts, this progressive society has always been a place where I definitely wanted to live. Old Dutch masters are very well appreciated as well as new trends are allowed to arise turning this capital city into one of the best places for cultural innovation.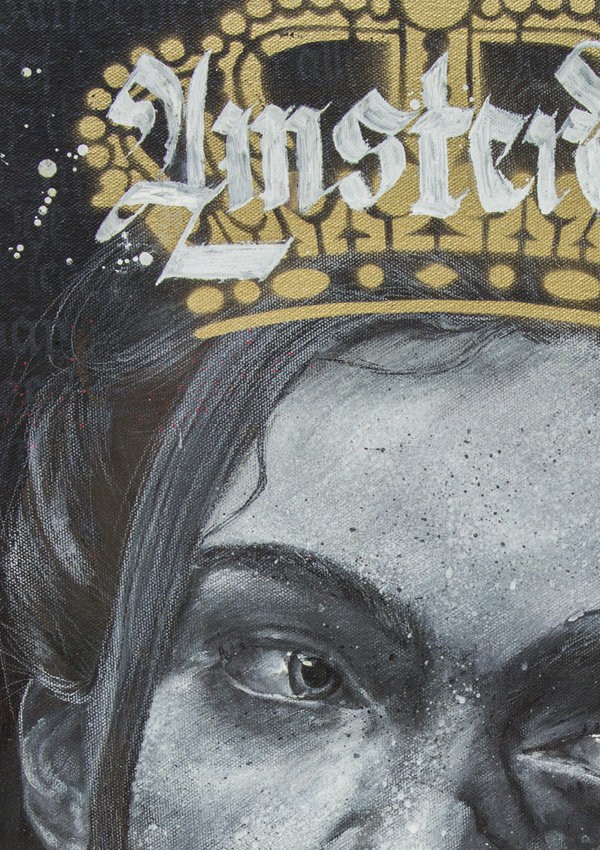 *What was your craziest adventure here?

Since I've been living here for less than a year I might be still waiting for the craziest thing to happen yet, but so far one of the coolest things that has happened is the fact that I've been able to have my first artwork canvas displayed in the GO Gallery in the city center.






*What is your goal to paint in Amsterdam before you leave?

Since I'm very interested in realistic portrait compositions, I would like to honor the old dutch masters by leaving a sick ass realistic portrait along with lightning colors, textures and patterns I had come to learn while living here in Amsterdam.

By Artist: Alexander Tadlock for the ASA Amsterdam serie. Available in our webshop.