It's the last day of 2019 so it's time to check out our top 10 most read blogs! Which one did you enjoy reading the most?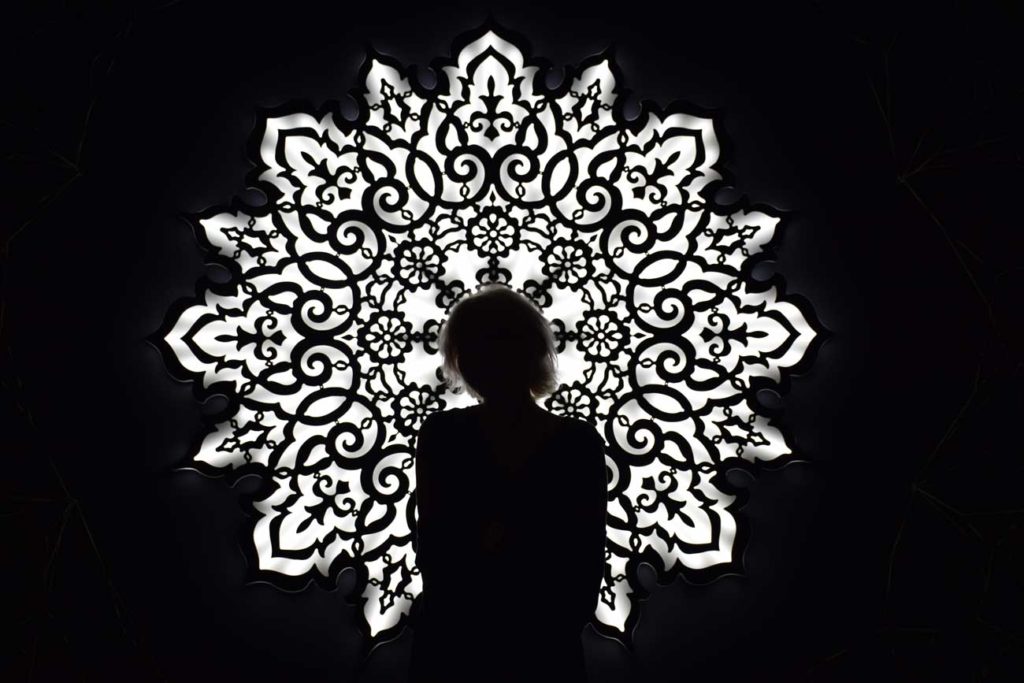 NeSpoon takes a whole new approach to street art with her very own style, creating works that are somewhere in between street art, pottery, painting, sculpture, and jewelry. We did an interview with the artist about how she gets inspired, her dearest memories when it comes to art and where her artist name comes from. Read the interview here!
When Sex meets Art & Art goes Sexy part 2 is the sequel of one of our best-read blogs (also in the top 10) in the history of Amsterdam Street Art. Would it be the art part or the sex part that makes so many people click?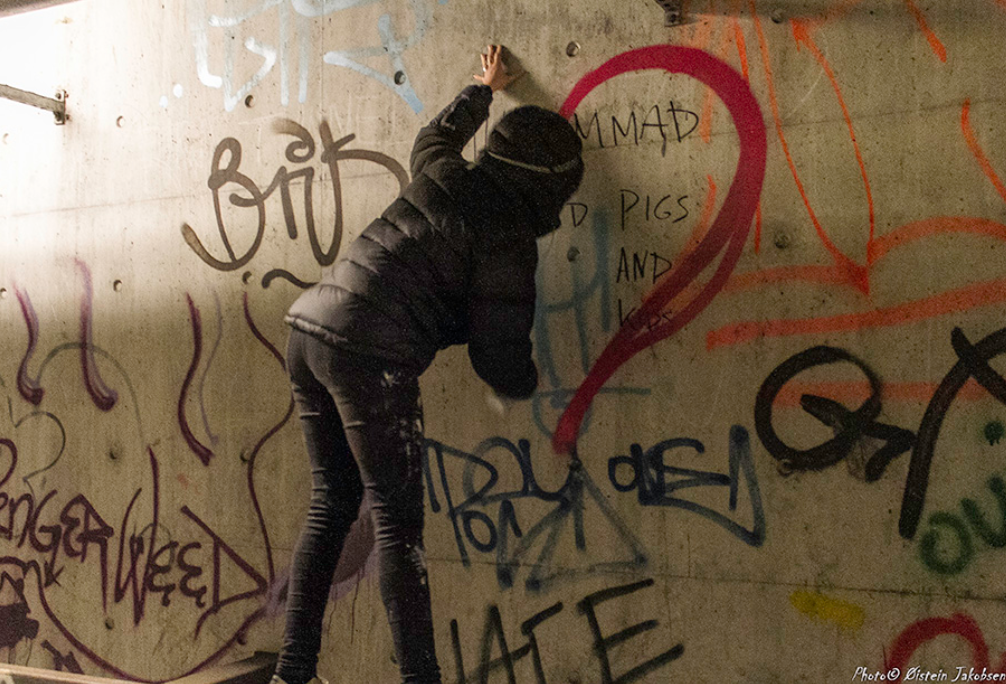 Our dear friend Øistein Jakobsen from Street Art Bergen often shares his stories about the local street art scene up north. Always exciting to read, as his enthusiasm wants you to go out and make some art yourself. His best read article takes you on the adventure of the local action group Street Art 911. "So who you gonna call? Your local Street Art 911!"
Everywhere our editor Claudia (ccartlover) goes, she spots street art and lucky for us she loves sharing her stories about it too. Whilst on holiday in Italy, Claudia frequently spotted the work of Italian artist Tutto e Niente and fell in love with his work. Of course, she had to interview him!
The only post that isn't from 2019 in this list. When Sex meets Art & Art goes Sexy (part 1) is by far the best read post on our blog! It even got a sequel, but that didn't exceed the original. What can we say? Of course, everyone loves a little sexiness every now and then.
Each year we organize our own exhibition. After shows like 'Bigger, Bolder, Better', 'Framed Beats', 'Street Art Evolution' and many more, this year we brought together all European countries for our print show. Just in the middle of our top 10, it's not in a bad place! Keep an eye on our website as 2020 promises to be big when it comes to ASA shows. As we will celebrate our 10th anniversary, we will not hold back. You can also sign up to our newsletter if you want to be the first to know:
Claudia doesn't just spot street art wherever she goes, she also is always up to date when it comes to new murals of her favorite artists. Not afraid to dive into history, she unruffled theories about Tristan Eaton's wall even before he finished it. Again a well-deserved spot in this top 10!
Last May was all about our big project If Walls Could Speak. 10 artists made 10 huge murals in Amsterdam, one of them presenting The world's biggest city ​​coat of arms Amsterdam. The interview we did with artists Kash and Chuck was the best read interview of the year!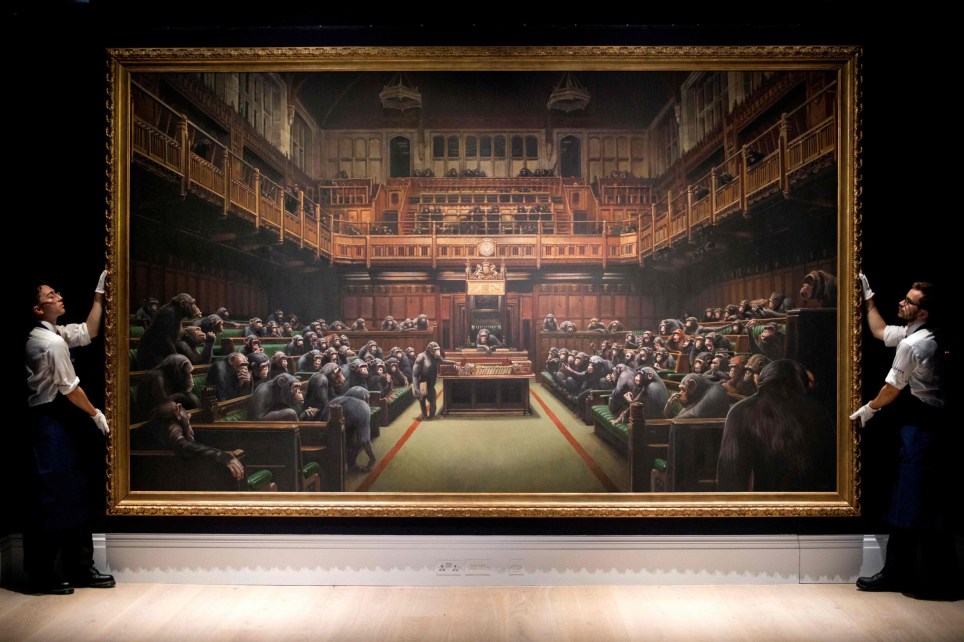 It was all over the news. Suddenly there was Gross Domestic ProductTM (GDP), a storefront in London that existed for only two weeks, and never actually opened its doors to buyers. It was merely a marketing stunt by the famous but still anonymous artist Banksy, designed to raise awareness of, and increase demand for, the unique assortment of items soon to be released via the GDP website. Our editor Tommy wrote a page-filling piece about Gross Domestic ProductTM, the artist and how he feels about the whole situation as he is a big Banksy fan himself.
And the best-read post of the year is the one about our amazing project If Walls Could Speak! From 13 to 17 May 2019 we organized a unique street art festival at the Platanenweg in the Eastside of Amsterdam. The festival If Walls Could Speak resulted in 10 huge murals ( 10 x 15 meters ) from well-known national and international artists. A first in Amsterdam. The round-up of the festival where we show all 10 murals is the best read post of 2019 and we are proud! We have planned more cool projects for 2020 as we celebrate our 10th anniversary. Expect one of a kind exhibitions, more murals, limited editions, and more. All to be announced soon so keep an eye on our website or join our newsletter to be the first to know.
We would like to thank everyone who supported Amsterdam Street Art in 2019. We hope you enjoyed our blogs about street art and are happy to serve you with even more posts in 2020!
A few more posts who just did not reach the top 10 but are definitely worth reading: